LAUSANNE, Switzerland, September 7—Fencers around the world made a difference on the third-annual World Fencing Day, which took place on Saturday, September 7, extending goodwill, sustainability and humanitarian gestures to their communities.
On this day, fencers joined together under this year's World Fencing Day theme, "Fencing for our Planet". Globally, from projects to help the environment, to good works helping those in need in the community, to implementing sustainability policies at clubs and tournaments, World Fencing Day and fencers everywhere strive to help the world be a better place.
Did you participate in World Fencing Day? If so, it's not too late to send us examples and photos! Post stories of your good deeds – with photos, please! – on FIE social media (Facebook, Twitter or Instagram), use the #FencingforourPlanet hashtag, and you will be entered automatically into a drawing to win an FIE 105th Anniversary Commemorative medal. More than one may be awarded and the contest ends soon, so post your story today!
Click on #FencingForOurPlanet to view more stories on Instagram and stories.
Check out #FencingDay on Twitter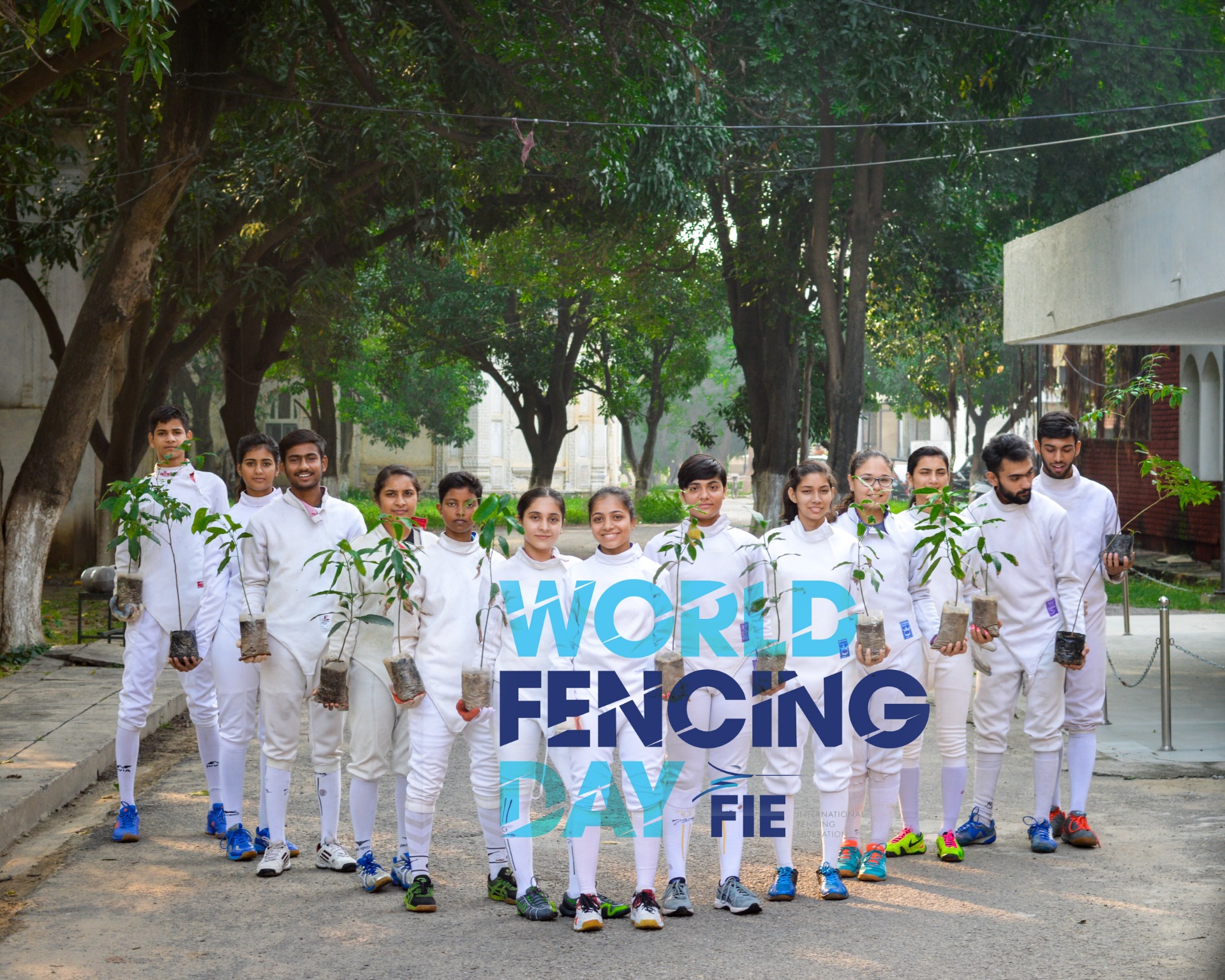 About World Fencing Day. On World Fencing Day, taking place annually on Saturday of the second weekend in September, Olympic and World Championship athletes, local fencing clubs, national fencing federations and fencing coaches all join to demonstrate fencing in their regions. A significant number of the FIE's 153 member federations from every corner of the planet engage in a variety of activities, and federations, clubs, athletes, individuals, manufacturers and fans who love fencing all join in the festivities.