Lithuanian fencing federation is happy to announce that fencing clubs in our country showed great enthusiasm in the idea of World fencing day - solidarity with our local communities and making connection with them.
Events of WFD took place in three major cities of Lithuania, where our clubs made public presentations of our sport, organised competitions and visited schools, while one of the clubs even decided to visit a pet shelter, where they helped volunteers to take care of neglected pets.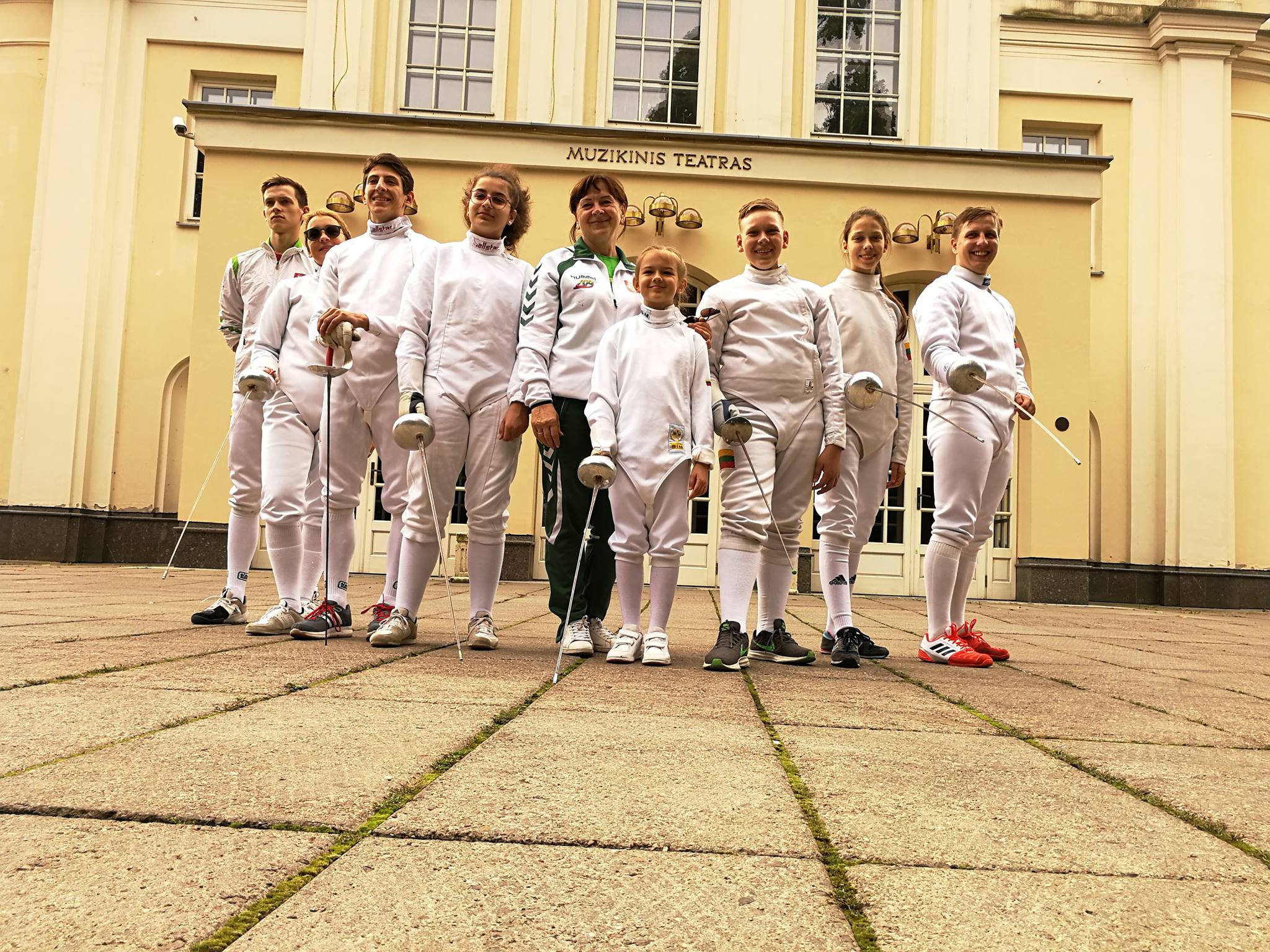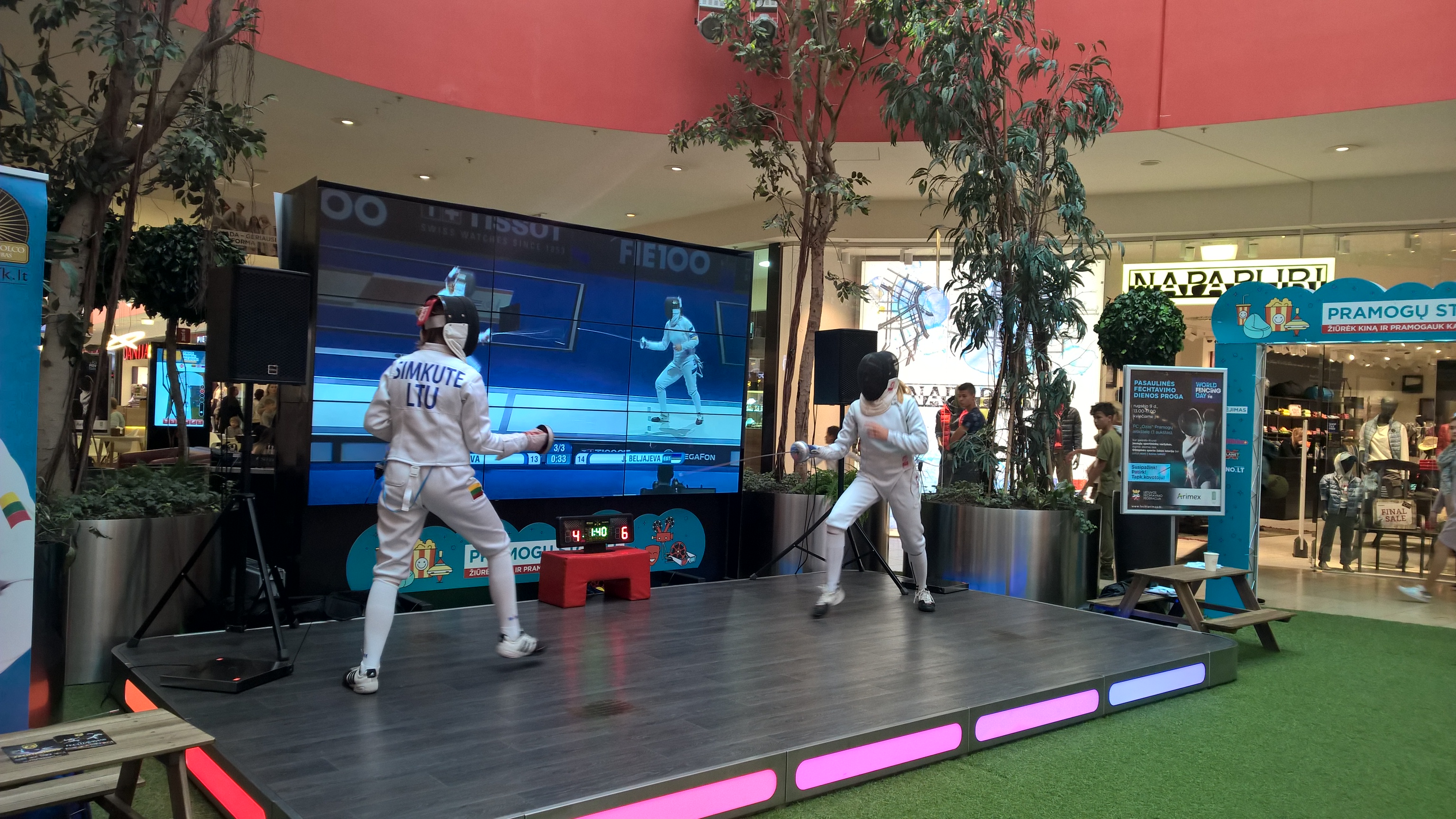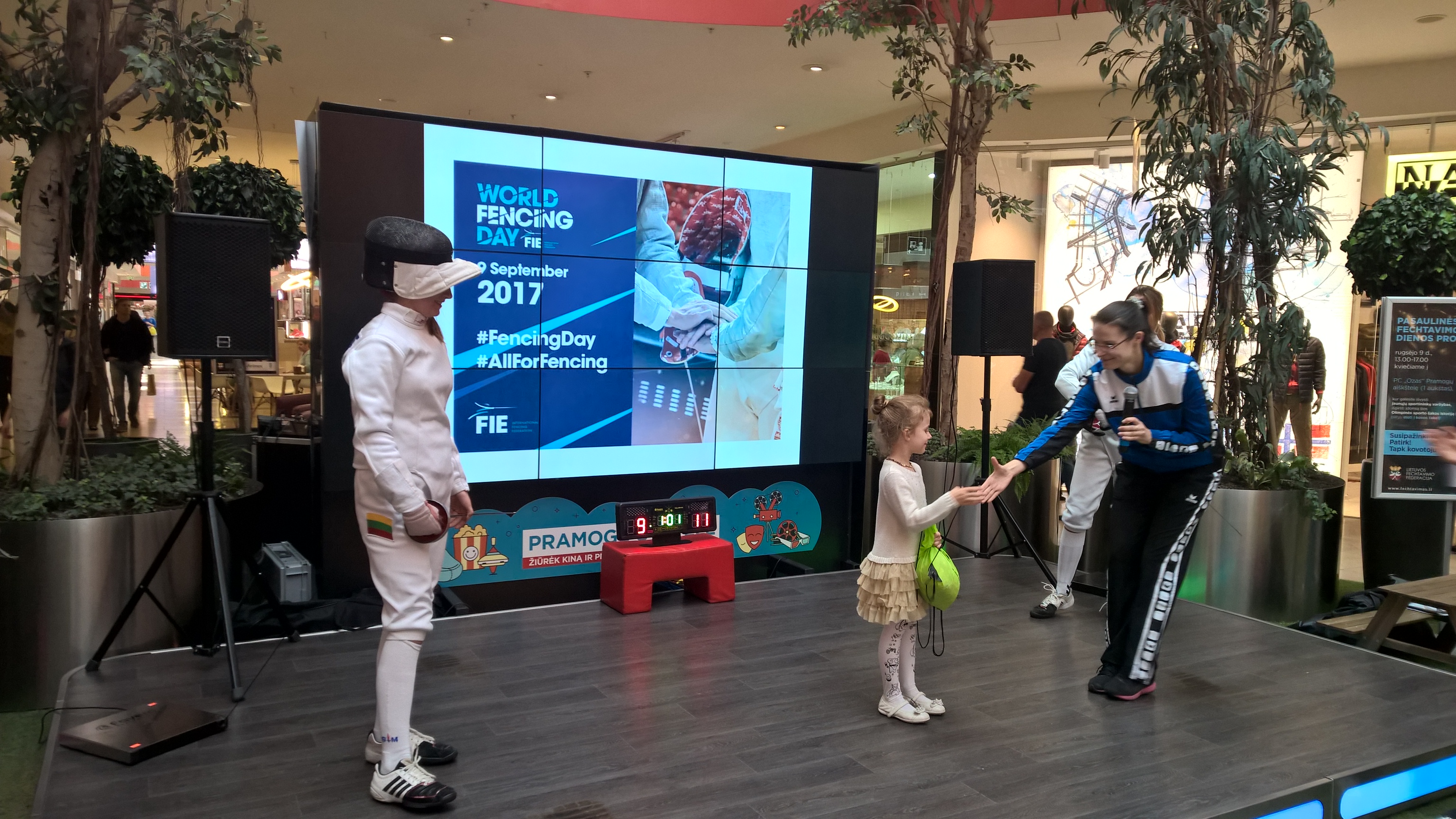 Our federation wishes to thank everyone, who was involved organising World fencing day, hoping that it will help develop a bond with a public and to make our sport stronger.