Uhlmann Fechtsport, a major manufacturer of international sport fencing equipment, has offered to help build fencing in Kyrgyzstan by donating equipment to the country's national fencing federation, on the occasion of World Fencing Day (September 9, 2017) and part of the "Donate your fencing gear" project. As part of the theme of Solidarity, Uhlmann reached-out to a request from the country, where this support will help build the sport and give numerous opportunities for fencers to compete and participate.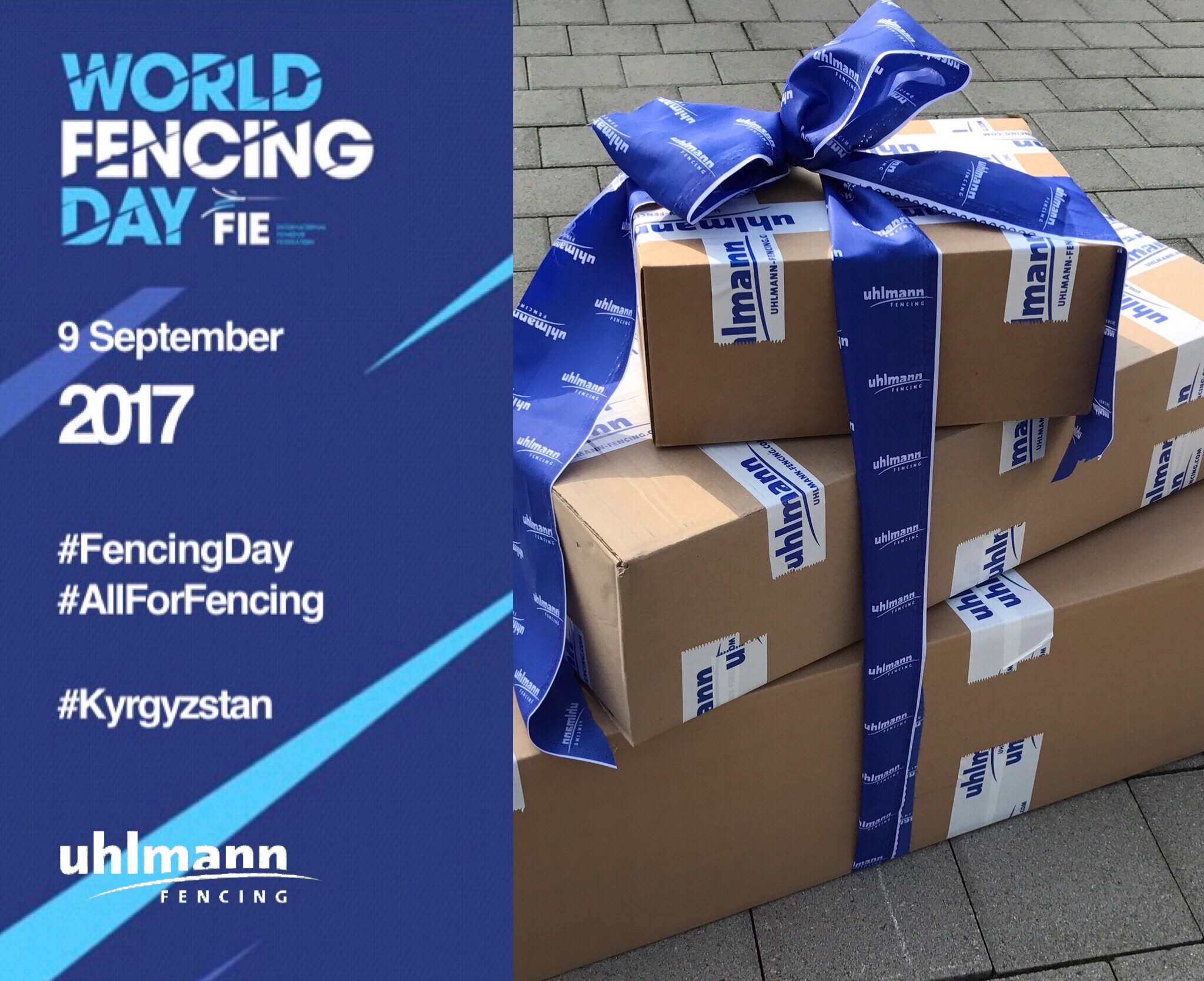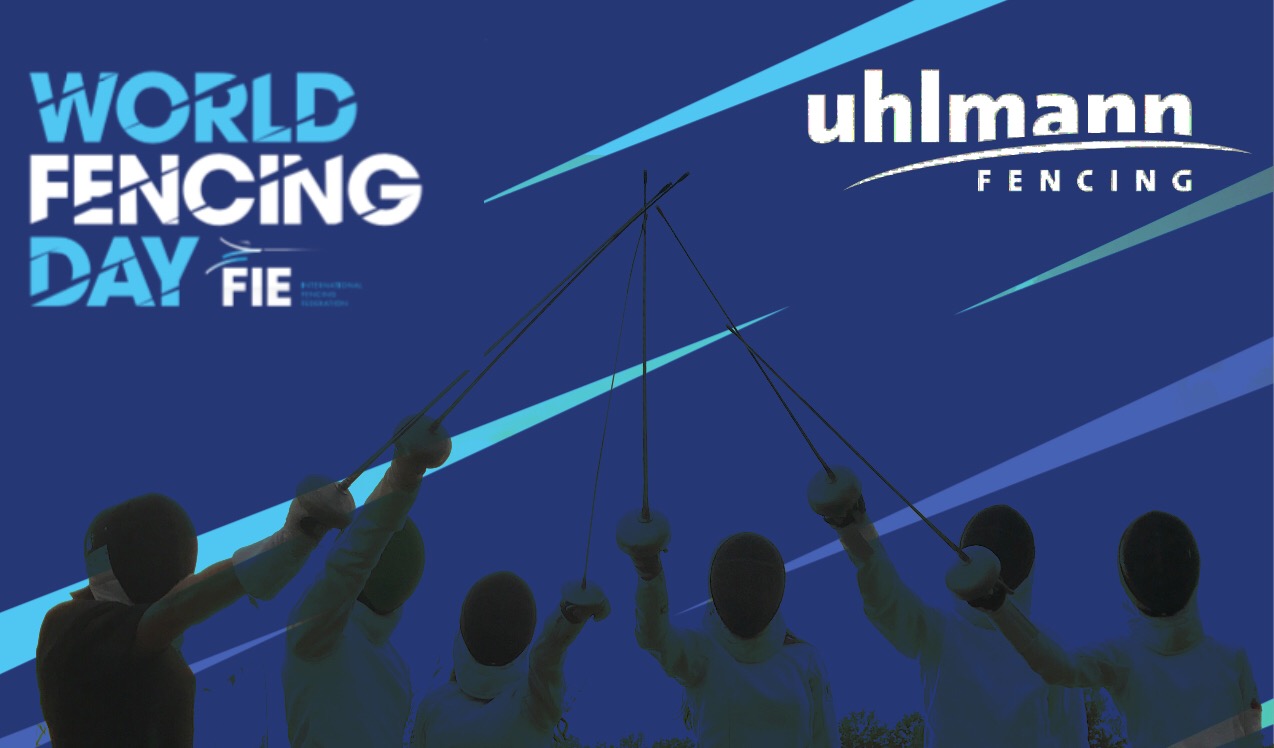 "All for one and one for all" or "AllForFencing"

Best wishes for the World Fencing Day!