Torun (POL) welcomed young fencers from all around the world at the FIE International Training camp organised before the FIE Junior and Cadet World Championships, from March 30 to April 14, 2019.
Twenty selected athletes from 20 countries were invited to join an intensive fencing week and get the best preparation possible for the major world competition.
All expenses, including airfare, accommodation, full board meals, local transfers and entry fees were paid by the FIE to each athlete. Some additional fencers requested permission to join the trainings at their own expense.
The FIE experts were Korea's Shin Mi Lee (sabre), Poland's Radoslaw Glonek (foil) and Sweden's Marcus Rönnmark (epee).
Among the participants, the following participated in the World Championships for the first time :
Shikshya Napit (14 years old), from Nepal
Beloslava Ivanova (15 years old) from Bulgaria
Chayanutphat Shinnakerdchoke (14 years old) from Thailand
Guillermo García Muñoz (15 years old) from Bolivia
Prince John Francis Felipe (16 years old) from the Philippines
Mohamed Almaazmi (16 years old) from the UAE
Ilia Barantsov (16 years old) from Ukraine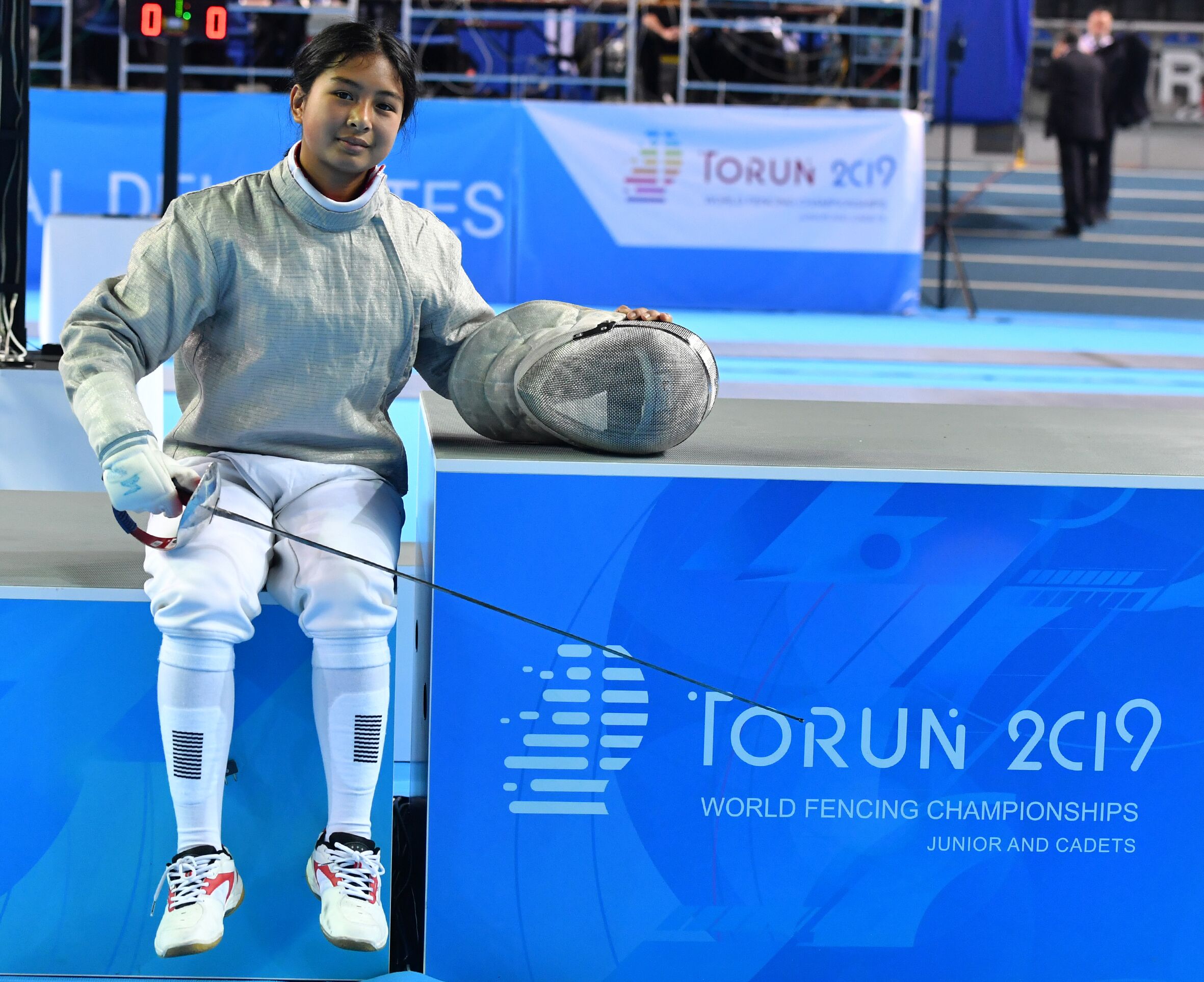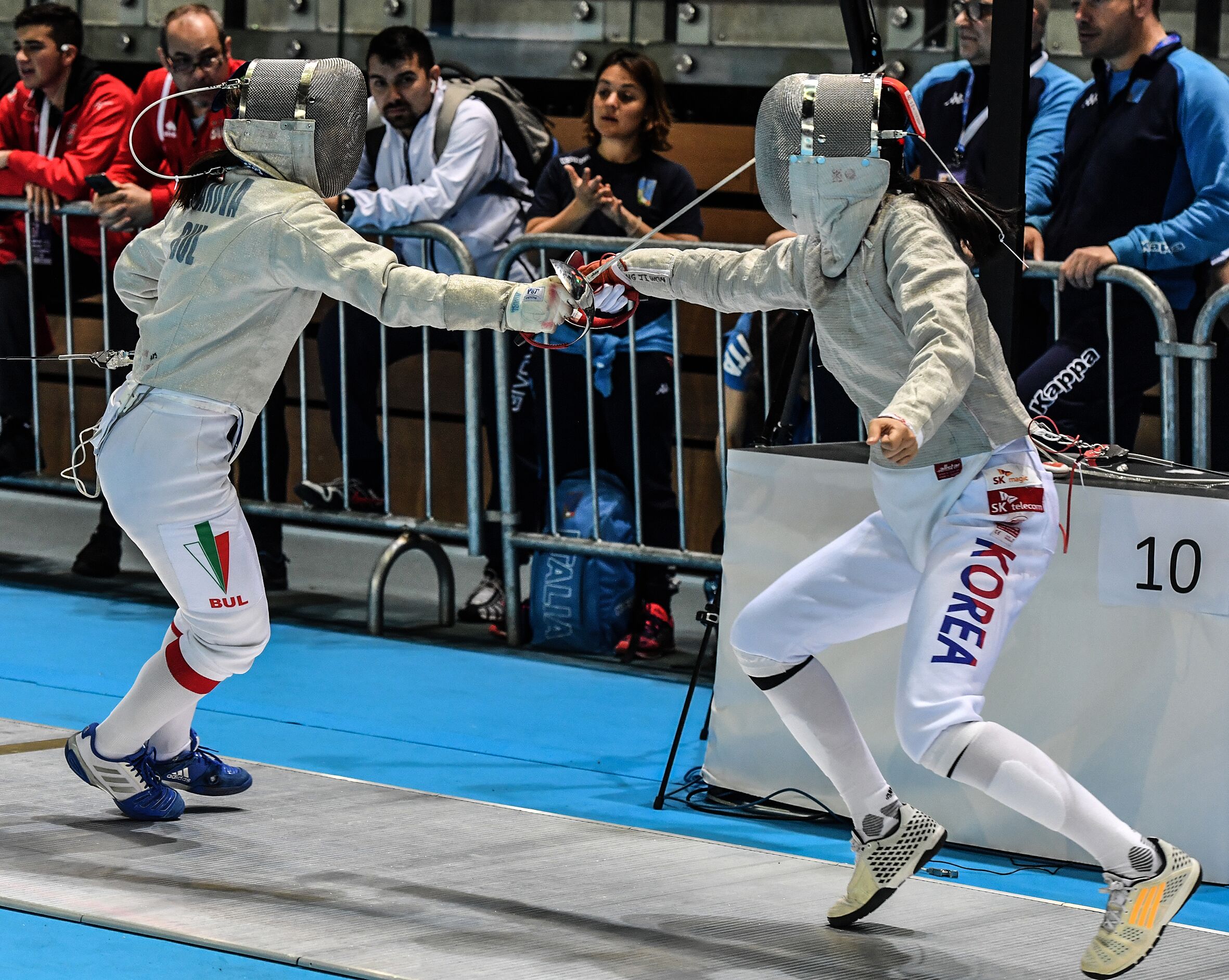 During the training camp, the athletes were surprised and pleased to spend some time with champions and FIE Athletes Commission president and members Aldo Montano, Benjamin Kleibrink, Gbahi Gwladys Sakoa and María Luisa Doig who came to chat and train with the athletes. These visits sure made lifetime memories for the young fencers.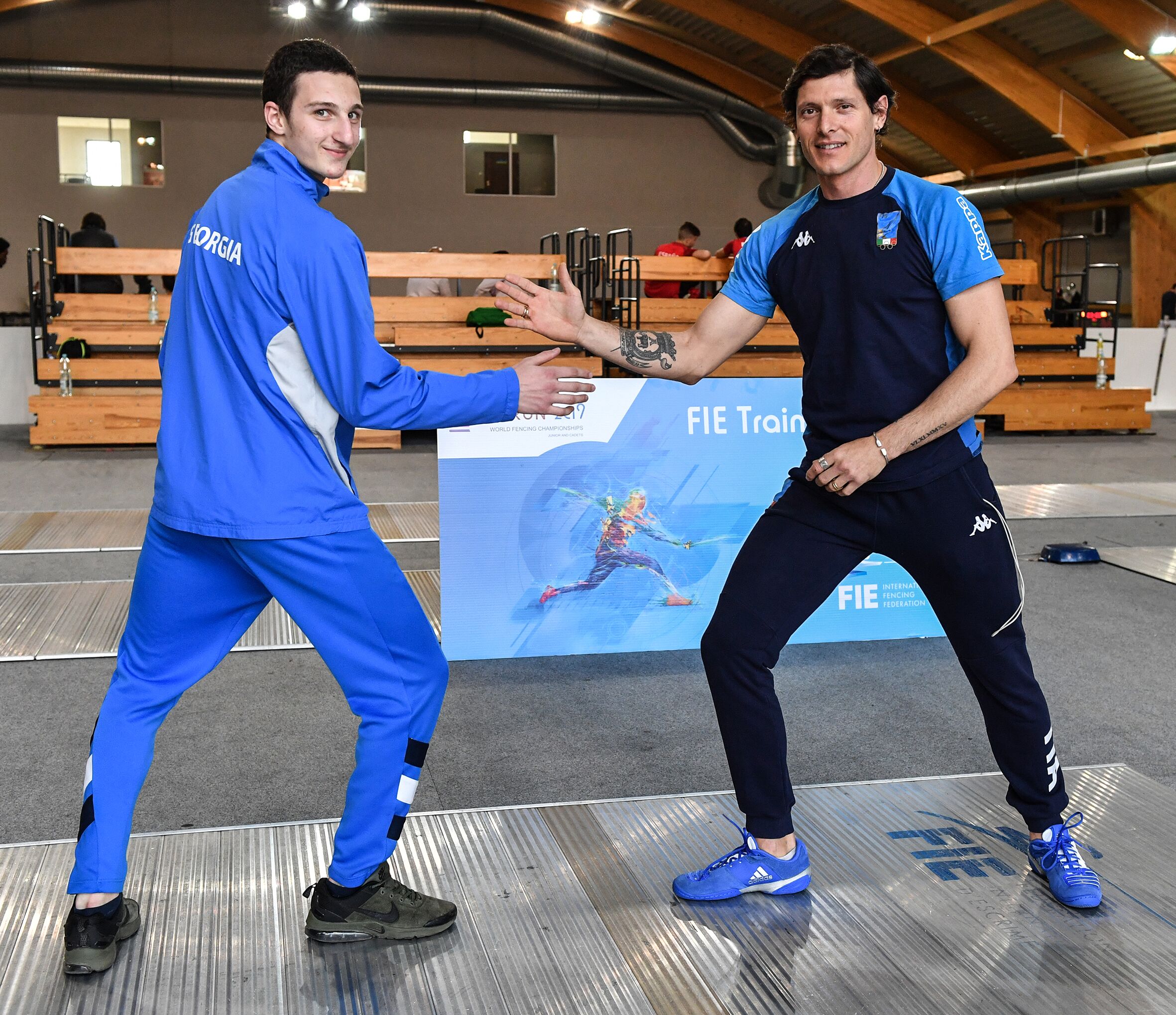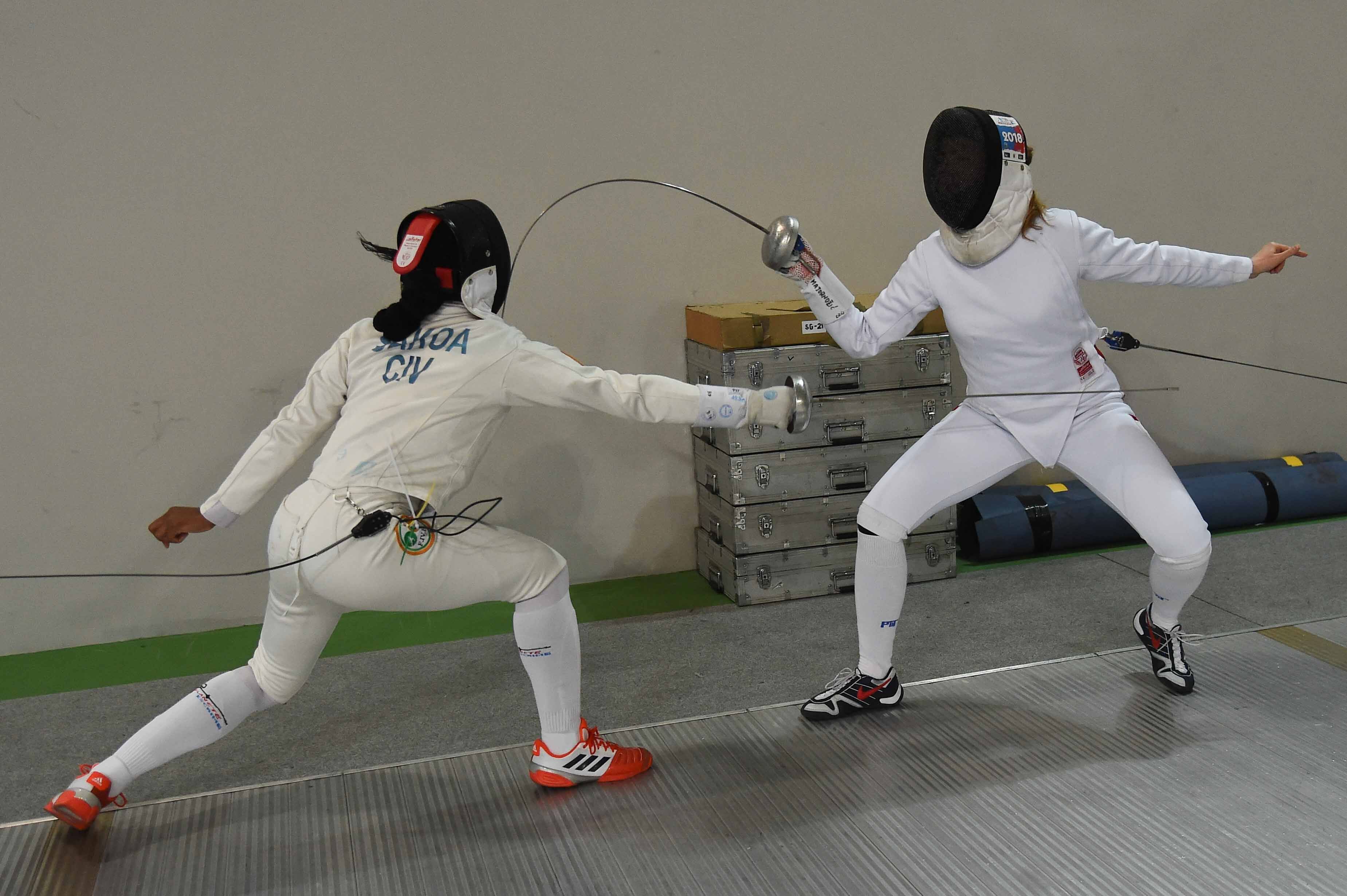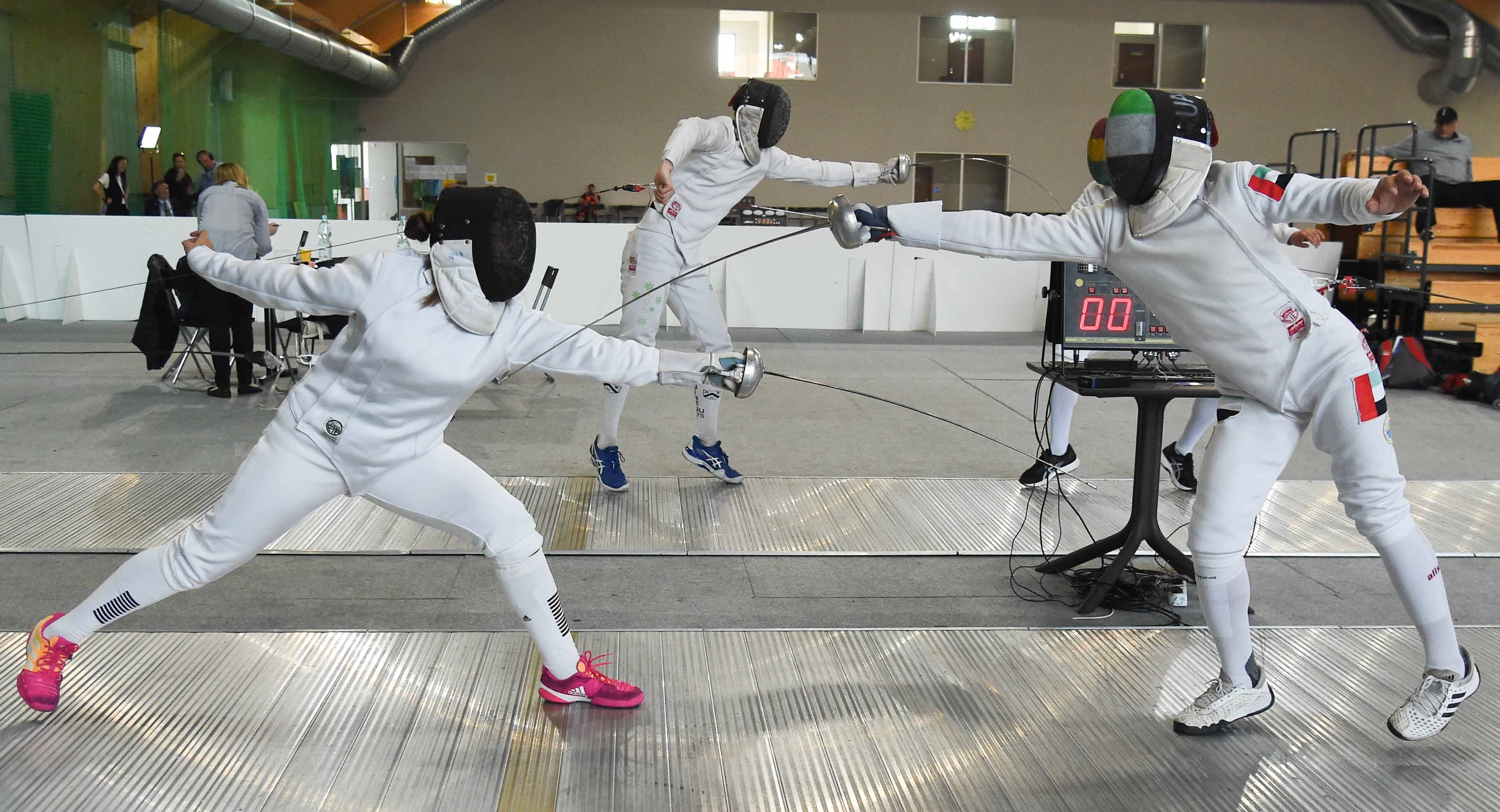 On to the competition, a special shoutout to Australia's Alexander English (epee) who made an outstanding result as he finished 26th. In 2018 at the Verona World Championships where he did not participate in the training camp, he placed 91st.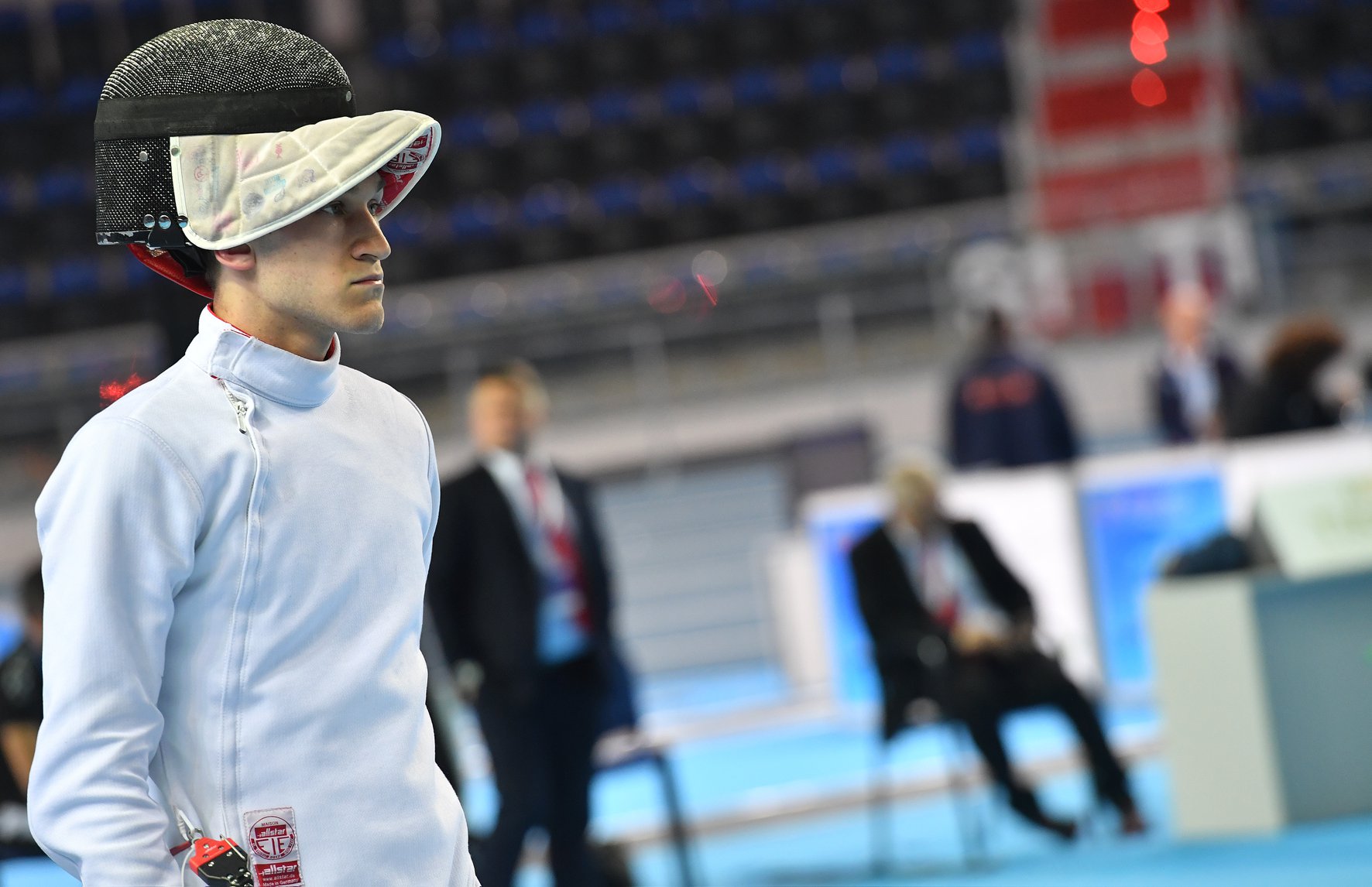 Some facts and figures:
11 men and 8 women
7 epee fencers
7 foil fencers
5 sabre fencers
7 athletes from Europe
5 athletes from the Americas
5 athletes from Asia-Oceania (1 withdrew)
2 athletes from Africa (1 withdrew)
The next training camp for juniors and cadets will take place at the 2020 Junior World Championships in Salt Lake City in March 2020.