Fencing teachings were in the spotlight these past few weeks in Asia, Africa and Pan America. Five Olympic Solidarity Technical Coaching Courses were indeed organised in Angola, Mongolia, Haiti, Colombia and Bahrain, between August and September 2019.
Affiliated since the 2017 Congress, the federation of Angola hosted the first coaching course of its history. Led by Régis Trois de Avila, the course gathered about 40 male and female participants, over eight days in Luanda. Since the end of the course, the participants are preparing their fencers for the national championship taking place later this year.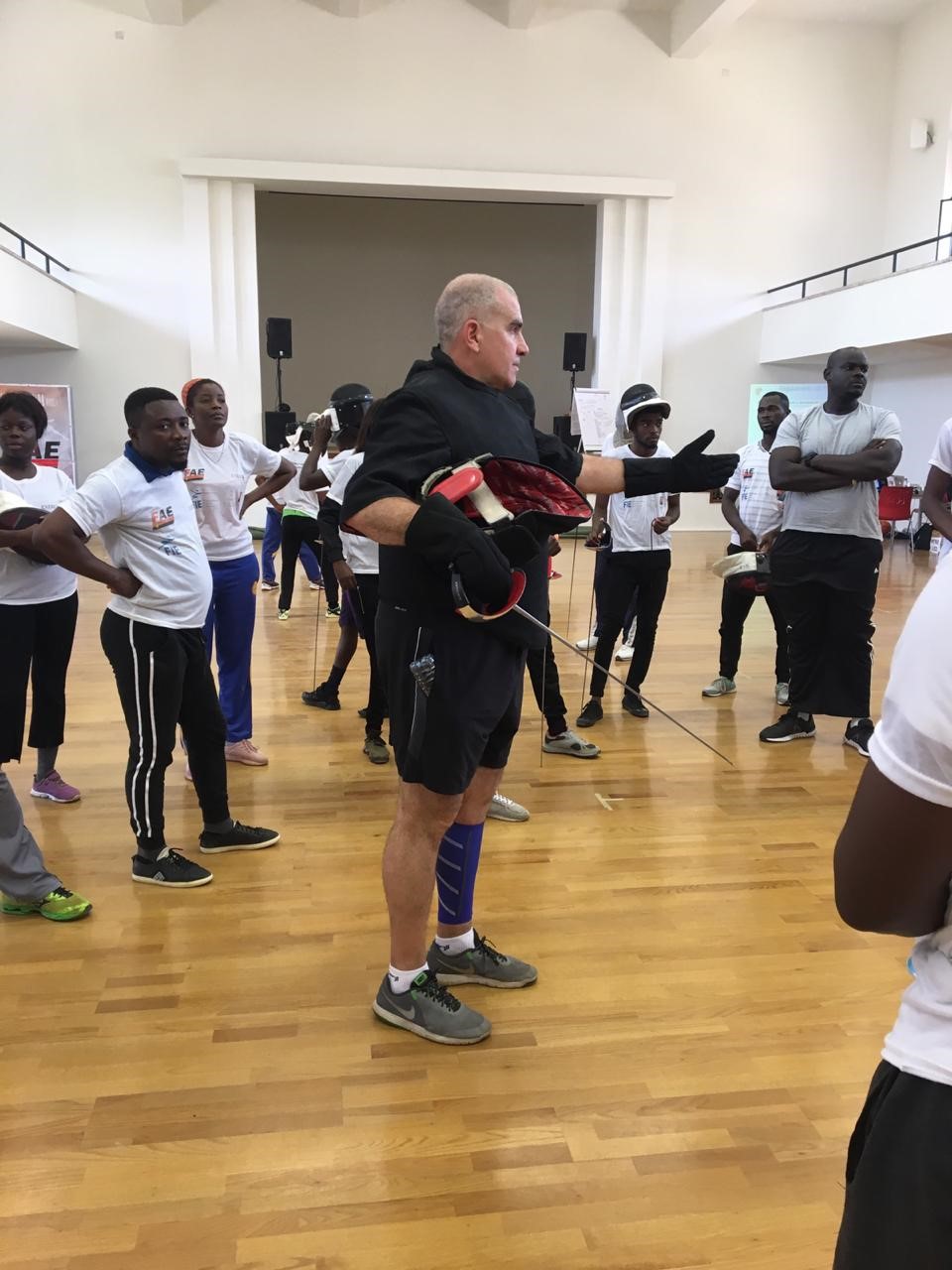 Ulaanbaatar, in Mongolia, gathered about twenty participants, all confirmed coaches, for an epee course. Aleksandr Rovniagin taught this technical seminar emphasizing on practice: footwork, simple to complex attacks, actions to select the required distance, among other things.
Matteo Scamarda flew to Bahrain for an 11-day course. Almost 30 male and female participants, attended the course in epee and foil. They were trained to the basic techniques, psychological and behaviourial aspect, bout strategies and refereeing.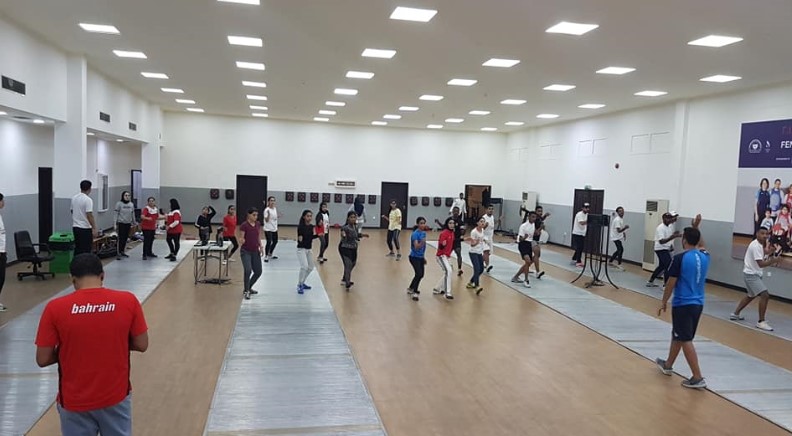 In September, the fencing federation of Haiti was visited by Mario Bourdageau for a 10-day courseat foil in Port-au-Prince. The session lasted 70 hours, with 25 participants, being either Haitian coaches or athletes. Mario Bourdageau dealt with the essentials : footwork, simple offense and defence, how to lead a group safely, and refereeing, among other subjects.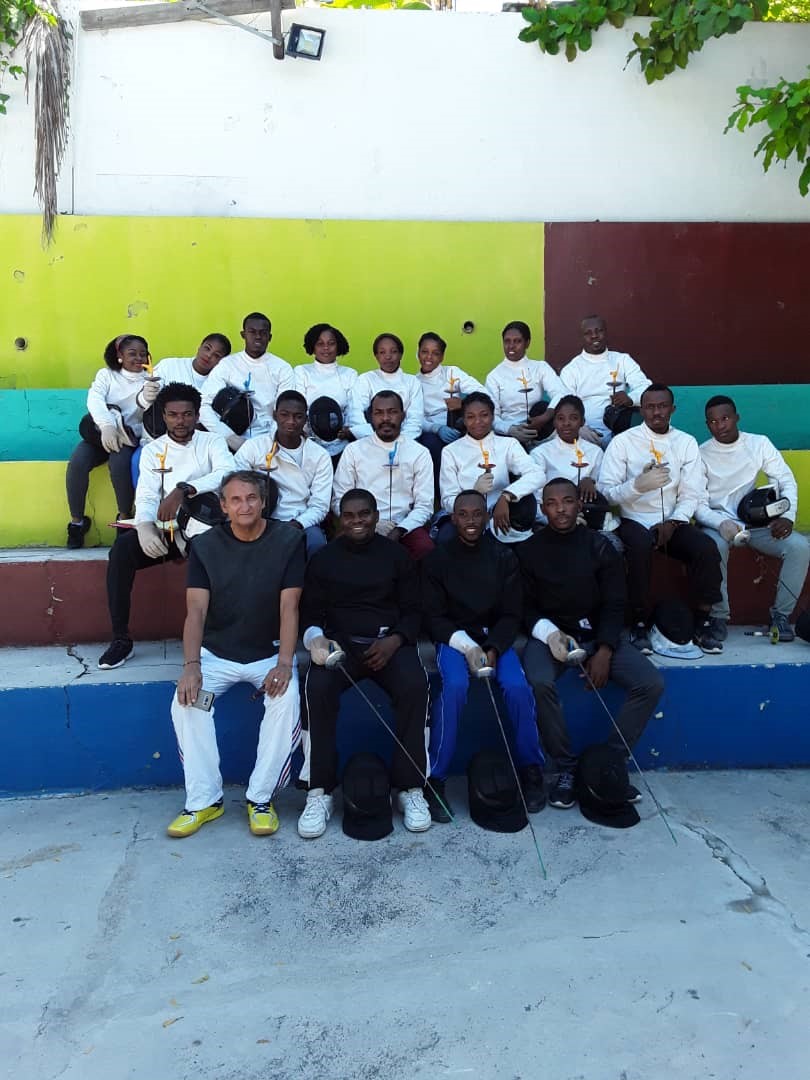 In Colombia, a course at foil was organised over 13 days in Bogotá. Around 20 participants were coached by Luca Papale. The main lessons were on essentials: attack, defence, counter-attack and footwork.