The FIE organised a Training camp the week before the Senior World Championships in Budapest, Hungary.
Selected by the Confederations, 20 athletes at all weapons took part in an intensive fencing training week. There were 10 men and 10 women aged from 18 to 35, from Dominica, Nigeria, Ireland, Malaysia, New Zealand, among other countries.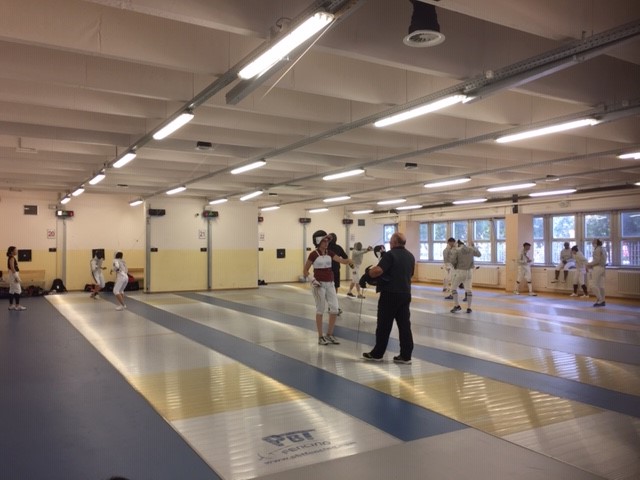 Two training sessions per day were organised in order for the athletes to be ready to participate in the most important competition of the year, the Senior World Championships (July 15-23, 2019).
The sessions took place at Aladar Gerevich National Sports Hall where the Hungarian national team trains during the season, and the delegations for the World Championships.
The three designated coaches were Alina Zholudeva, Cyril Tahon and Petru Kuki. « The atmosphere and collaboration were great », commented this latter. According to Cyril Tahon, the organisation of the training camp was optimal, the athletes were motivated and willing to learn. As for Alina Zholudeva, she praised the athletes' hard work and the running of the camp.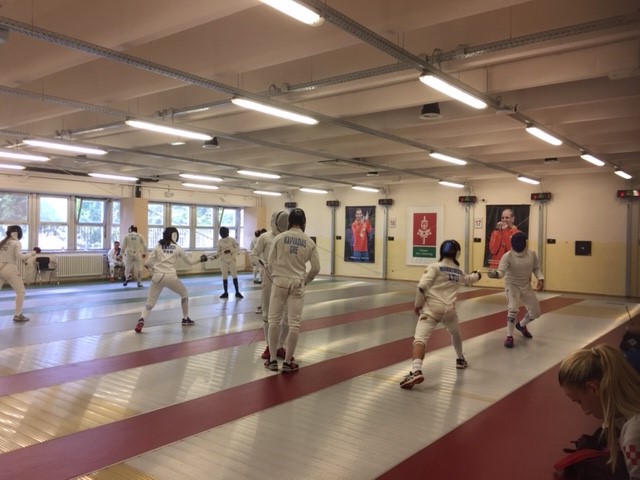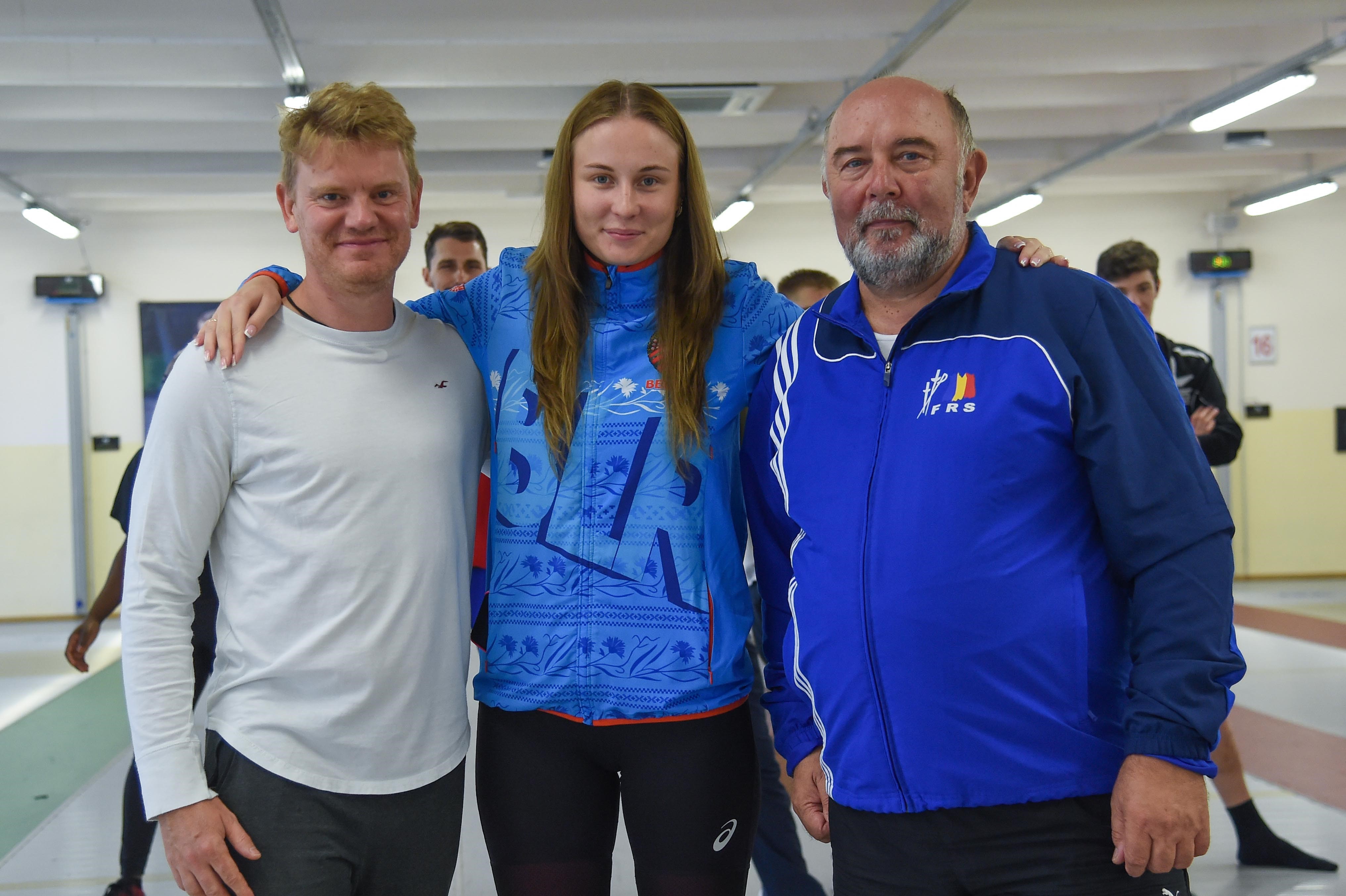 Besides the trainings, the athletes took part in the IOC 365 Career + workshop that aims at preparing the athletes for their professional career after sport. Videos, games and exchanges between the athletes made the workshop interactive and lively.
On to the competition, Georgia's Teodora Kakhiani finished 30th in women's sabre.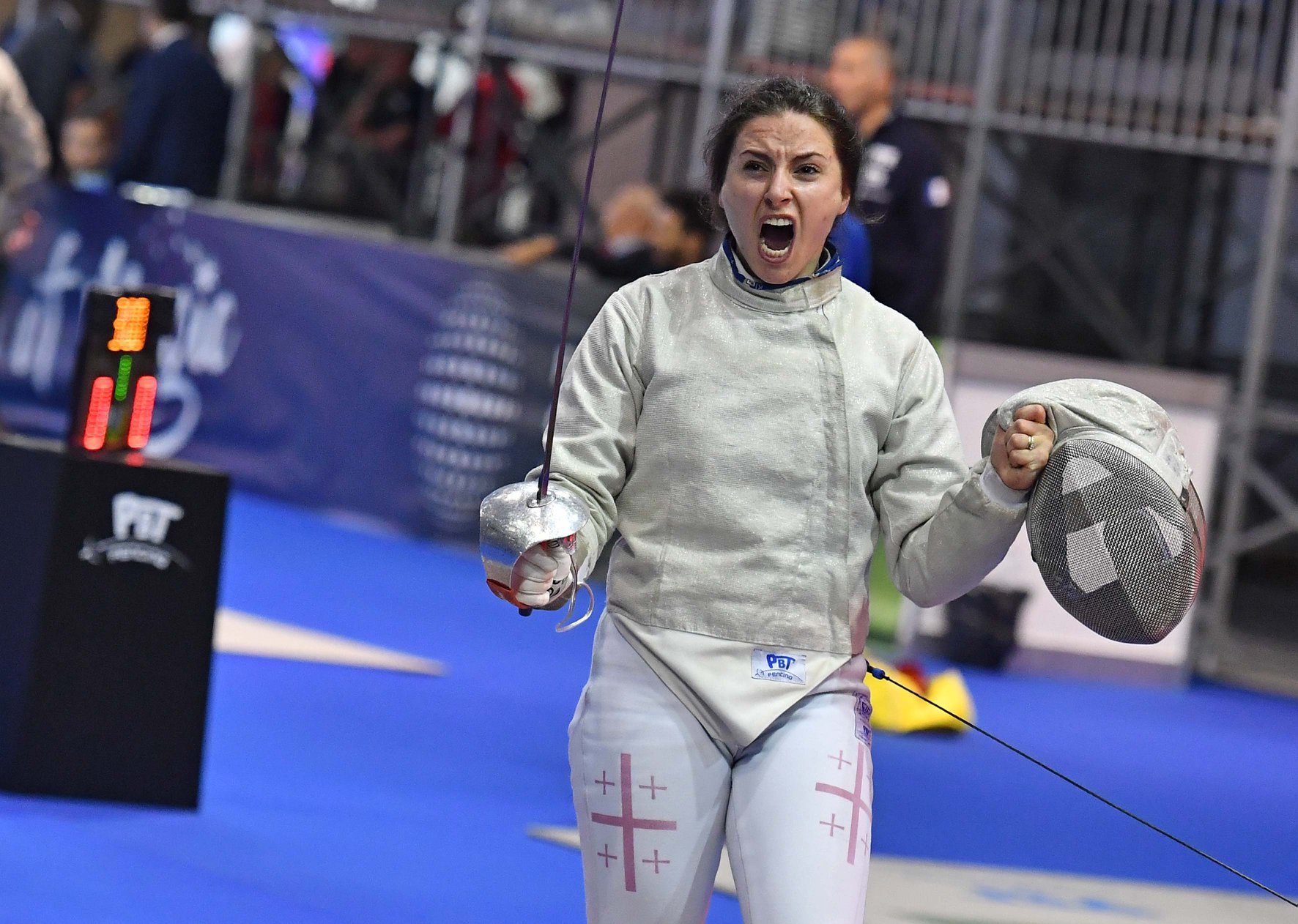 Facts and figures :
10 men and 10 women
9 epee fencers
5 foil fencers
6 sabre fencers
6 from Asia-Oceania
8 from Europe
1 from Africa (one withdrew)
5 from the Americas
The next FIE Training camp will take place in Salt Lake City (USA) before the Junior & Cadet World Championships, in March 2020.
Watch the camp's highlights: