Once again the FIE Fair Play Council will be present at the World Junior and Cadet Championships.
So please drop by and play one of the games or do the Fair Play quiz.
At Fair Play we emphasize the importance of:
Fair competition: to fully enjoy the accolades of success, it's not enough to win. Victory must be measured by ethical means, honesty and fair play.
Respect: every fencer must adhere to the written rules. This is mandatory. It's just as important for every fencer to respect the unwritten rules. And fair play requires unconditional respect for your opponents, the referees and the fans.
Friendship: rivalry on the piste does not exclude friendship. On the contrary, strong bonds and lifelong friendships may be created between two opponents who fought for all they had on the piste, but fully respected their adversary.
Integrity: honesty and having strong moral principles are essential to fair play. Practising your sport within a sound ethical framework is vital if you aim to be a true champion.
Tolerance: the ability to accept behaviour or decisions you may not agree with helps you to develop your own sense of self-control. Ultimately that ability could be the deciding factor when it comes to winning or losing.
And there's a lot more.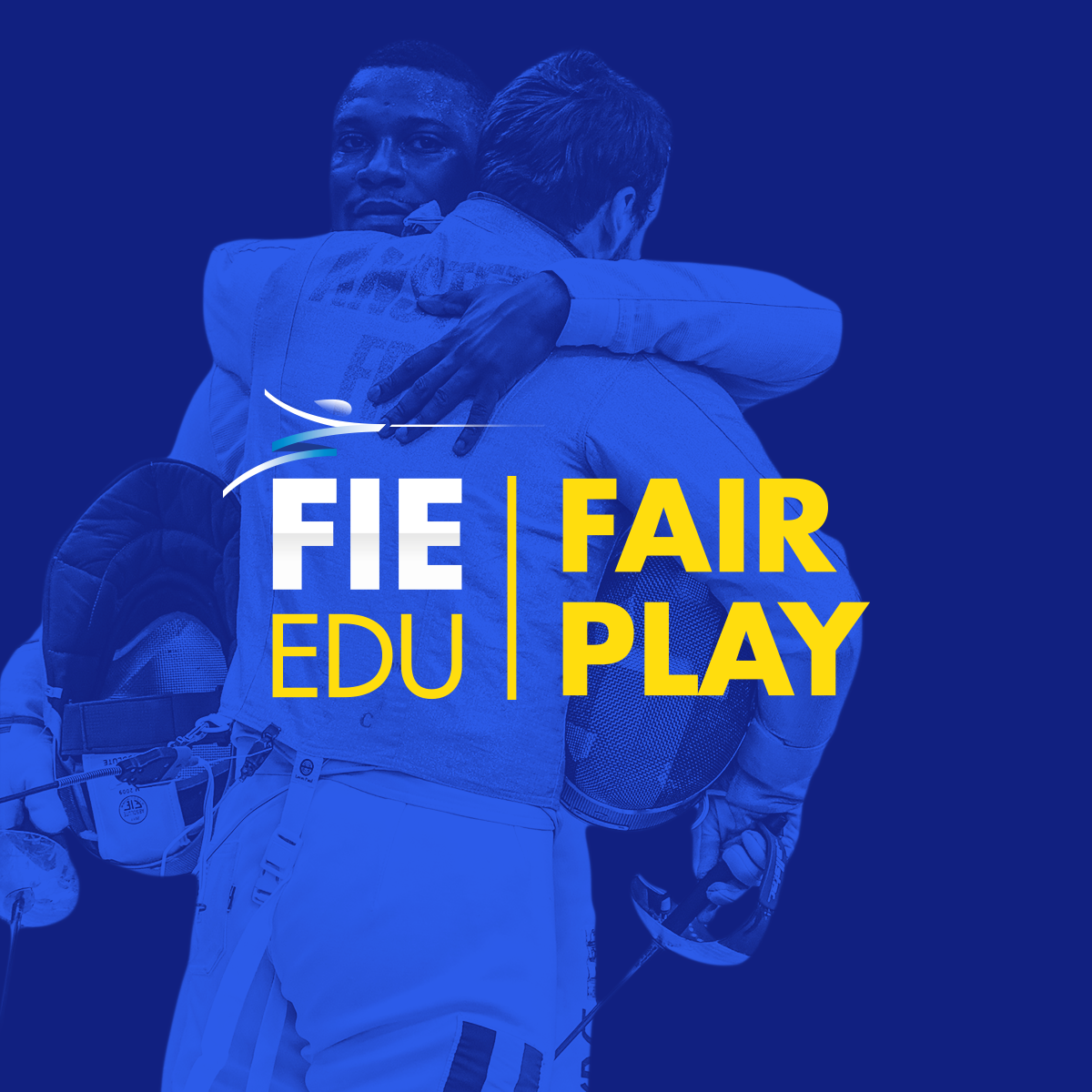 Welcome to Torun, where we hope that fair play features throughout your championship.
Bert van de Flier (MH)
President FIE Fair Play Council