Oswaldo Luiz Gomes public school in Porto Real, about 150 kilometres west of Rio de Janeiro
RIO DE JANIERO (July 7) – The International Fencing Federation (FIE) has distributed Olympic tickets to schools across Rio de Janeiro as part of its legacy and education programmes for the Games.
An FIE delegation visited Rio late last month to hand out hundreds of tickets to 27 places of education, providing access to the Olympic fencing competition for those who could not otherwise afford to go.
The fencing action will take place from August 6-14 at the Carioca Arena 3 venue in the Barra Olympic Park, with medal matches each evening.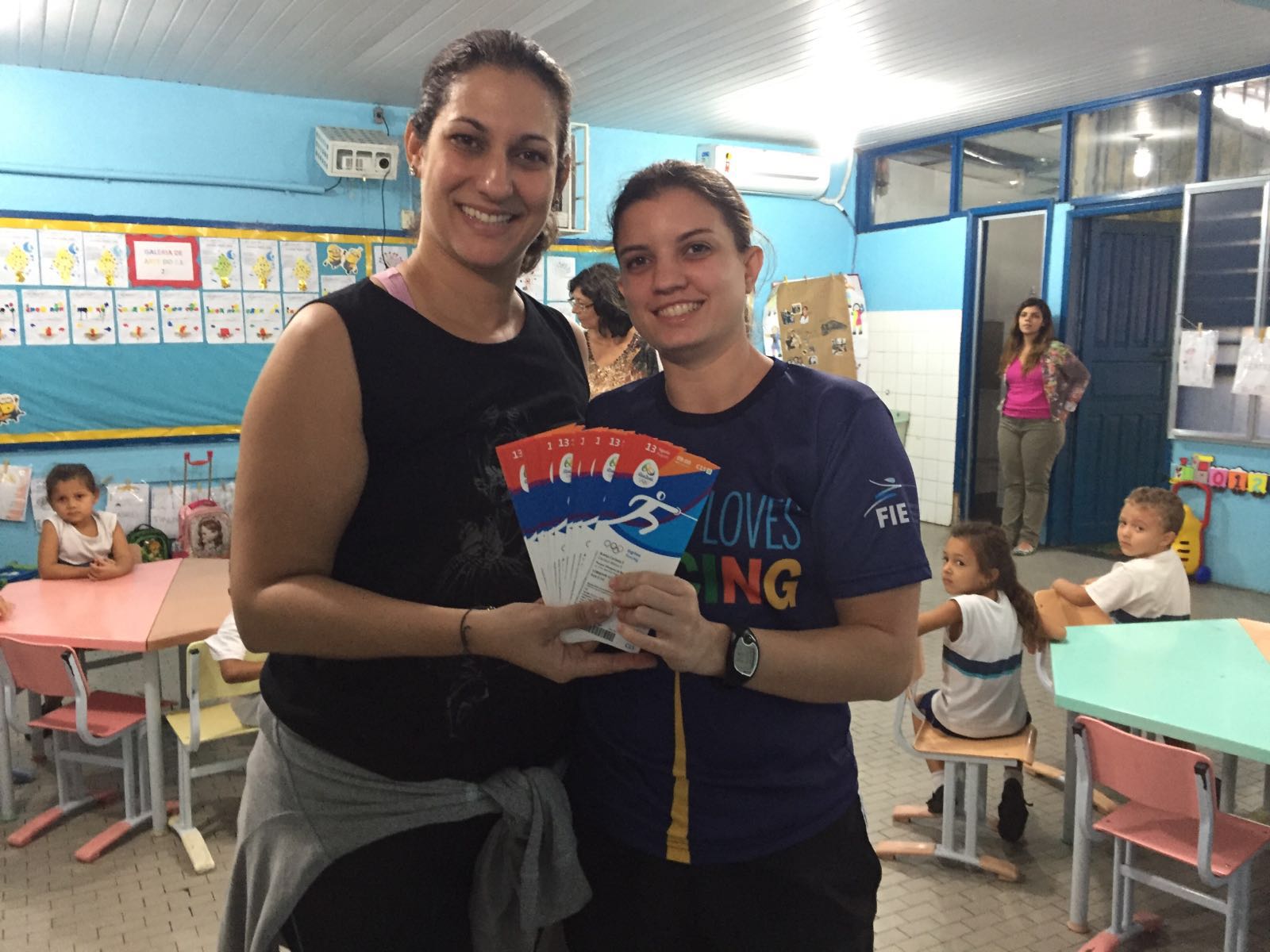 Escola Municipal Jose Enrique Rodó in the Rio suburb of Vila Valqueire
The schoolchildren, aged 5-15, will not just be watching their heroes doing battle on the fencing pistes - they will be able to have a go themselves: The FIE is running a Sport Initiation program outside the venue for the duration of the competition, where anyone with access to the Olympic Park can give the sport a try.

Many of the children who will attend the Games took part in the FIE's Fencing School program in March and April.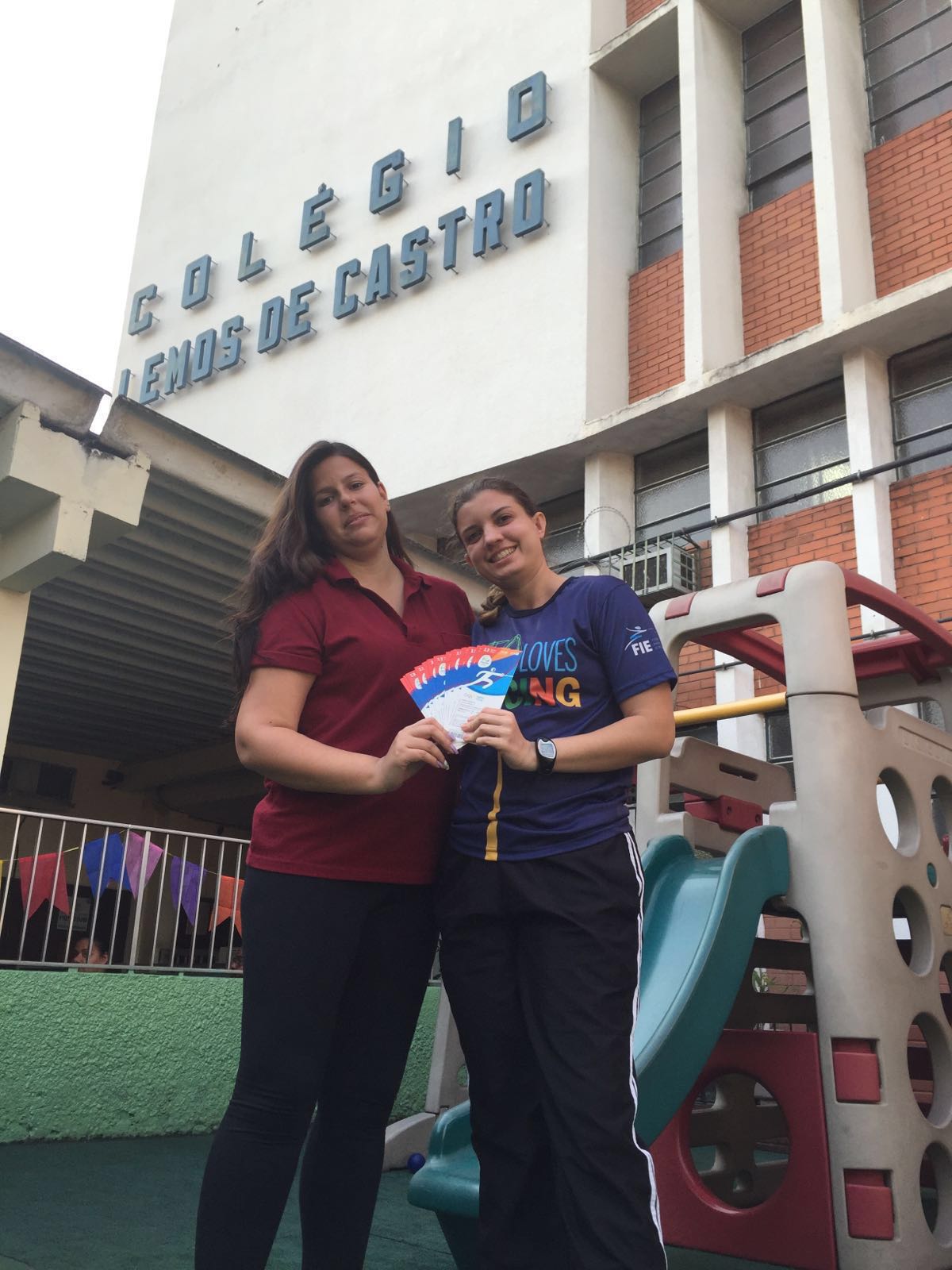 Colegio Lemos de Castro, in Rio's Madureira district
Twelve national-level coaches worked their way through dozens of schools and sports communities in Rio teaching kids the basics of the sport with equipment provided by the International Fencing Federation.
That culminated in a two-day fencing demonstration near the Copacabana on April 20 and 21, ahead of the official Olympic test event.
The test event – heralded as a great success by the organizers - was comprised of the Rio stage of the Fencing Grand Prix Series and the team World Championships during the so-called "Fencing Week" - April 20-27.