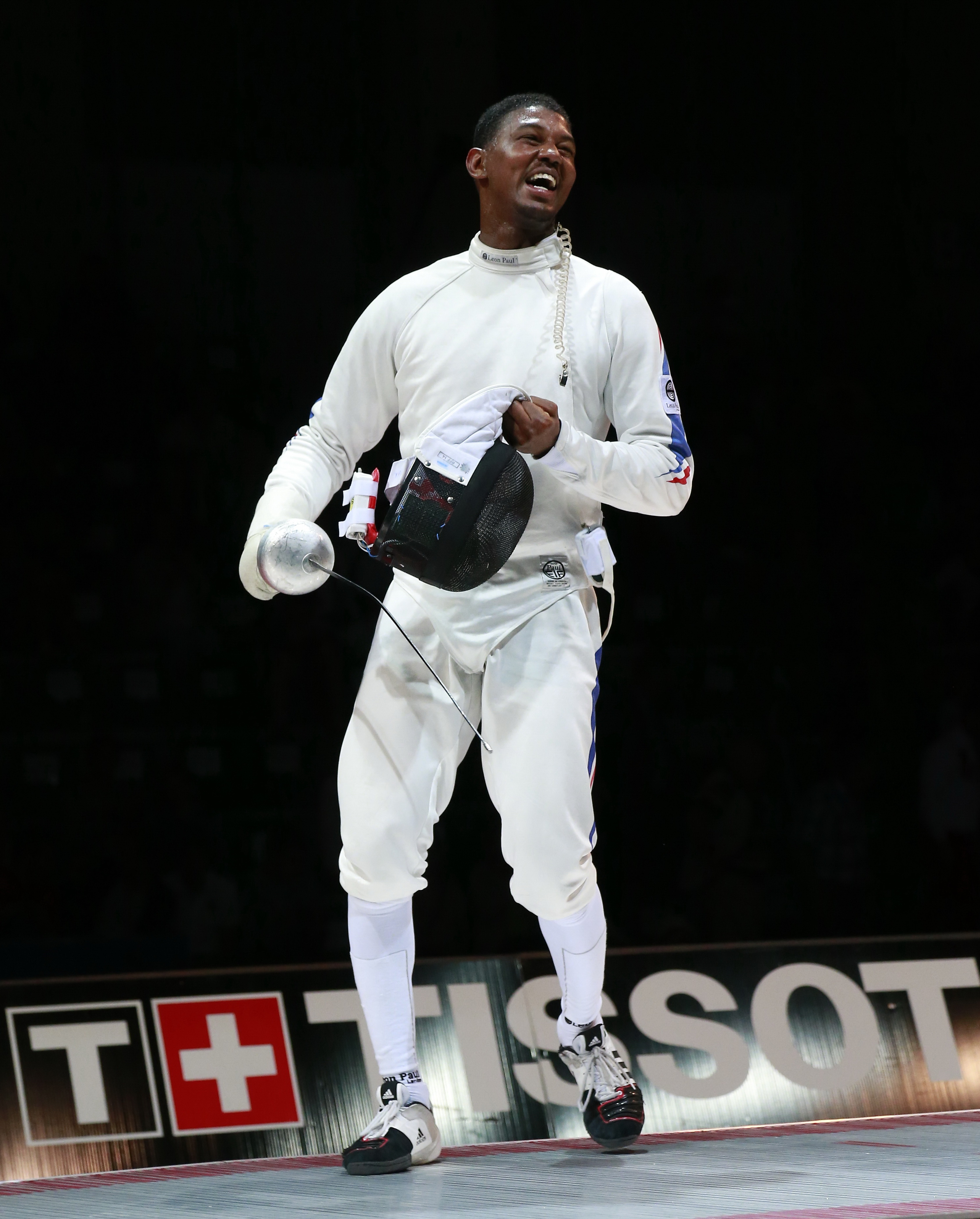 LAUSANNE (May 23) – The 2008 Beijing Olympic epee champion Ulrich Robeiri has announced his retirement from fencing at the age of 33.
At the Paris World Cup on Saturday, after his eighth final loss against world No. 1 Gauthier Grumier, Robeiri declared he was ending his career.
"For sure, I could have done a little more," Robeiri was quoted as saying by L'Equipe. "But against Gauthier it's hard. Also, for a while, I have a little physical pain. So, I decided not to give too much energy at the start and to finish strong. Except that, he moved ahead quickly. I came back but it was not enough."
After succumbing 15-11, Robeiri welled up, before embracing his entourage - including his long-time coach Stéphane Le Roy.
Robeiri retires as an Olympic champion, an individual world champion from Kazan in 2014 and a six-time world team champion.
"When I started fencing, I couldn't imagine at that time that I would achieved all that," Robeiri added.
See more here.