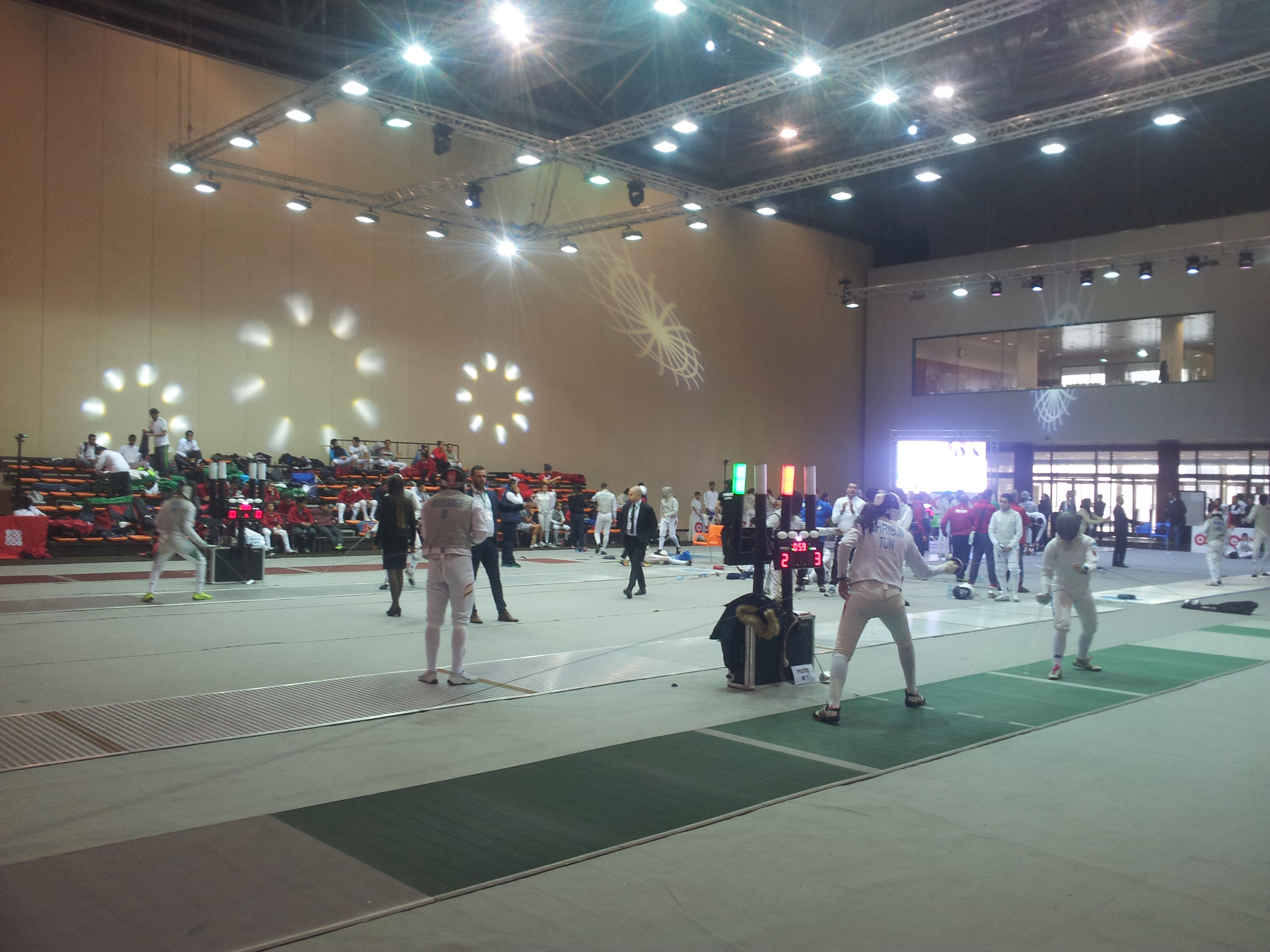 The 13th edition of the Mediterranean Fencing Championships for juniors and cadets takes place this weekend in the Algerian port city of Oran.
The three-day event, organized by the Algerian Fencing Federation (FAE) under the aegis of the ministry of Youth and Sports and in collaboration with the Mediterranean Fencing Confederation, draws its fencers from 14 countries: Italy, Spain, Tunisia, Egypt, Mali, Libya, Jordan, Saudi Arabia, Yemen, Iraq, Lebanon, Syria, Mexico and Algeria.
No less than 200 fencers are descending on the Oran Convention Centre to do battle in all three weapons (foil, sabre, and epee), including 50 Algerians, according to the communications officer at the Algerian Fencing Federation, Islem Bilel Hadi. Algerian cadets have made big strides in recent years and are a medal threat, he added.
The Algerian Fencing Federation has set several objectives for these championships, particularly the improved ranking of juniors and cadets.
Algeria has participated in eight out of the 12 editions of the Mediterranean Fencing championships.
The Cadet/Junior World Championships take place in the French city of Bourges in April.