The Forum warmly welcomed Olympic Agenda 2020, particularly the athlete-related recommendations.
The Athletes' Forum recommendations included:
Empowering athletes through better communication and provision of information. Fully integrating all athletes' communications into the Olympic Channel.
To make all International Federations establish athletes' commissions in accordance with the relevant IOC guidelines.
The Court of Arbitration for Sport to develop and educate athlete arbitrators.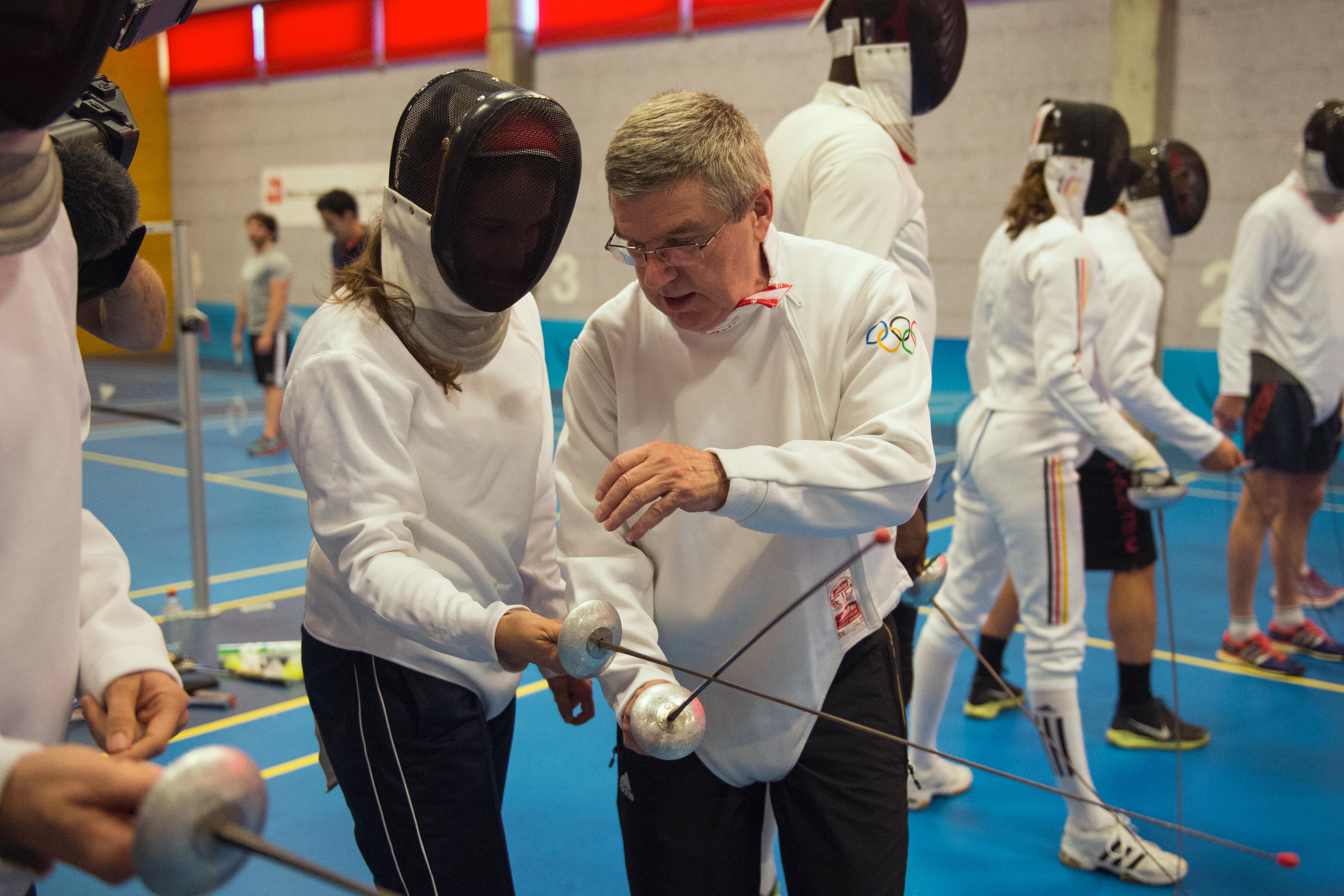 IOC President Thomas Bach, himself an Olympic fencing champion, also joined the Athletes' Forum. "These are a great set of recommendations that underline the commitment of the IOC to put athletes at the heart of the Olympic Movement," he said.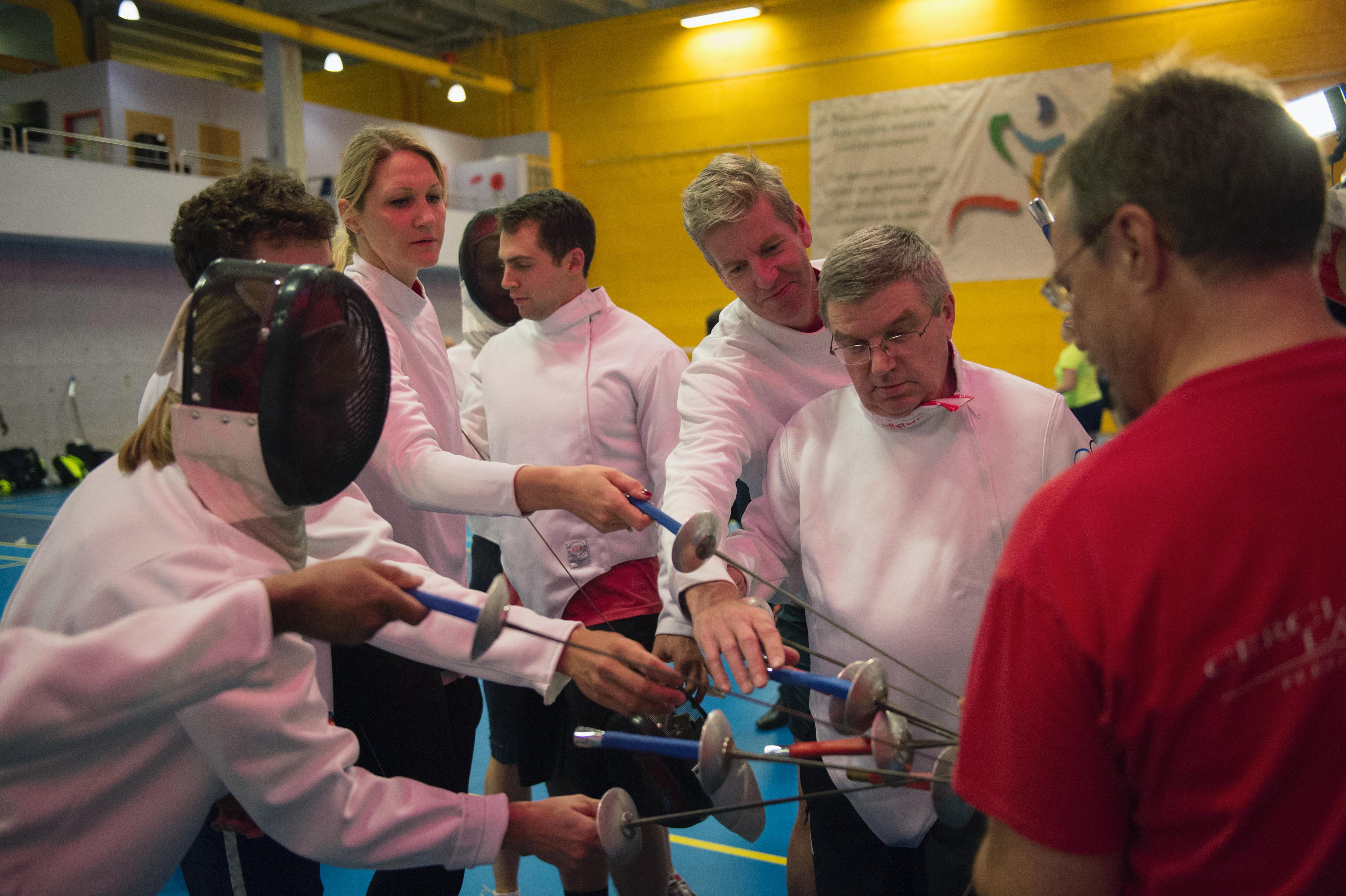 Chair of the IOC Athletes' Commission Claudia Bokel thanked her fellow athletes for their active engagement and constructive discussions.
"Athletes were central to the framing of many of the recommendations of Olympic Agenda 2020. We are fully engaged in their implementation. This Athletes' Forum was extremely productive and a great chance to exchange ideas; and we will continue to suggest new ways that athletes can remain at the very heart of the Olympic Movement," said Claudia Bokel.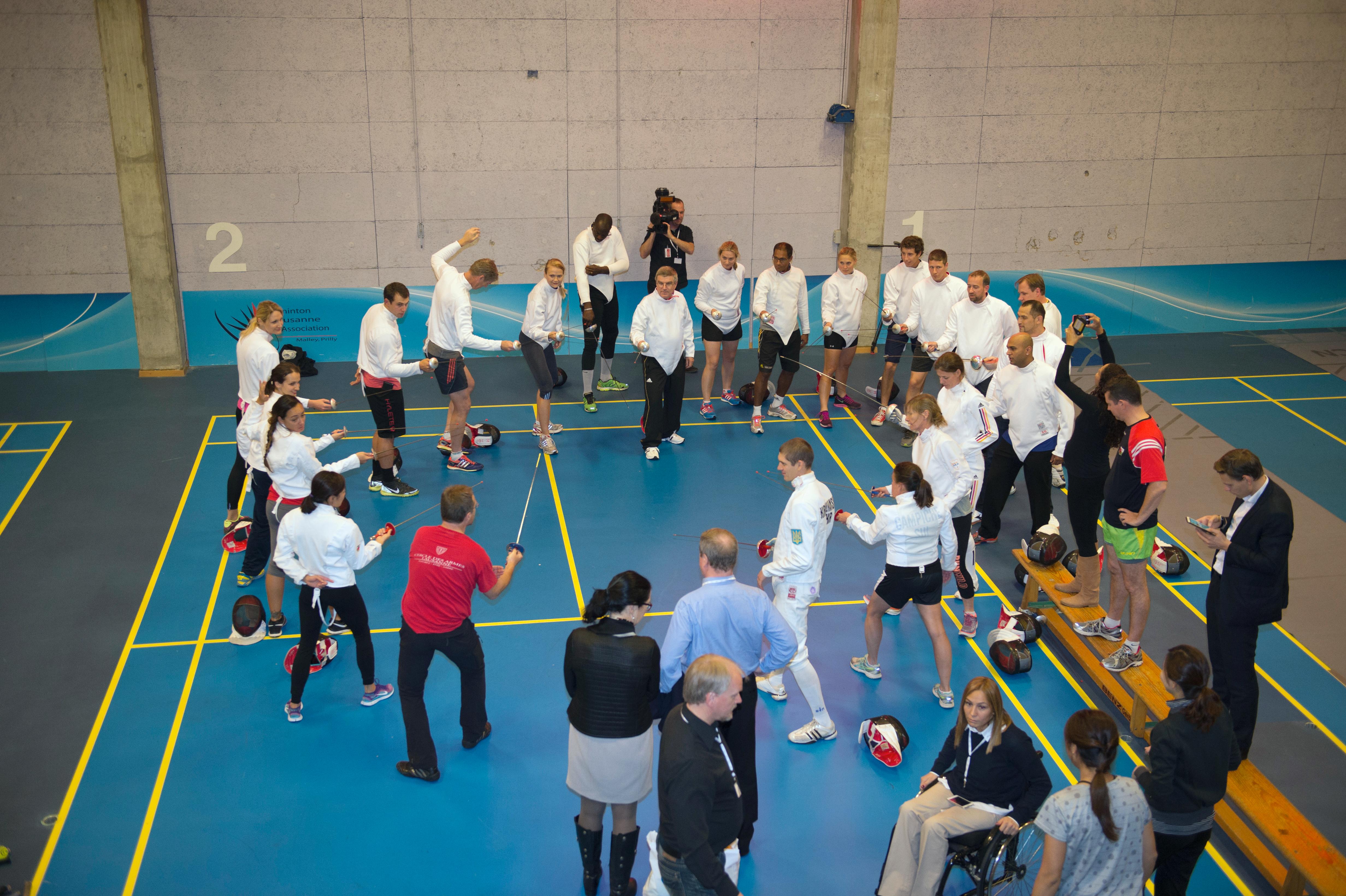 The three-day Forum, which takes place every two years, saw the participation of over 100 athletes from 40 countries with 100 Olympic medals and 200 Olympic appearances between them. They included Athletes' Commission representatives from the IOC, the International Paralympic Committee (IPC), International Federations, Continental Associations and, for the first time, athlete representatives from the Organising Committees for the Olympic Games.
Click here to view all about the IOC Athletes' Forum.
© 2015 / Comité International Olympique (CIO) / MEYLAN, Arnaud