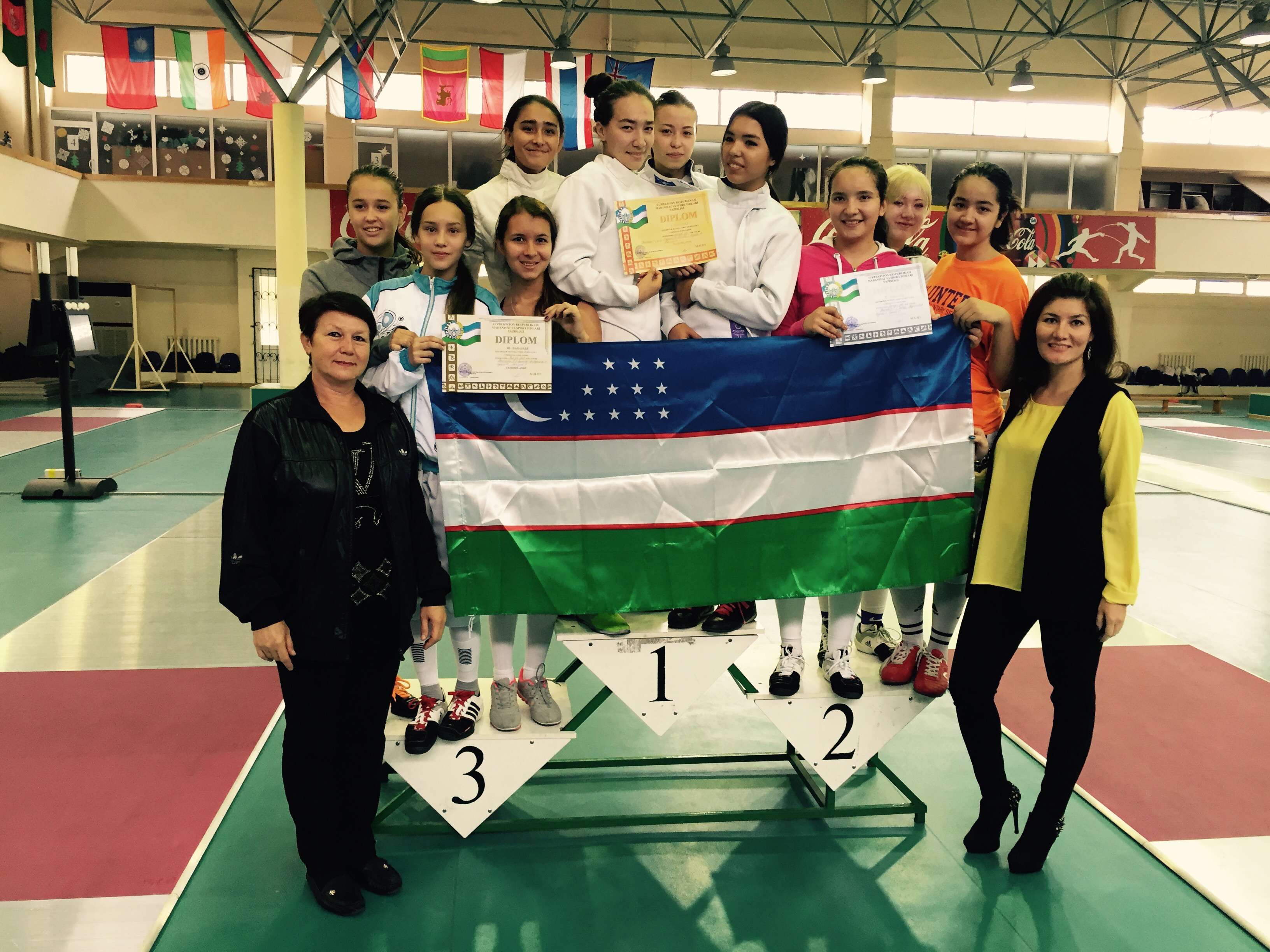 Each year, the Fencing Federation of Uzbekistan (FFU) promotes nine or ten national fencing tournaments. This week, from 10 to 18th October, the Uzbek fencing federation organized the annual "Umid" tournament. More than 200 fencers took part in the tournament in three weapon categories: sabre, epee and foil. It is important to point out the rising number of female participants. More than 70 girls from different regions of the Republic of Uzbekistan took part in the "Umid" tournament.
The Government of Uzbekistan pays great attention to sports. For example, in accordance with an official Resolution "Training/preparation of athletes of Uzbekistan for the XXXI summer Olympic and XV Paralympics Games 2016 Rio de Janeiro (Brazil)", the Fencing Federation of Uzbekistan, in cooperation with the National Olympic Committee and the Ministry of culture and sports of the Republic of Uzbekistan, has opened and affiliated 13 regional fencing federations in the regions, such as Namangan, Andijan, Bukhara, Samarqand, Fergana and others. This has results in increased involvement of the younger generation in sport of fencing. The spirit of sport must be delivered to all of our children from primary school level to give an understanding of the essential values: courage, ethics, solidarity, fair play and honesty.
The great efforts made by the Uzbek government in sports development stimulate the national sport federations to further expand and improve the power of sport. One of the main challenges of 2015 for the Uzbek fencing federation was the organization of Fencing Junior and Cadet World championships, under the auspices of the International fencing federation with great support from the Uzbek government. In particular it should be noted that the Uzbek fencing national team took part in the Fencing J/C WC as a full team for the first time, with a high number of female fencers. The FFU continues to focus on women's fencing. For example, there are more than 15 female coaches working in the FFU and they also help to attract girls to join fencing training sessions. More than 70 female fencers take part in the different kinds of national tournaments each year, and that number will definitely rise in the near future.
Fencing expands opportunities for women and girls in education, in the development of a range of essential life skills, including communication, teamwork, negotiation and well-being and also gives a healthy lifestyle. It accelerates levels of good health, spiritual strength and moral courage, cultivates commitment and promotes enjoyment of freedom of expression, interpersonal networks, new opportunities and self-esteem.
Education of a healthy and harmoniously developed generation results in the creation of the national base with a great respect around the world. Hence, sports participation and promotion is vital for the good of society.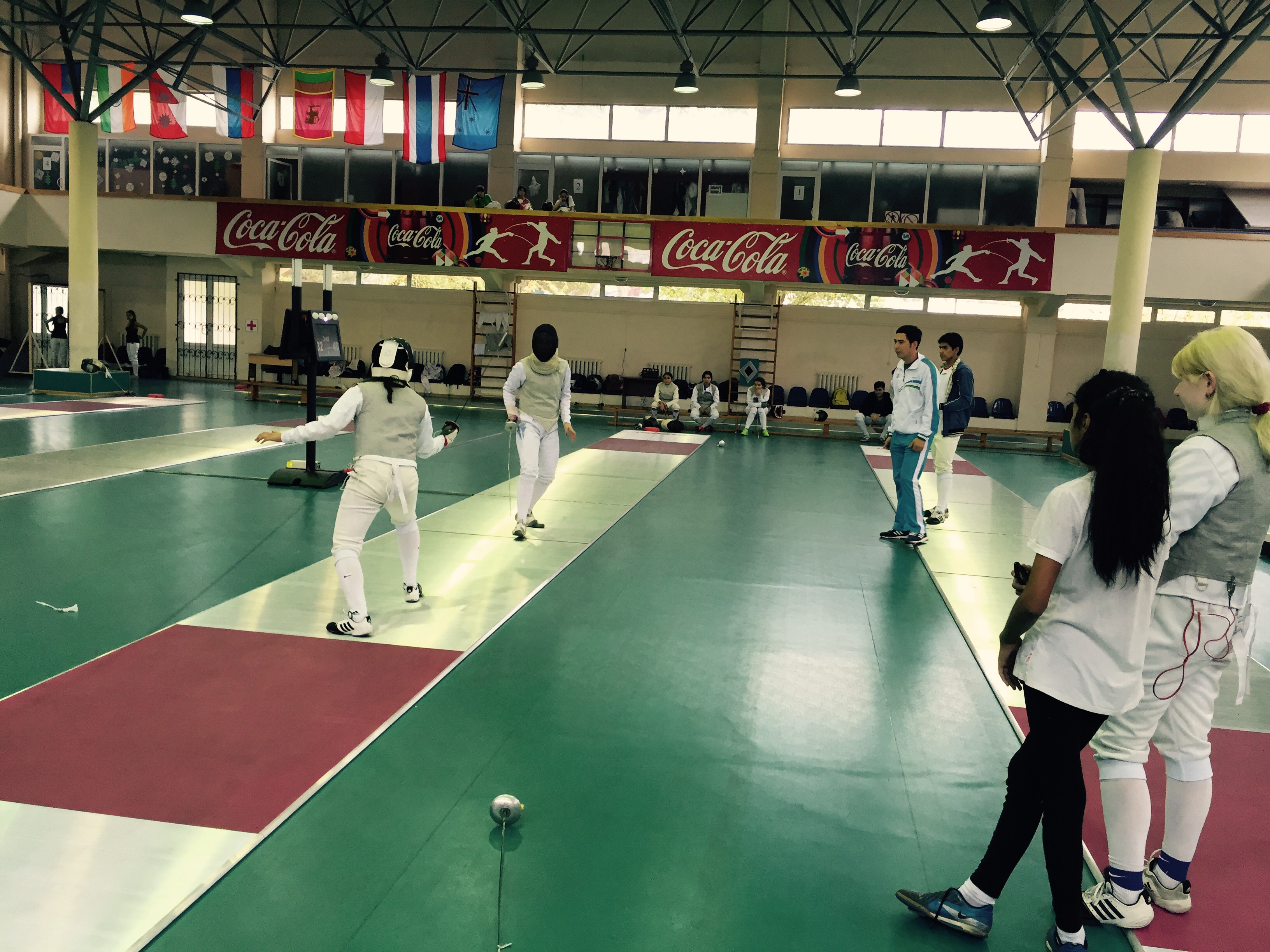 General Secretary FFU, 
Nodira Alimova