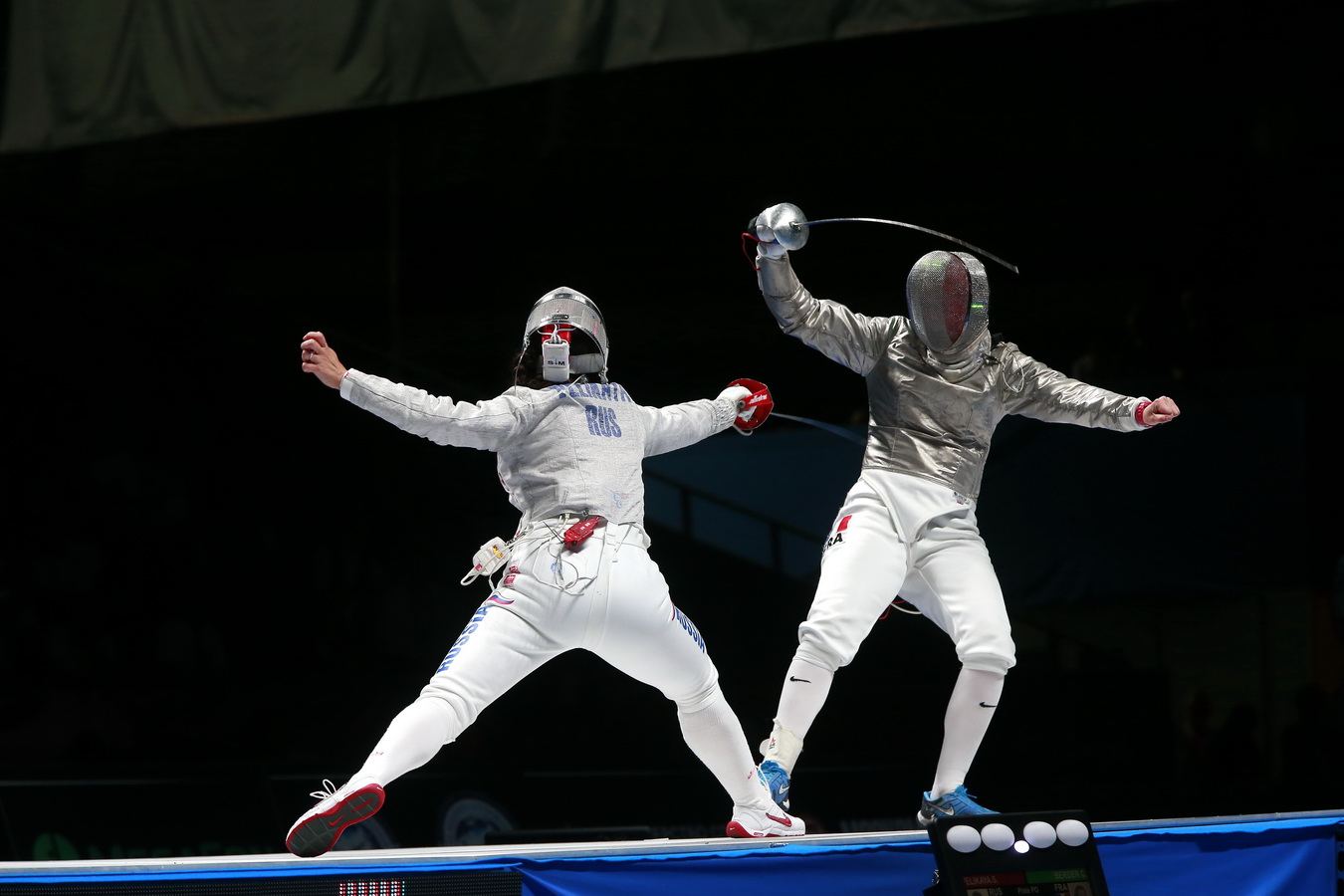 The upcoming weekend, the Ministry of Sports and Youth Affairs of Georgia together with the Fencing Federation of Georgia and the FIE will welcome representatives from 31 countries including 159 athletes to participate in the Fencing World Cup in Men's sabre, individual and teams. The competition will be held at « Handball Arena » in Tbilisi, Georgia.
Live results of the competition will be posted here. 
On the other side, Venezueal Fencing Federation in cooperation with the FIE are organising the Fencing World Cup in Women's sabre, individual and teams, from 9th to 11th October in Caracas. A number of 131 female sabre fencers from 25 countries are going to compete for their qualification to the Olympics Games Rio 2016.
#fencing #roadtorio