DAYTONA BEACH, Florida, USA, October 17, 2023 – The Veteran Fencing World Championships in Daytona Beach, Florida, USA have completed six days of individual and team competition with 547 fencers in their 50s, 60s and 70s-plus from 42 countries. In all, events included 646 fencers participating, some in multiple weapons.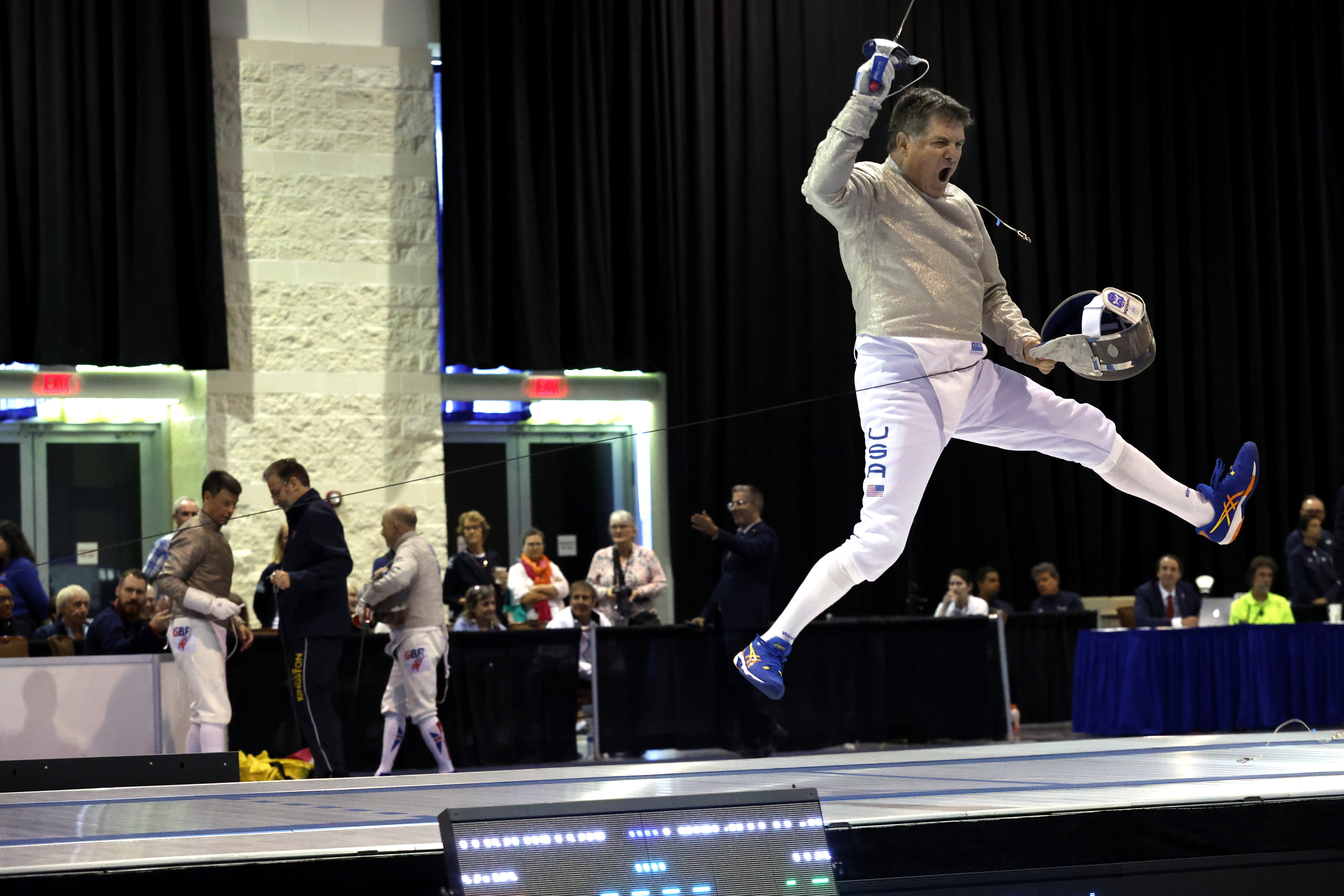 The six-day event took place at Daytona Beach's Ocean Center from October 11– 16, and included 24 events in foil, epee and sabre. The USA led the medal count with a total of 24 (13 gold, 4 silver, 7 bronze), followed by France with 16 medals (3 gold, 3 silver, 10 bronze) and Italy with 11 (3 gold, 3 silver, 5 bronze). Overall, 13 countries from four continents earned at least one medal.

In the closing ceremony, FIE Interim President Emmanuel Katsiadakis said to the veteran fencers, officials, coaches, staff and volunteers, "You are each to be congratulated for your amazing accomplishments in our sport, and you are an inspiration to everyone."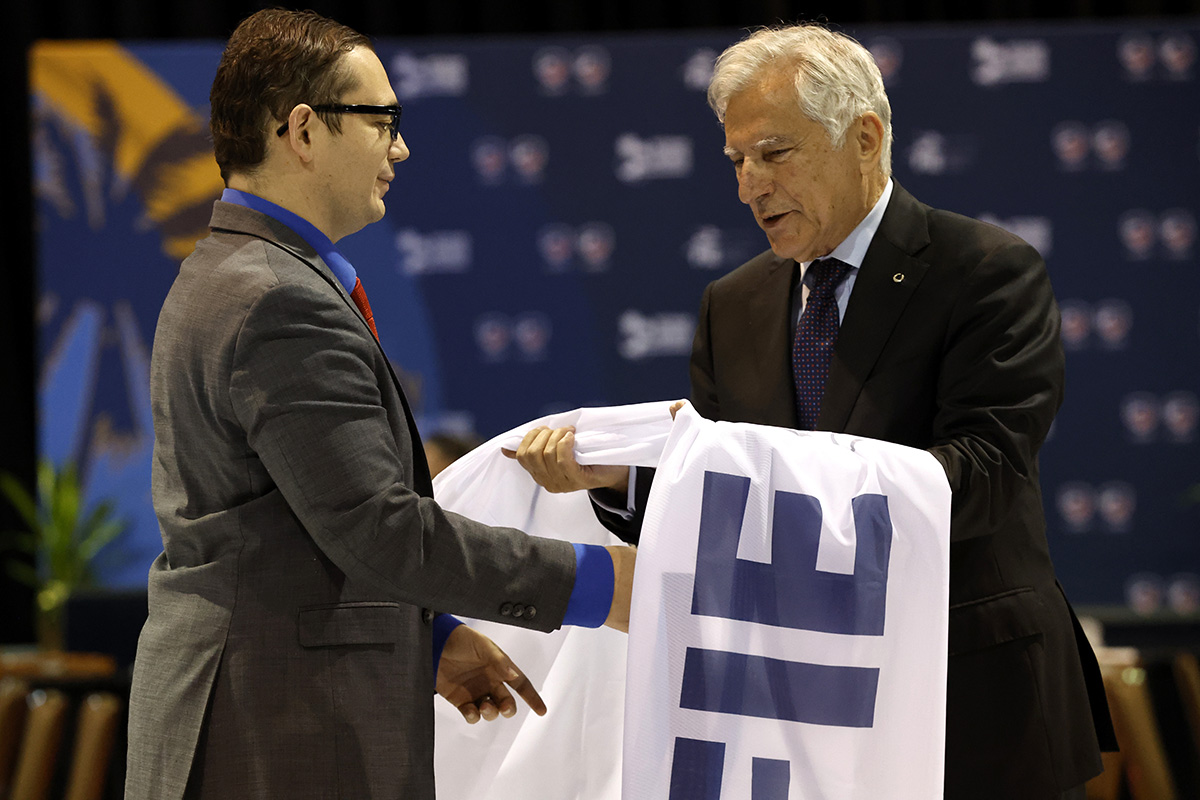 The Championships were livestreamed on the FIE YouTube Channel with live commentary, with frequent coverage on all the FIE social media channels.
For a table of the individual and team medallists, as well as the overall medal table, click here. Complete and official results for the event may be found here on the FIE web site. For more exciting world fencing news and features, check out the YouTube FIE Fencing Channel.