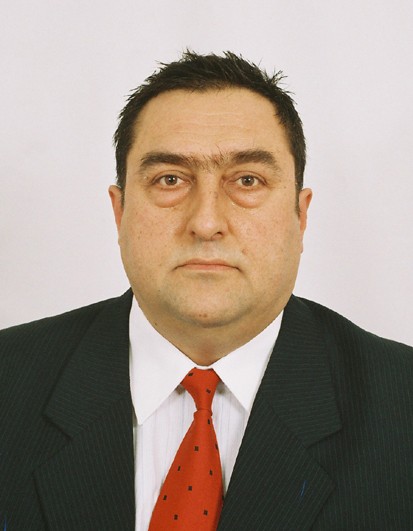 LAUSANNE, Switz., August 17, 2023 – The FIE is saddened to learn of the passing of Nikolay Marincheshki (BUL), an FIE Olympic and World Championships referee and World Championships medallist.
Marincheshki was born on Sept. 18, 1957. He won a bronze medal with the Bulgarian men's sabre team at the 1986 Sofia World Championships, and competed in the Moscow 1980 (individual) and Seoul 1988 Olympic Games (individual and team) men's sabre events. He also earned a silver medal at the 1985 Kobe, Japan World University Games in men's team sabre.
As an FIE Category "A" sabre referee, he served at the Atlanta 1996 Summer Olympics as well as at numerous FIE world competitions and World Championships. He held an FIE Category "B" rating in foil and epee.
Marincheshki was a fencing coach, as well, working in Kuwait, Turkey and Austria, where he passed away on August 9, 2023.
The FIE extends its sincere condolences to Nikolay Marincheshki's family and friends, the Bulgarian Fencing Federation and the European Fencing Confederation. We express our deepest sympathy to them during this difficult time.