As part of its preparation for the European Championships, the Swiss team has already visited the competition site in Montreux. The athletes were impressed by the location in the famous Auditorium Stravinski.
For the first time in 17 years, Switzerland will host a major international fencing competition. Almost two decades after the World Championships in La Chaux-de-Fonds, the Swiss are looking to use their "home court advantage". "We want to give our athletes the best possible conditions and this is one of the reasons why we do this", said Sophie Lamon, sport manager at Swiss Fencing and former top fencer.
The programme at the two-day kickoff event in April was charged for all the athletes (Max Heinzer, Fabian Kauter, Benjamin Steffen, Peer Borsky; Tiffany Géroudet, Pauline Brunner, Laura Stähli, Amandine Ischer) as well as the members of staff (national coach Gianni Muzio,, Olivier Carrard the president of Swiss Fencing and the Organizing Committee and Lamon). On Thursday, an intense practice was followed by a gathering with national media. Later, at dinner, everyone was given valuable information and then slept at the hotel, where they will stay during competition time. On Friday morning, they visited the competition site, inclusive of the Auditorium Stravinski, where normally the worlds biggest artists star at the famous Montreux Jazz Festival. "Of course, the arenas still look completely different but the athletes get certain points of reference and won't be completely surprised", former Olympic silver medalist Lamon said. The athletes were impressed and full of praise: "It's a very nice location", Max Heinzer said and added, "and it's good that we do this and can get used to the surroundings."
The first results of the year give the local team reason for legitimate optimism. Heinzer triumphed in Heidenheim, at the "Wimbledon of Fencing" and Benjamin Steffen jumped onto the podium in Budapest. The men's team, who will be going for their fourth straight continental title, showed their ambitions by winning in Vancouver. "It's a good start but with the beginning of the Olympic qualification period everything begins from scratch", says Lamon, "they have to prove themselves again." 
For the official website of the European Fencing Championships 2015 click here
Follow the Euro Fencing Montreux 2015 on social media Twitter, Facebook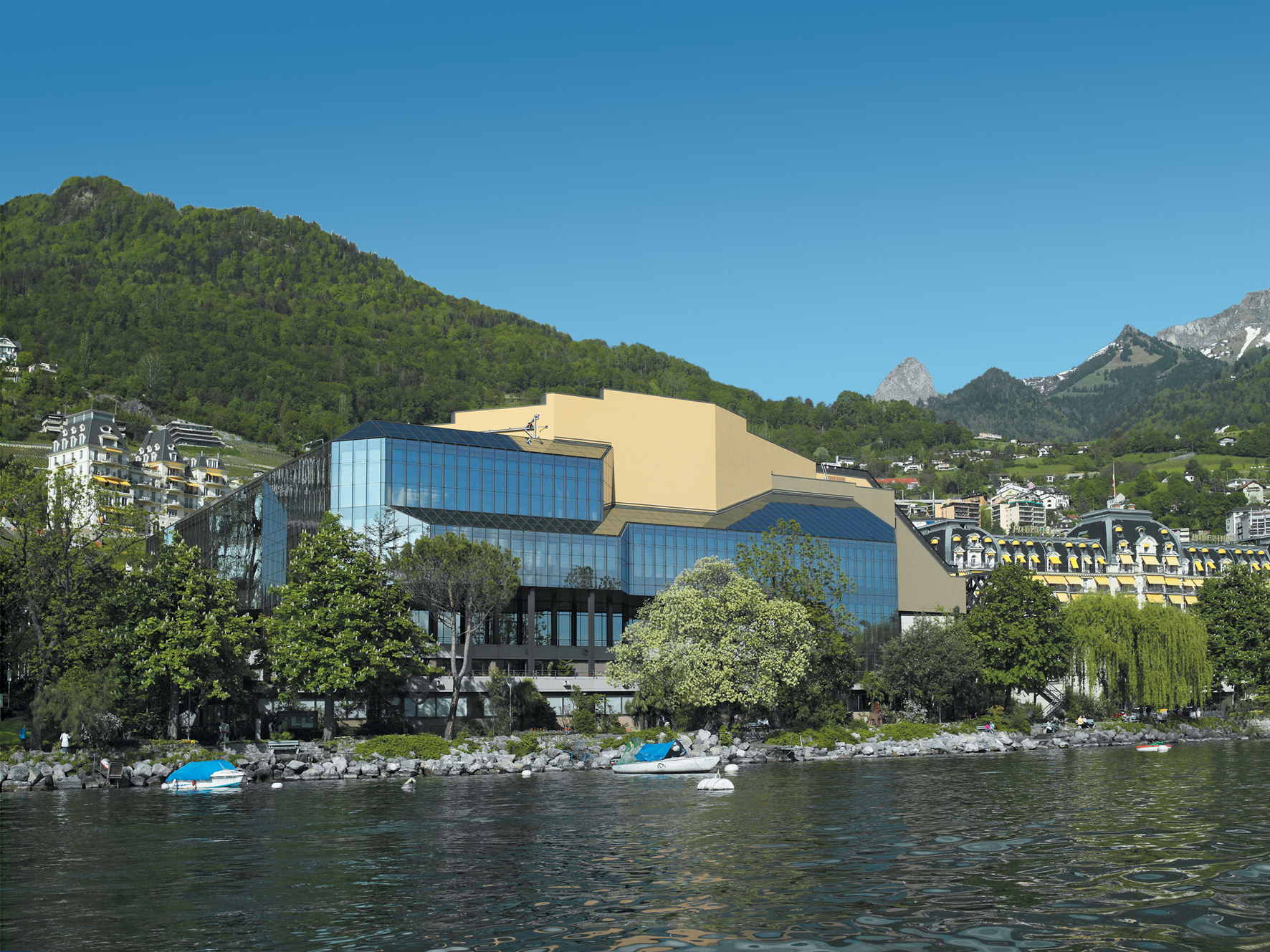 © MonreuxRiviera.