United States (current world No.1) has reached the final of the men's team foil event at each of the last four world championships. USA won the title in 2019 (against France in the final) and took silver in 2017, 2018 and 2022 (each time against Italy in the final). USA claimed a world championships medal in this event five times in total.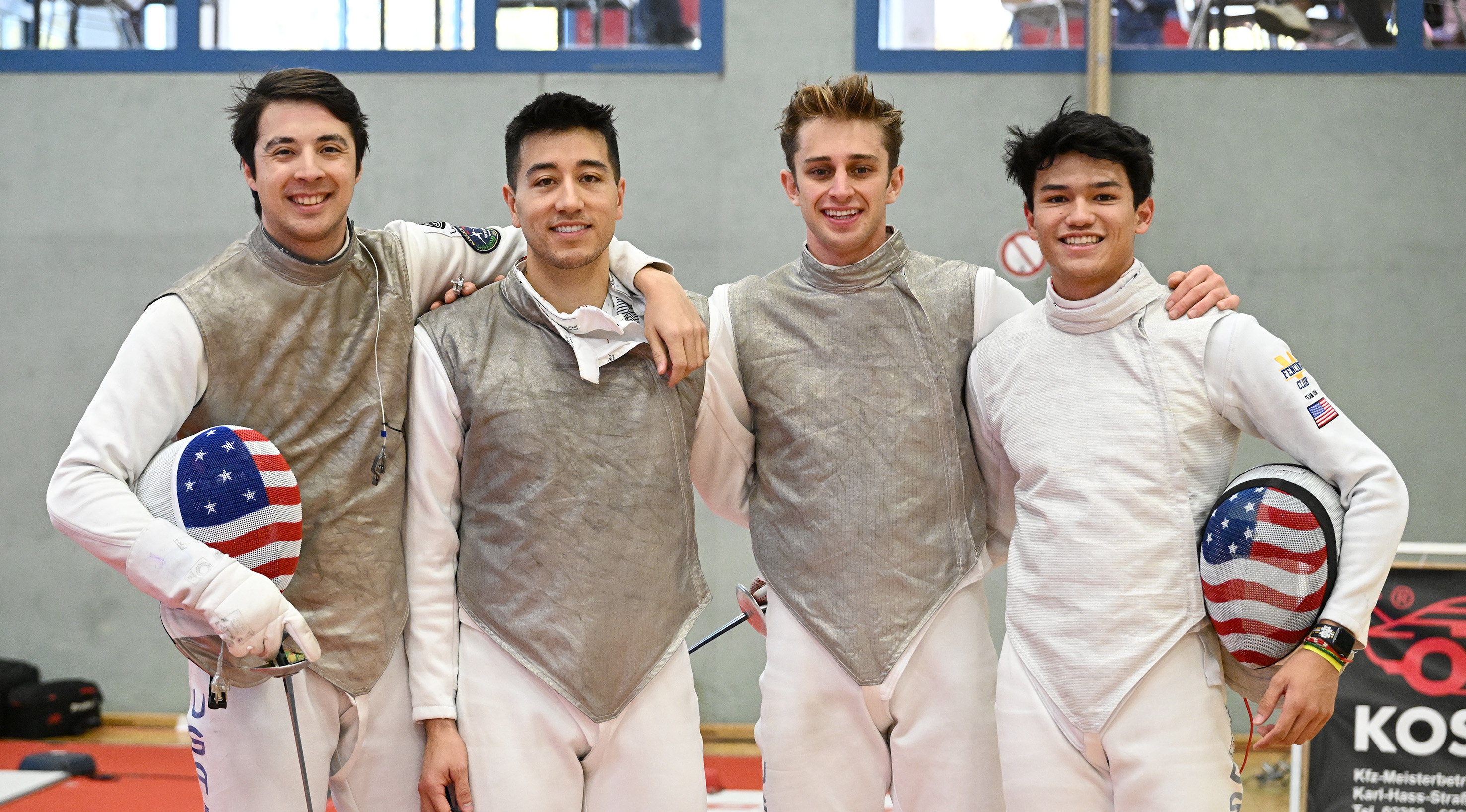 Italy (current world No.2) has won the men's team foil event at four of the last five world championships. Italy claimed a medal in this event at each of the past seven world championships. The last time the Italians failed to take a medal was in 2011, when was the year Italy last hosted the world championships. The Italians defeated France in the gold medal match at the European Games in Kraków on 29 June 2023.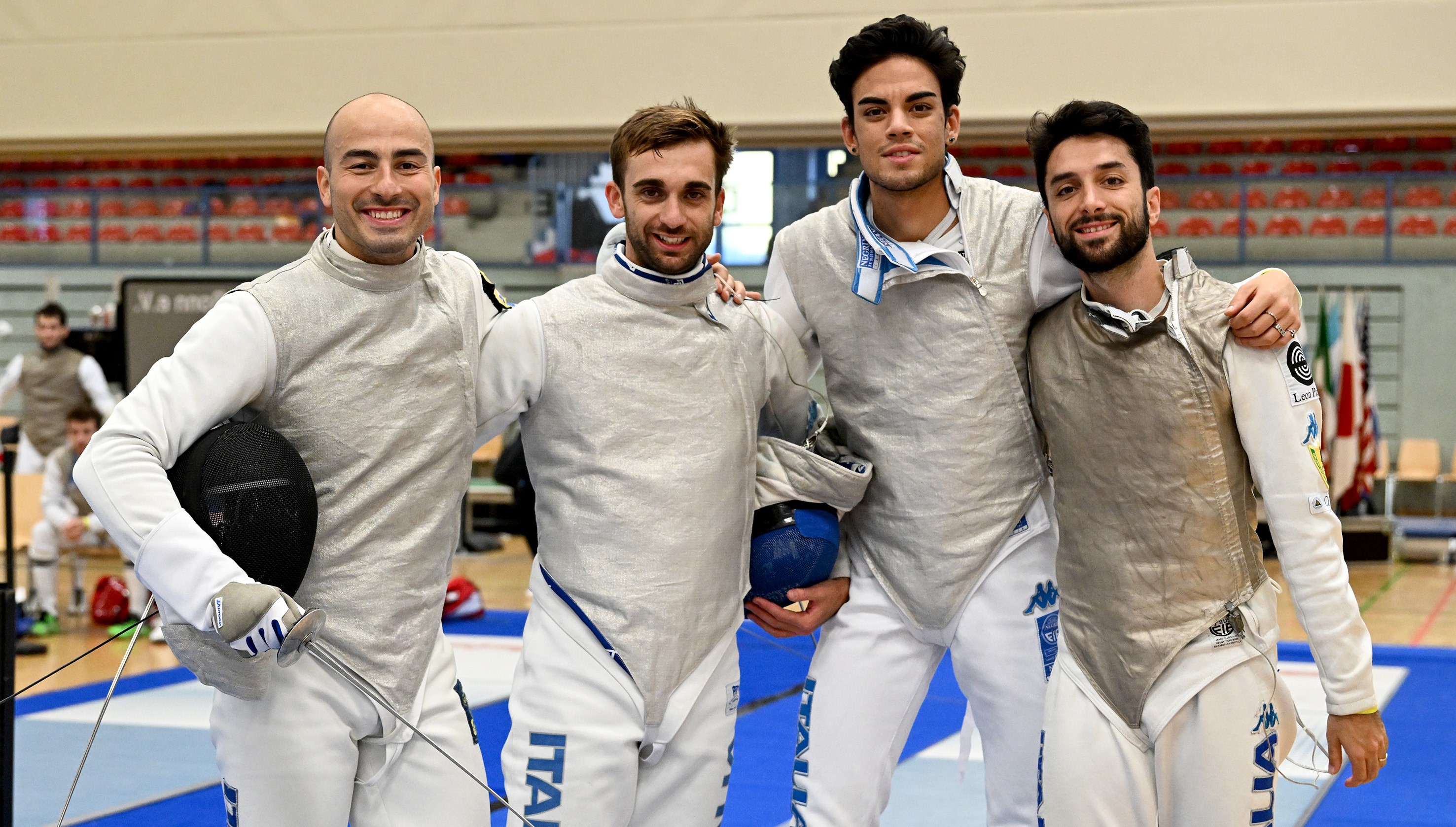 France (current world No.4) won the men's team foil at the Tokyo 2020 Olympic Games. The French claimed the world title in the men's team foil event as the reigning Olympic champions four times (in 1951, 1953, 1971 and 2001).France has won 13 world titles in the men's team foil, but only once in the past 11 world championships.
Japan (current world No.3) hopes to win its second medal in the men's team foil at the world championships, after a third place in 2010. It won the title of this event at Asian Championships last month.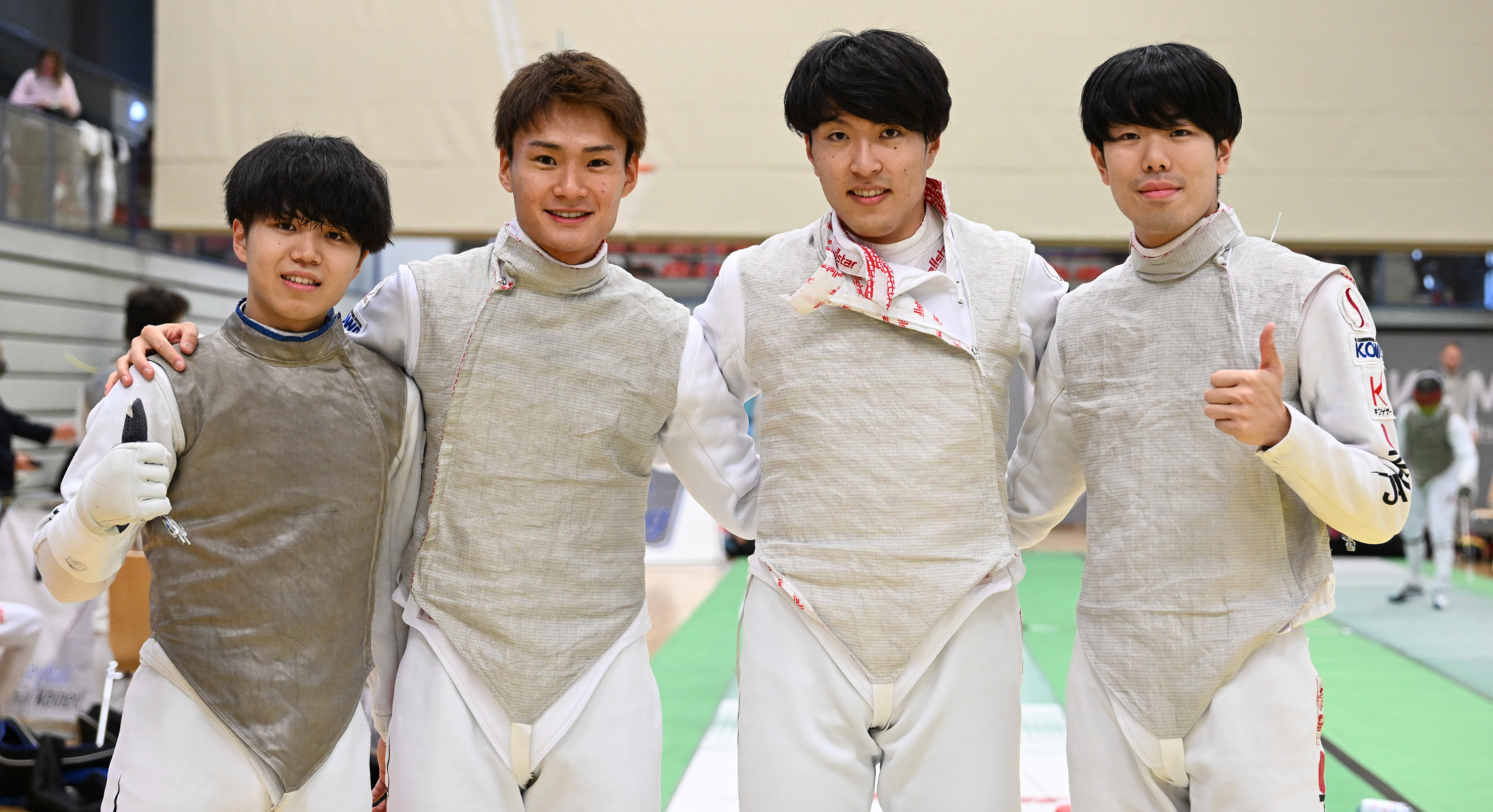 Egypt (current world No.5) claimed three medals in this event at world championships, all bronze medals in 1949, 1950 and 1951.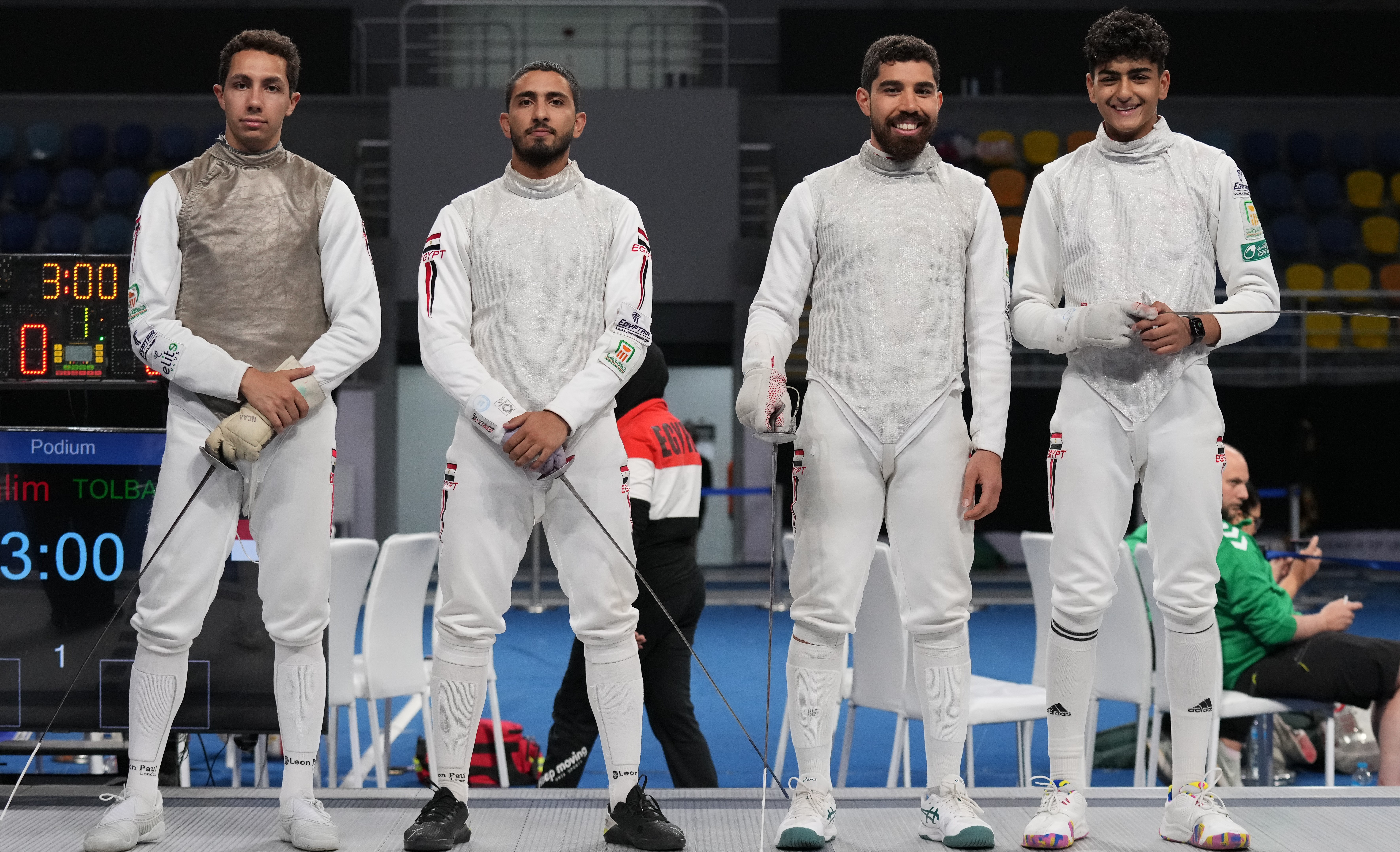 Republic of Korea (current world No.6) won its two world championships medals this event in 1998 (bronze) and 2007 (bronze). Korea is the runner-up in this event at 2023 Asian Championships.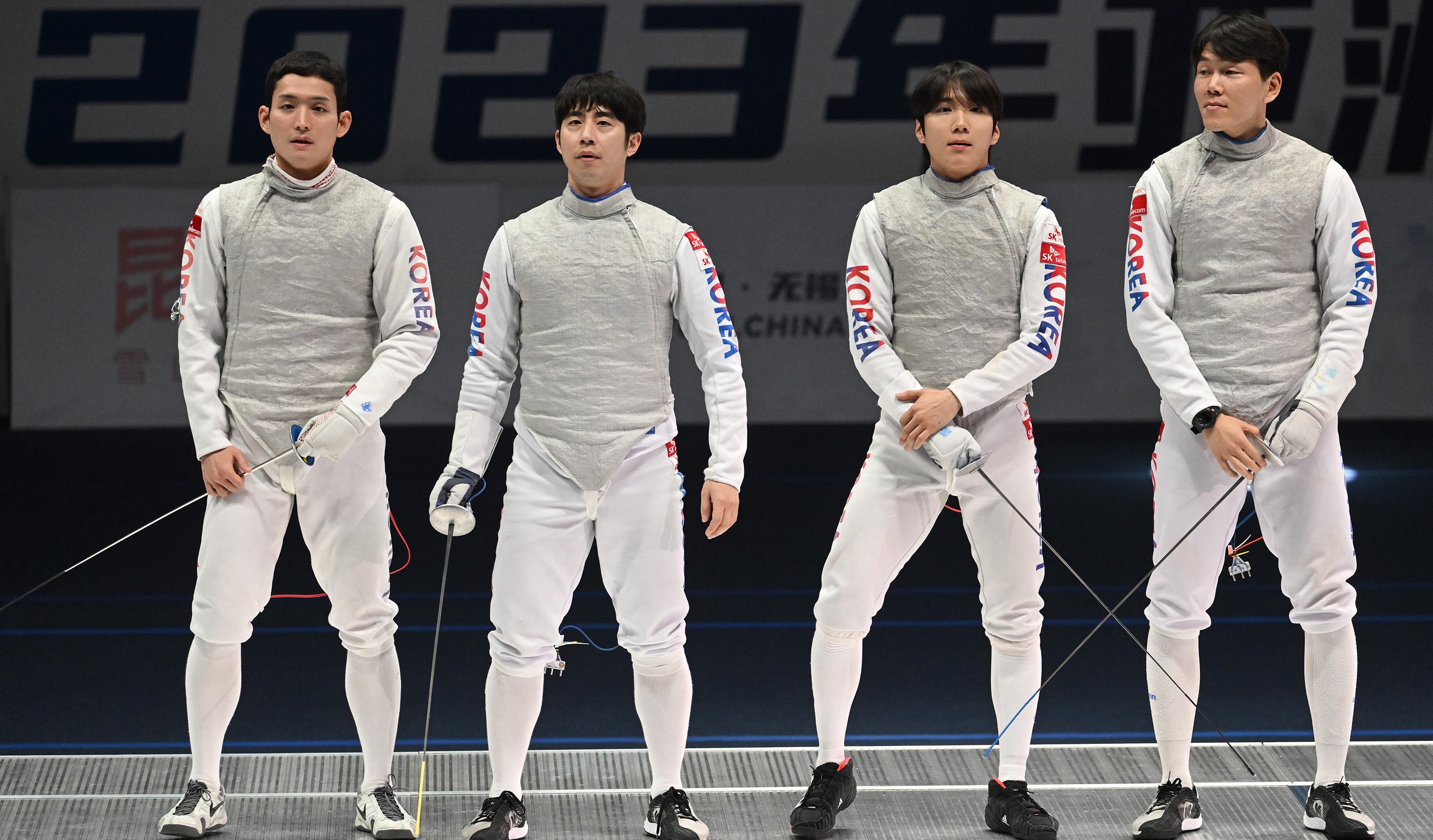 The finals of Men's Team Foil will be staged at the Milan Convention Center (MiCo) on Sunday 30 July, 2023. Please visit the official website for the Championships, where full information is available regarding the event.