PLOVDIV, Bulgaria, April 1, 2023—USA's Colin Heathcock and Magda Skarbonkiewicz won gold medals in junior men's and women's sabre on the opening day of the 2023 Plovdiv Junior and Cadet Fencing World Championships. At the opening ceremony of the competition, which is being held at the International Fair Plovdiv, Bulgarian Fencing Federation President and FIE Executive Committee member Ms. Velichka Hristeva gave opening remarks, followed by Mr. Georgi Tityukov, Plovdiv Deputy Mayor of Sport, Youth and Social Activities. FIE Interim President Emmanuel Katsiadakis welcomed everyone and officially declared the Championships open. Today's events, which included 167 men's and 124 women's fencers, are the first of 18 taking place over nine days.
Heathcock faced Japan's Mao Kokubo in the final bout of junior men's individual sabre, winning with a 15-12 score. Kokubo won against his teammate, Shido Tsumori, in the semifinal round, 15-13, while Heathcock defeated Italy's Emanuele Nardella, 15-6.
"It feels amazing", said Heathcock. "The tournament was very tough, and it means a lot because all of my teammates and friends helped me, and I wouldn't be here without them."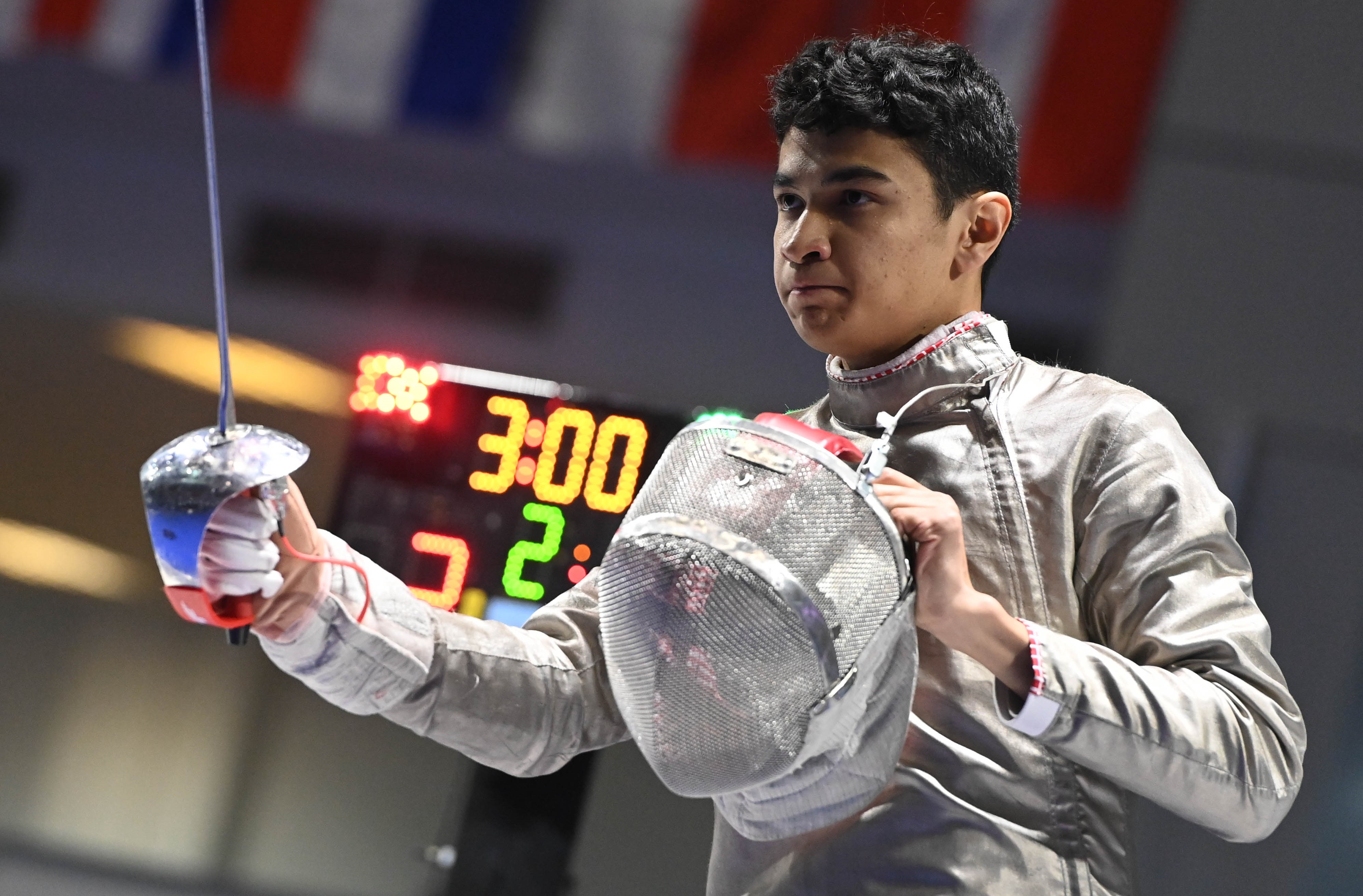 Skarbonkiewicz faced Japan's Yuina Kaneko in the final bout of junior women's individual sabre, winning with a 15-11 score. Kaneko won against Türkiye's Nisanur Erbil in the semifinal round, 15-13, while Skarbonkiewicz defeated Hungary's Anna Spiesz, 15-12.
"I had a hard beginning today and put as much pressure and feelings into it as I could", said Skarbonkiewicz. "It's crazy and unbelievable, I had really tough bouts and I just pushed through."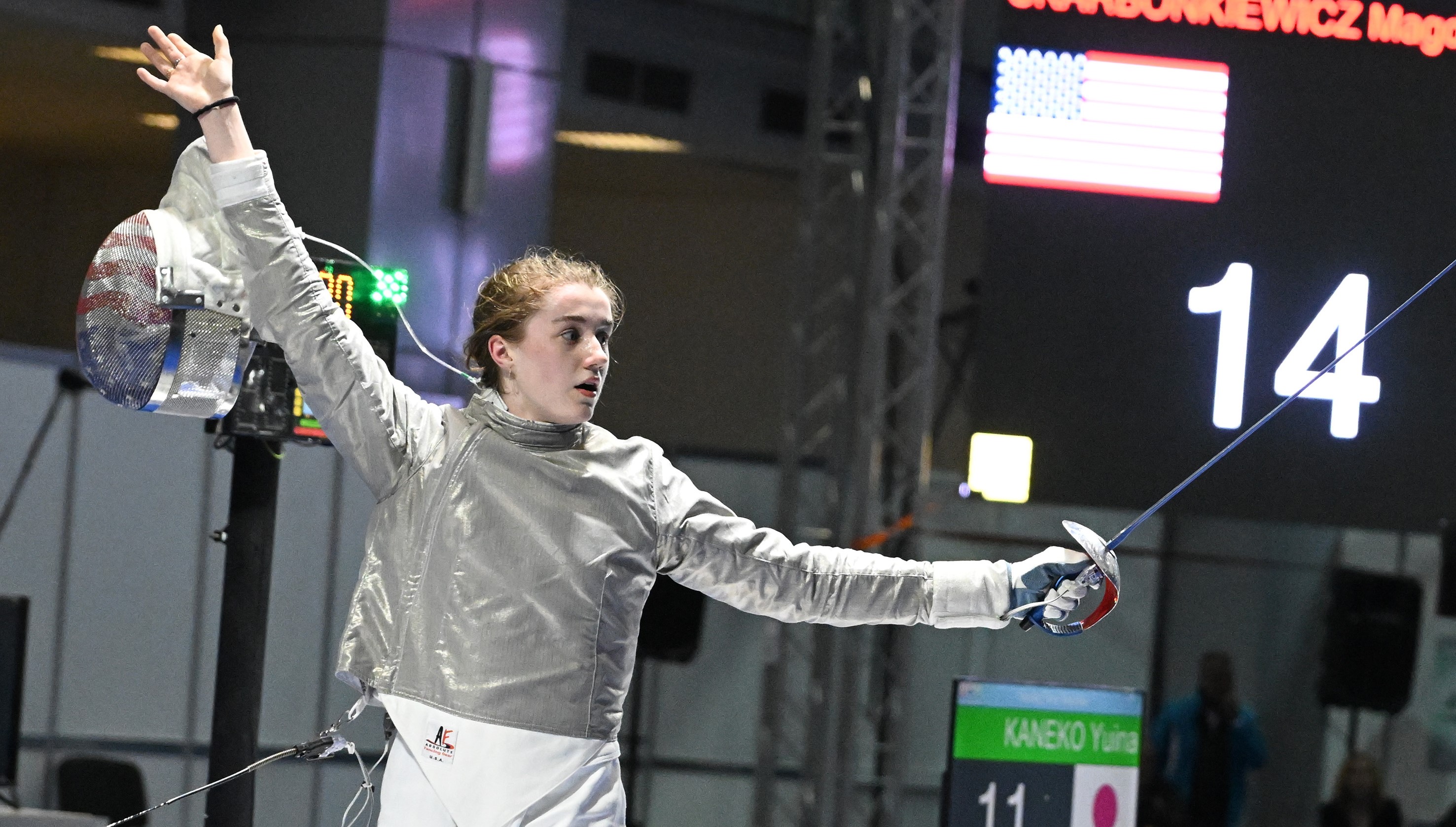 Final rankings for junior men's sabre included Colin Heathcock (USA, gold), Mao Kokubo (JPN, silver), Emanuele Nardella (ITA, bronze), Shido Tsumori (JPN, bronze), Marco Mastrullo (ITA), Evann Jean Abba Girault (NIG), Heegeun Hwang (KOR) and Xiaopeng Yin (CHN).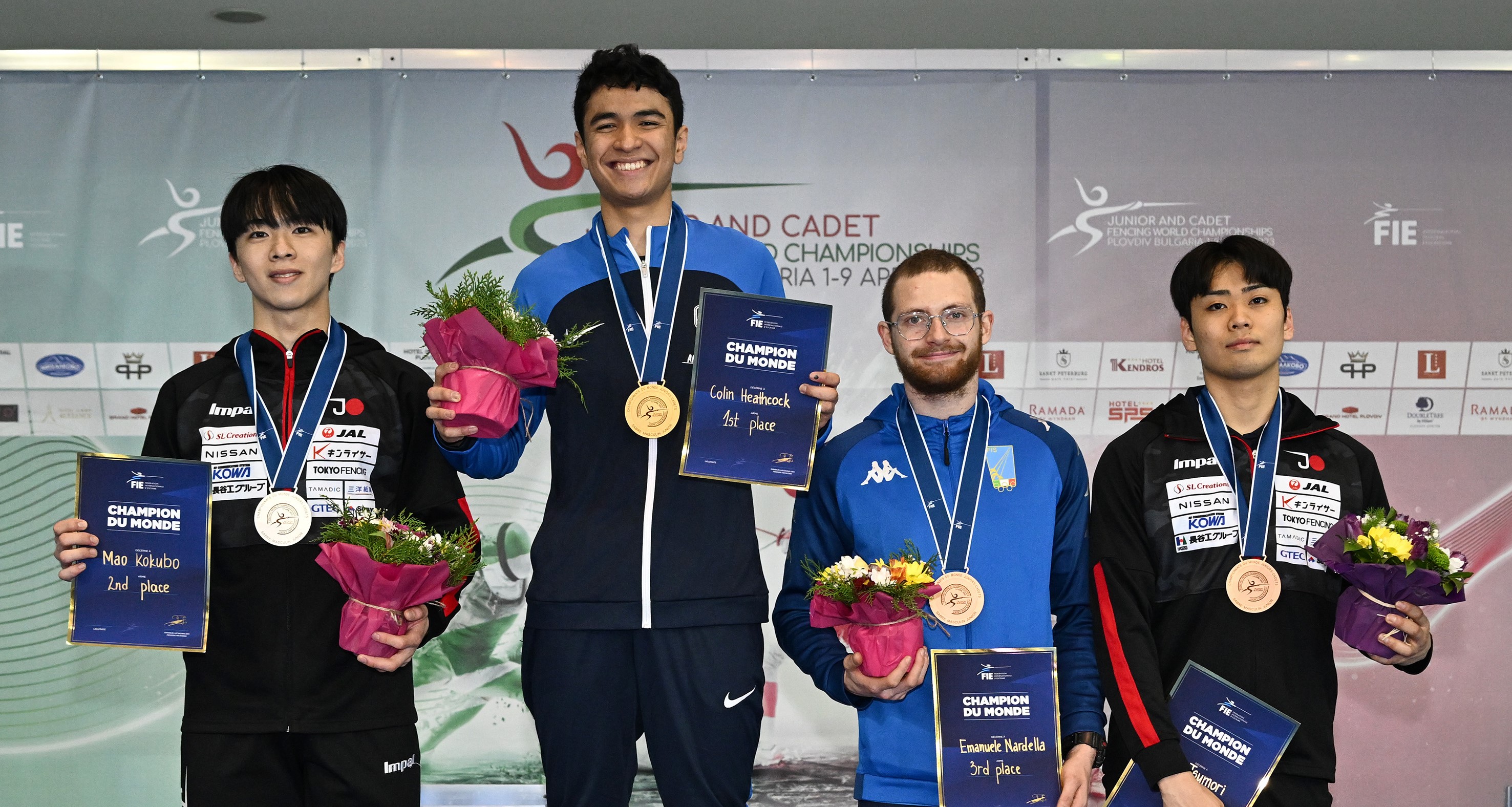 Final rankings for junior women's sabre included Magda Skarbonkiewicz (USA, gold), Yuina Kaneko (JPN, silver), Nisanur Erbil (TÜR, bronze), Anna Spiesz (HUN, bronze), Veronika Vasileva (AUS), Kira Keszei (HUN), Cyrielle Rioux (FRA) and Zoe Kim (USA).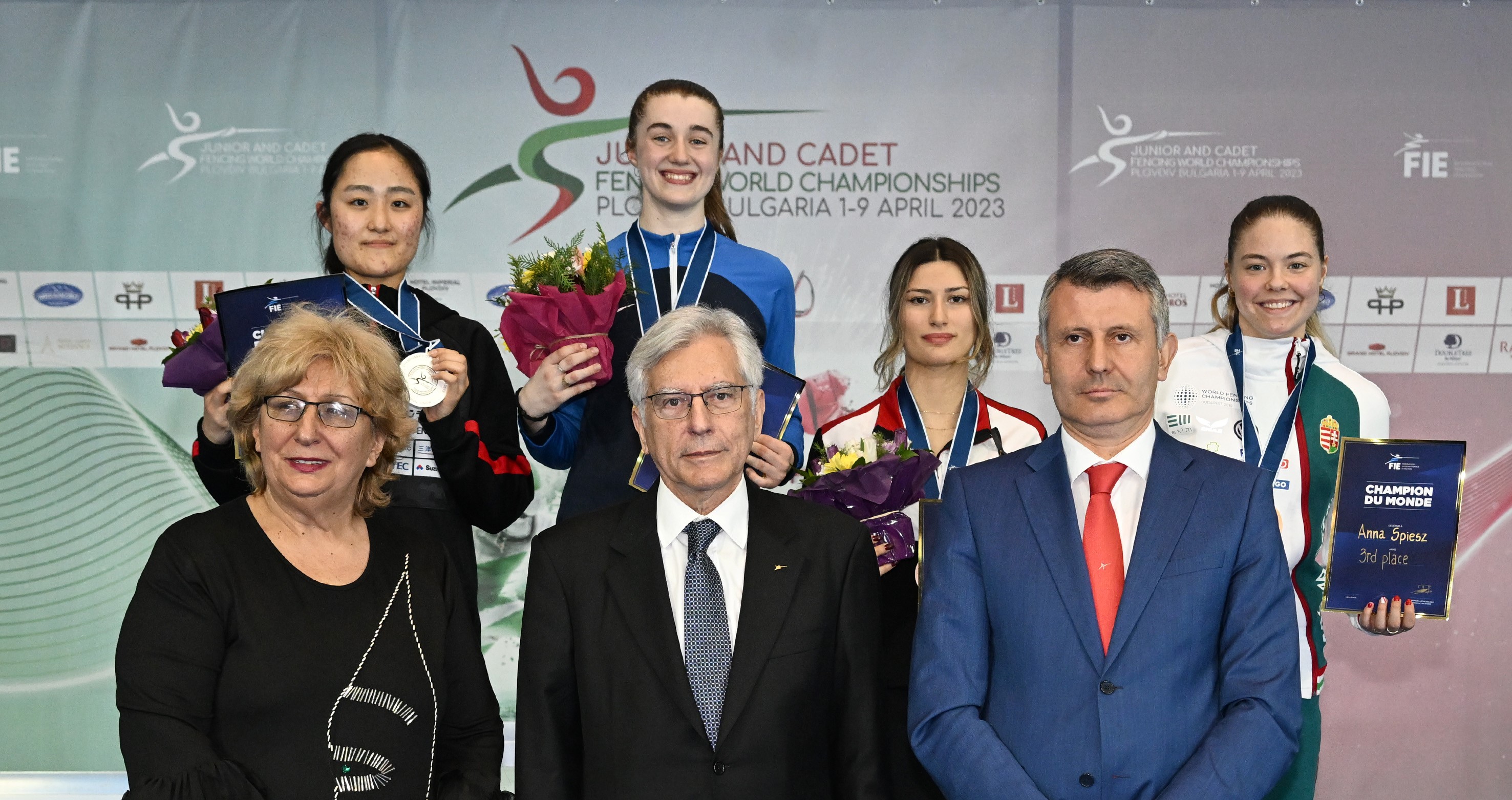 Complete and official results for the event may be found here on the FIE web site. For more exciting world fencing news and features, check out the YouTube FIE Fencing Channel.
#Plovdiv2023 #fencing #junior #cadet #worldchampionships