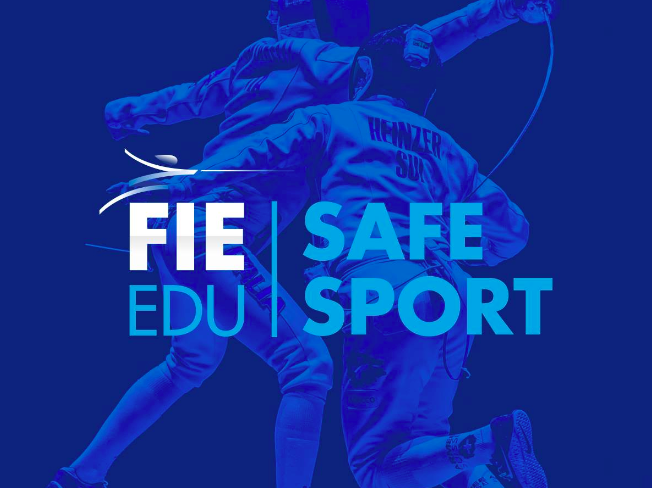 Lausanne, Switz., June 28, 2022—As part of ongoing work to implement its safeguarding policy, the FIE organized a safeguarding training webinar that took place on June 23 on Zoom.
The training program was led by the FIE safeguarding officers Georgina Usher (GBR), president of the FIE Women and Fencing Council and Samuel Cheris (USA, MH), president of the FIE Legal Commission. The objective of the event was to provide members of the Executive Committee as well as the commissions and councils and the FIE staff with a thorough understanding of safeguarding concepts and the different tools the FIE puts at the disposal of all its members to provide a sport environment free from harassment/abuse/neglect.
The session included an introduction to safeguarding in sport, an overview of the legal framework in place and a focus on the FIE safeguarding policy and procedures, with a specific emphasis on the responsibilities of the supervisors at World Cups and Grand Prix competitions to manage and report disclosures.
The webinar consisted of three parts:
a main session
discussion groups
Q&A final session
About 70 people took part in the webinar.
More webinars on the topic will follow in the second half of the 2022.