"Sunshine Creek" FIE Women's sabre World Cup 2015, was held successfully last weekend in Beijing, China. Velikaya Sofya from Russia was the champion of this competition. Socha Aleksandra from Poland won the second place, Zagunis Mariel from USA and Kharlan Olga from Ukraine won the third place.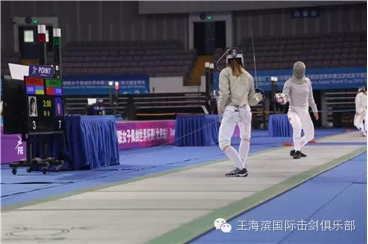 (Chinese No.1,  Shen Chen is fighting. Feeling proud even if she was defeated)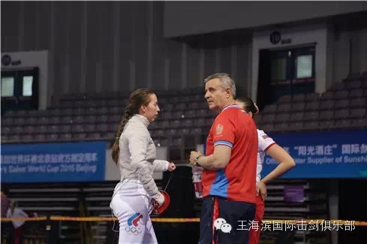 (Russia chief coach Powell explains the strategy to his athlete)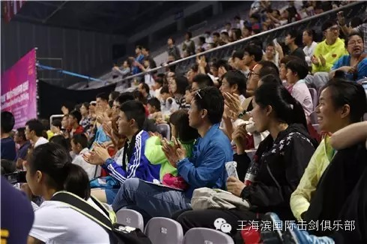 (The audience cheering for the athletes)
After the semi-finals, the biggest highlight of this world cup showed up. Two little fencers came from Wang Haibin International Club, Chen Muze and Li Xinlong and displayed a wonderful fighting to all the audience.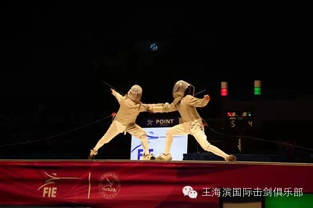 (The little two fencers are fighting just before the finals)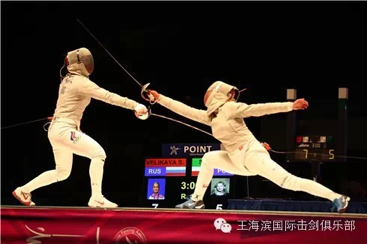 (Velikaya Sofya from Russia and Socha Aleksandra from Poland are fighting in the final game)
#RoadToRio2016 #fencing