LAUSANNE, Switz., April 22, 2021—On Monday, May 3 the International Olympic Committee (IOC) will launch the "Make the Right Decision" program, created as a campaign to prevent competition manipulation. This issue is defined as when "athletes manipulate the competition for their advantage", which includes losing on purpose, betting on their own sport and sharing inside information.
The FIE highly encourages all fencers to access these informative andvaluableIOC-sponsored learning courses. The campaign includes two projects for incorporating activities to enlighten and inform athletes. The first is anE-learning module, "Preventing Competition Manipulation", launching on the Athlete365 website on May 3. The online course provides information about competition manipulation and outlines its four key rules, risks and/or possible sanctions and how to react. The course will be available in six languages (English, French, Spanish, Arabic, Mandarin and Russian).
The second project comprises educational webinars, available now, that directly engage athletes to give them a deeper understanding of competition manipulation, rules of the code of conduct and the different scenarios they could be involved during the Olympic Games. These webinars are available on the Olympic.org site here.
Make the Right Decision campaign toolkit https://olympics.com/athlete365/what-we-do/integri...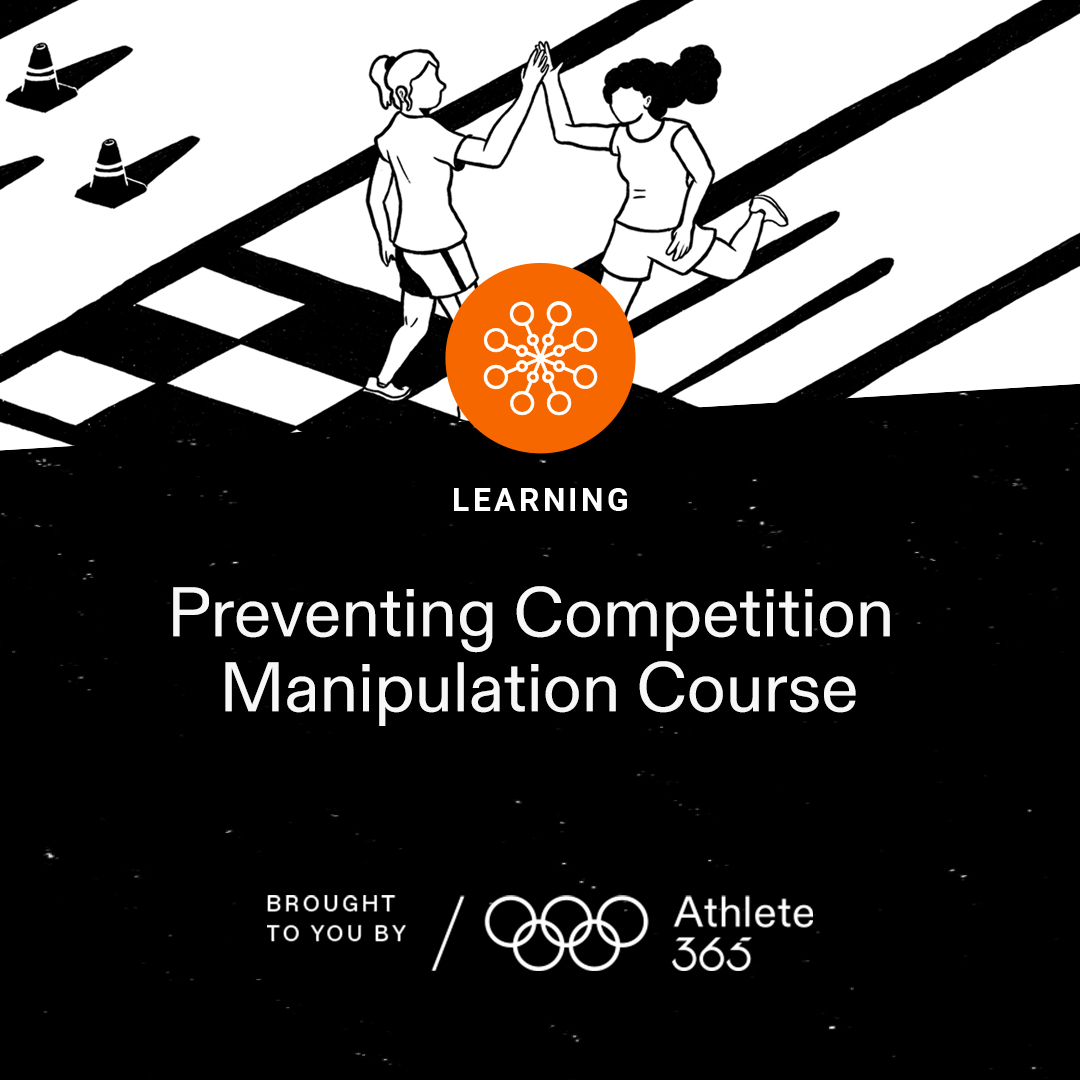 E-learning module: https://olympics.com/athlete365/courses/preventing...