In the second in the series, the FIE shares the social media posts from fencers worldwide as they document their experiences of the coronavirus pandemic.
Many fencers are continuing to stay at home – and are finding even more original and innovative ways of both keeping themselves fit and healthy and passing on their techniques and training tips to fencing fans all around the globe.
The women's epee world no.2 Nathalie Moellhausen is often seen with an epee in hand in her Instagram posts. She has also taken the opportunity to share detailed fencing practice videos with her 20,000 followers.
Hungary's Gergely Siklosi has been showing his Instagram followers how everyday objects – in his case, chopped logs – can be used to stay fit, arguing that you don't need to go to the gym if you have one of your own at home.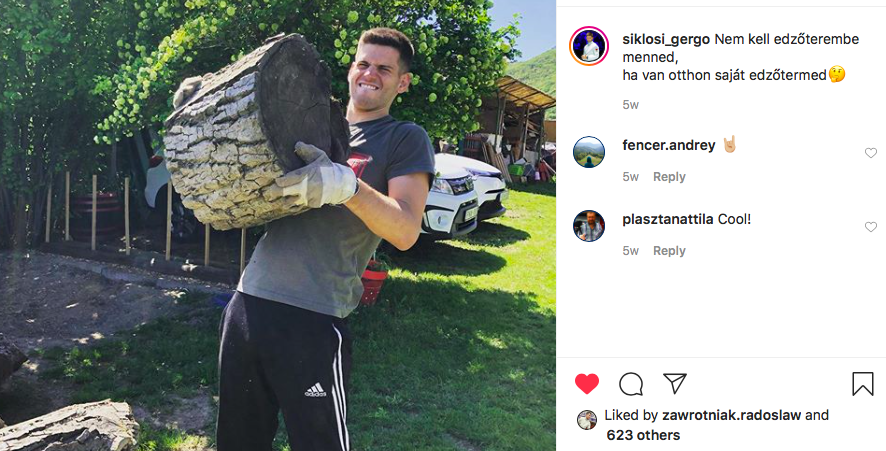 Some people are opting to craft their own handmade face mask. The fencing world has joined in this trend too, as the women's foil world no.5 Lee Kiefer was proud to showcase to her fans on Instagram. The American's bespoke mask was crafted by her husband, the men's foil world no.3 Gerek Meinhardt.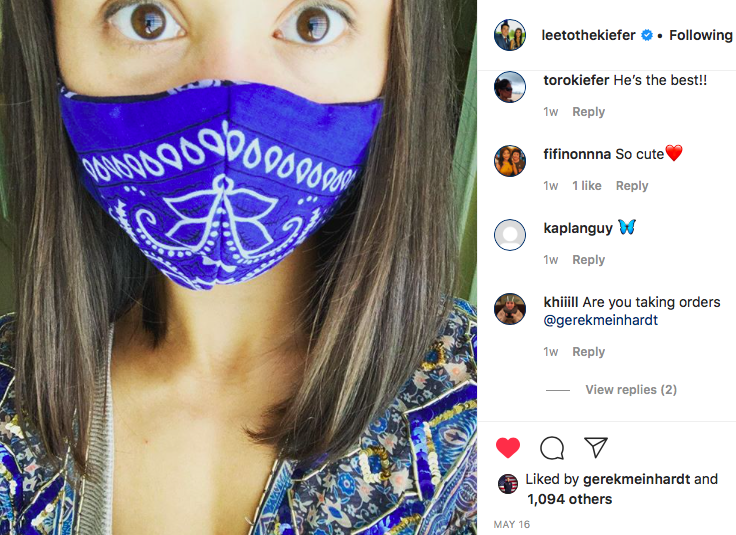 The men's foil world no.19 Alaaleldin Abouelkassem has been particularly active on social media. Sensing the opportunity to connect with housebound fencing fans, the Egyptian's recently launched Side by Side online training programme has reached as many as 240 participants in six different countries.
The men's sabre world no.4 Luca Curatoli has been sharing pictures of himself outside enjoying the Neapolitan sunshine, as Italy begins to ease its lockdown restrictions.