DOHA, Qatar, Jan. 27, 2019—More than 350 international men's and women's fencers competed in Doha at the 2019 Qatar Epee Grand Prix, with two world champions, France's Yannick Borel and Estonia's Julia Beljajeva, taking gold medals. The Qatar Grand Prix is the first in a series of nine taking place around the world in the 2018-2019 International Fencing Federation (FIE) competition season. It was held at Doha's Aspire Dome "Aspire Zone" venue.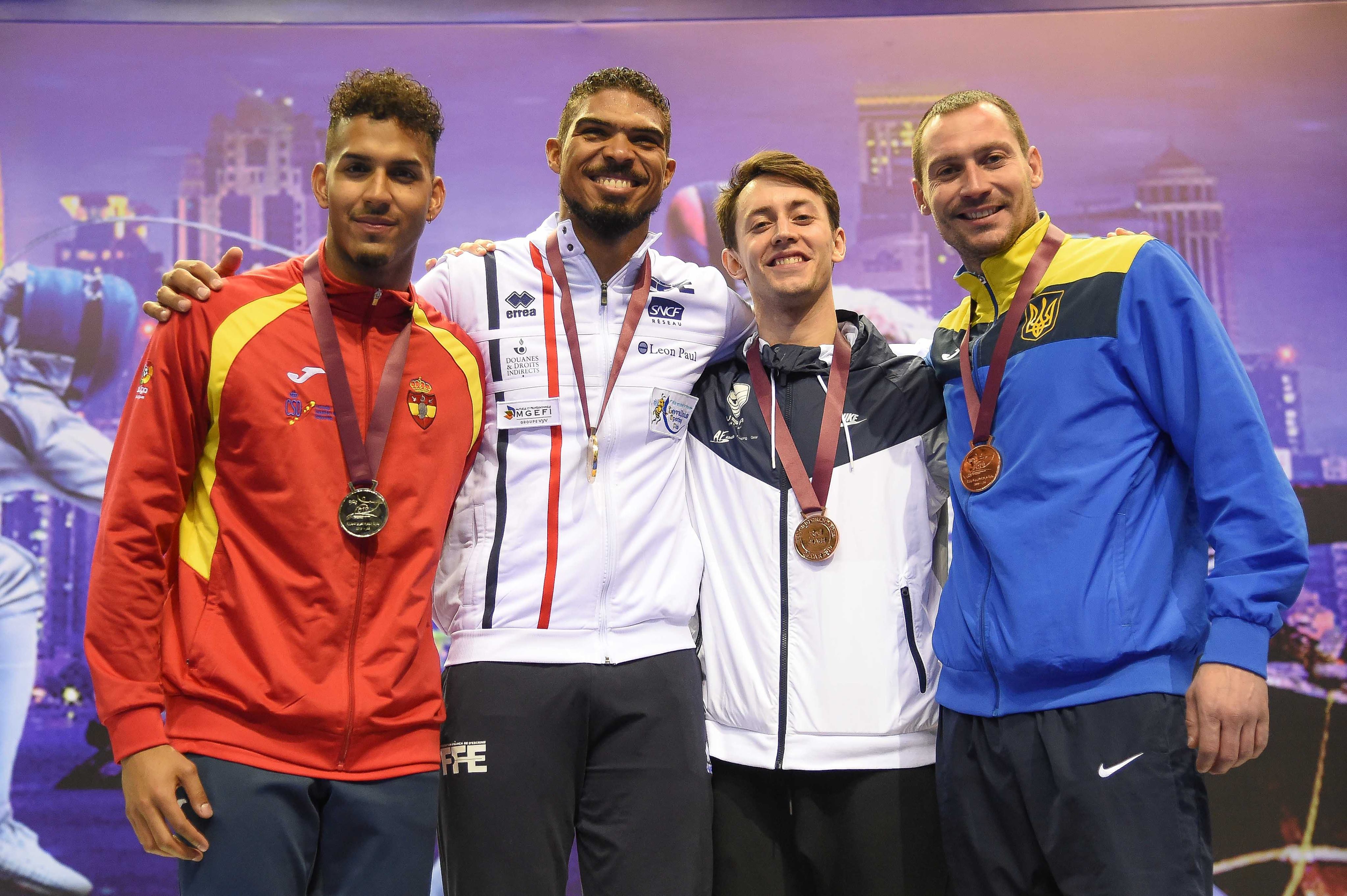 In the men's individual epee event, Borel faced Spain's Yulen Pereira, winning gold with a 15-4 final score. Pereira defeated Ukraine's Bogdan Nikishin in the semi-final, 15-9, and Borel overcame USA's Jacob Hoyle, 15-10. Notably, Korean Olympic gold medallist Sangyoung Park lost to France's Ronan Gustin in the round of 16 by a single touch, 15-14; Gustin was then beaten by Pereira in the quarter-finals, 15-12.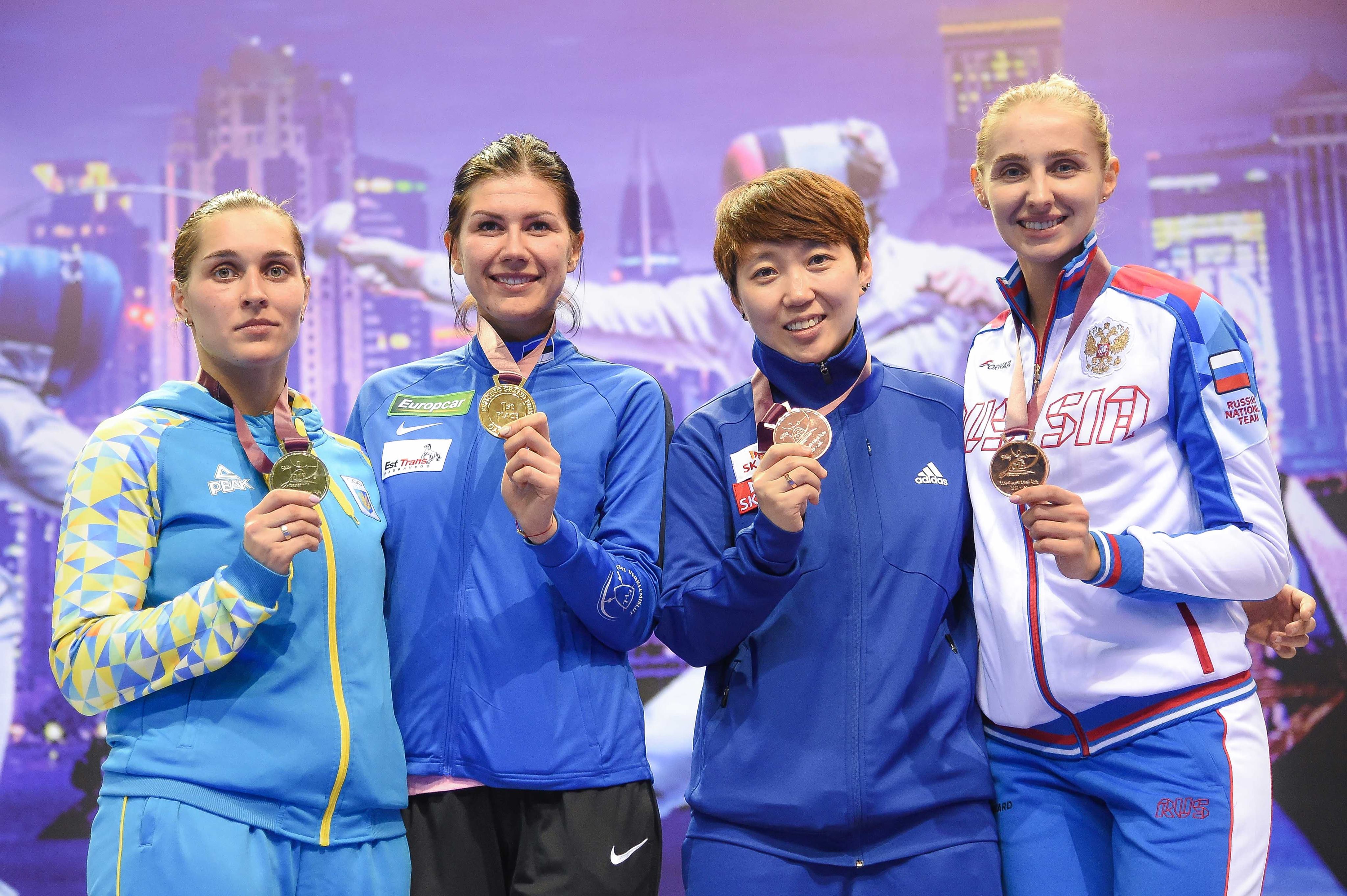 In the women's individual epee event, Beljajeva fenced Ukraine's Kseniya Pantelyeyeva, winning with a final score of 15-11. For the Ukrainian, it was a career-best finish. She beat Russia's Violetta Kolobova in the semi-final, 15-12, while Beljajeva won against Korea's Hyojung Jung, 15-6. Reigning world champion, Italy's Mara Navarria, went out against Beljajeva in the round of 16, 15-12.
Overall top-eight ranking for the Qatar Grand Prix men's epee event included Yannick Borel (FRA, gold), Yulen Pereira (ESP, silver), Jacob Hoyle (USA, bronze), Bogdan Nikishin (UKR, bronze), Roman Svichkar (UKR), Ronan Gustin (FRA), Ido Harper (ISR) and Sergey Bida (RUS).

Top-eight for the women included Julia Beljajeva (EST, gold), Kseniya Pantelyeyeva (UKR, silver), Hyojung Jung (KOR, bronze), Violetta Kolobova (RUS, bronze), Mingye Zhu (CHN), Ewa Trzebinska (POL), Pauline Brunner (SUI) and Yana Shemyakina (UKR).

Additional and information for the Doha Epee Grand Prix may be found on the FIE Web site, with official results located here.