DOHA, Qatar (December 11) – Eight-time African champion Sarra BESBES (TUN) claimed victory in the Doha Grand Prix on Sunday, beating Violetta KOLOBOVA (RUS) in the gold medal match.
BESBES, the 2015 world bronze medallist and world No. 4, overcame her Russian opponent 15-8 for her first Grand Prix title.
The 27-year-old Tunisian star narrowly missed out on the medals at the Rio Games, finishing fifth, but was in imperious form in Qatar, winning all her matches by at least a three-point cushion.
For the 25-year-old KOLOBOVA, the 2015 European champion, it was a best result at a Grand Prix.
The bronze medals went to semi-finalists Ewa NELIP (POL) and Nuo XU (CHN).
(Full results here).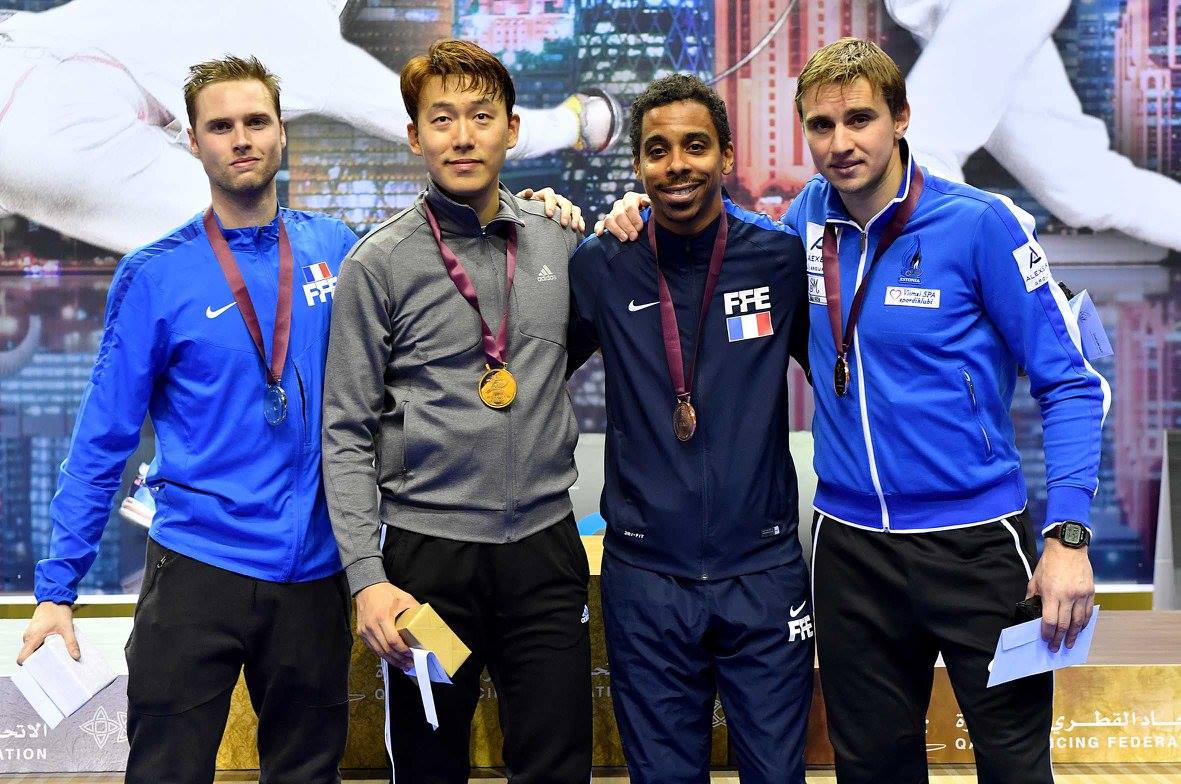 In the men's competition, Youngjun KWEON (KOR) took his first career title by defeating France's Alexandre BARDENET (FRA) 15-13 in Saturday's final.
KWEON, whose previous best was silver at the 2013 Asian championships, moves up to 34th in the world with the victory.
He had dispatched his fellow countryman Sangyoung PARK (KOR), the Olympic champion, in the quarterfinals.
Second place also marked a career-best result from BARDENET, who goes to world No. 75.
The bronze medals went to semifinalists Nikolai NOVOSJOLOV (EST), a two-time world champion and current world No. 18, and 15th-ranked Jean-Michel LUCENAY (FRA), who was on France's Olympic gold-winning epee team in Rio de Janeiro.
(Full results here).
It was the second stage of the nine-event Fencing Grand Prix Series, which the world's top foilists kicked off earlier this month in Turin, Italy.
The series next calls in upon Mexico, where the world's top sabreurs will contest the Cancun Grand Prix on December 16-18.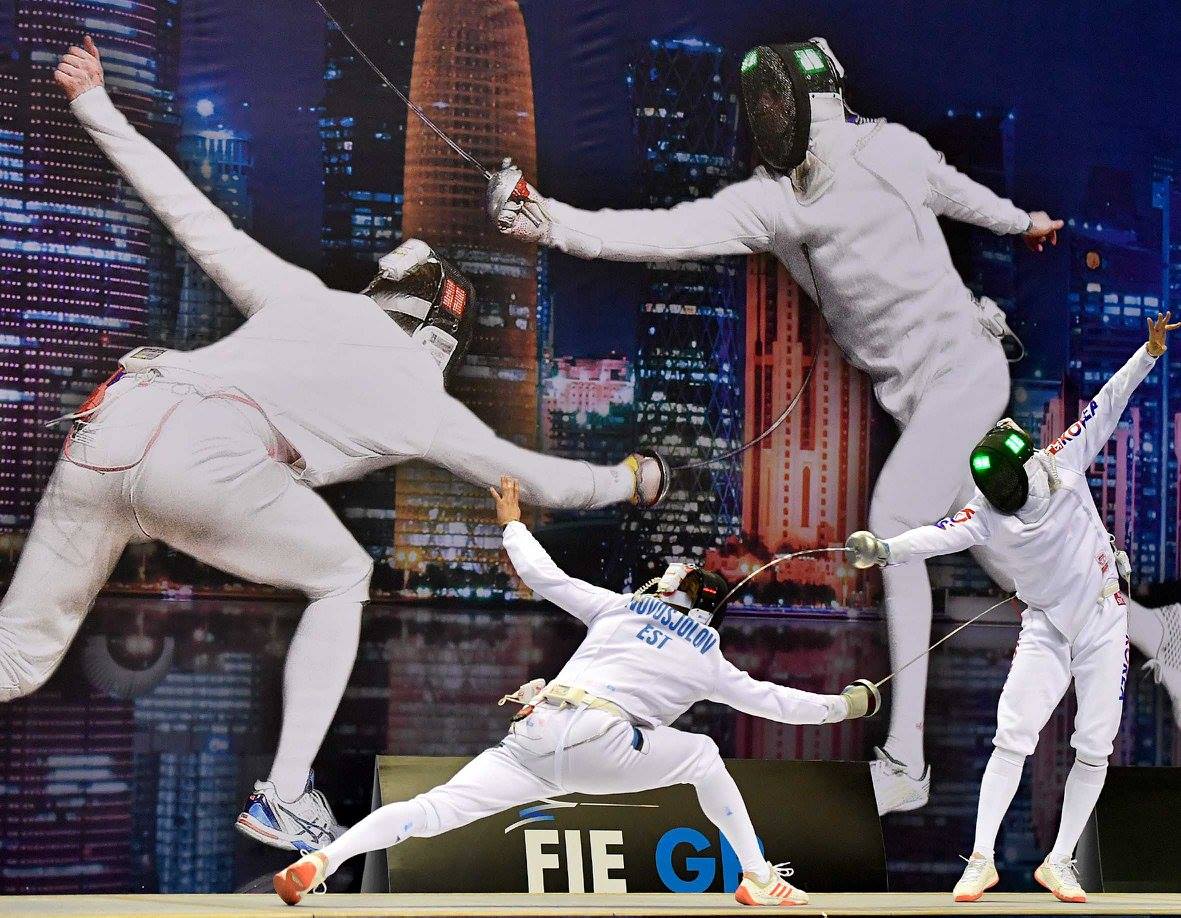 Photos © Augusto Bizzi