What was your motivation to start practicing and competing in sabre competitions?
I like to put myself on the line. It's a challenge to myself. I enjoy Sabre so much that I would like to succeed in this venture. After eight years without missing a foil competition and after Rio, I could have taken a break, but fencing is my life and, although I'm neglecting the foil with this new adventure, I'm training and learning something new that will also serve me well in foil.
When did you try sabre for the first time in your life?
Too late!!! I tried for the first time at the Italian team championships in 2011. The third member of the Carabinieri sabre team was injured and I was asked to replace her. We won!!!
How do you manage to train for both weapons and what does this require?
At the moment, I'm dedicated to sabre. I'll do it until January. I have to understand my potential. I believe that every discipline compensates for the others. I'll do sabre or foil workouts based on the competition. It's a new thing so there will be not strict rules. I'll decide with my staff how to deal with each workout.
Being world number one in Women's foil is already a big achievement, with lots of sacrifices and a huge effort. What is your everyday life like so far, practicing for foil and sabre?
Everyone thinks that because I do both sabre and foil I have to train twice, this is not the case. The risk is in getting injured. If I succeed in this venture, it will mean more competition and less training and that would be a dream for me as I love competition but suffer the workouts.
Are you going to take part in all sabre events this season?
I'm going to do a whole season and draw conclusions at the end of it. Assess whether it is worth pursuing and, especially, whether I am internationally competitive.
What is your next goal and your aspiration for the next 4 years leading to Tokyo Olympic Games?
The goal is to pursue both disciplines in the hope of getting to Tokyo and competing for four medals!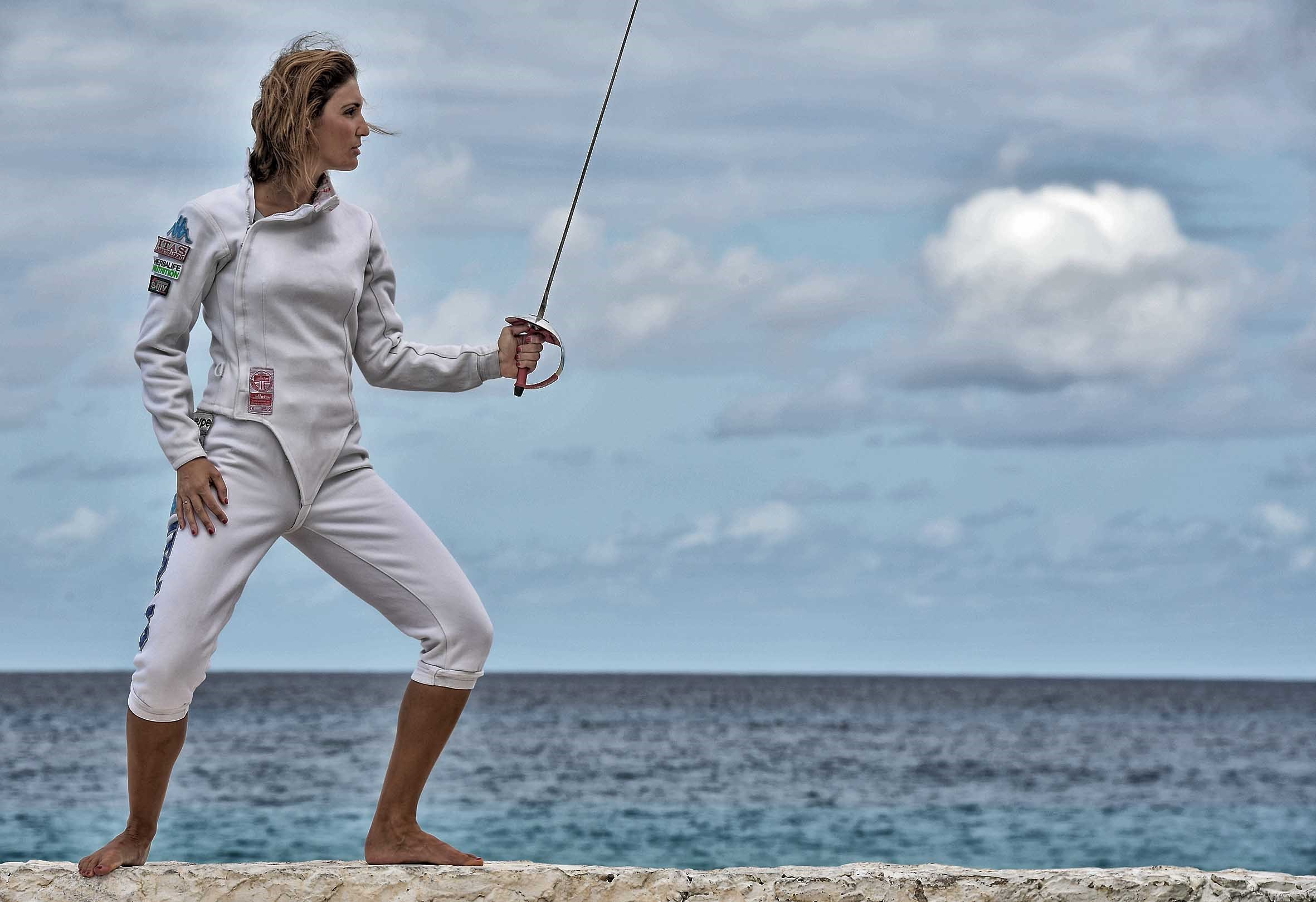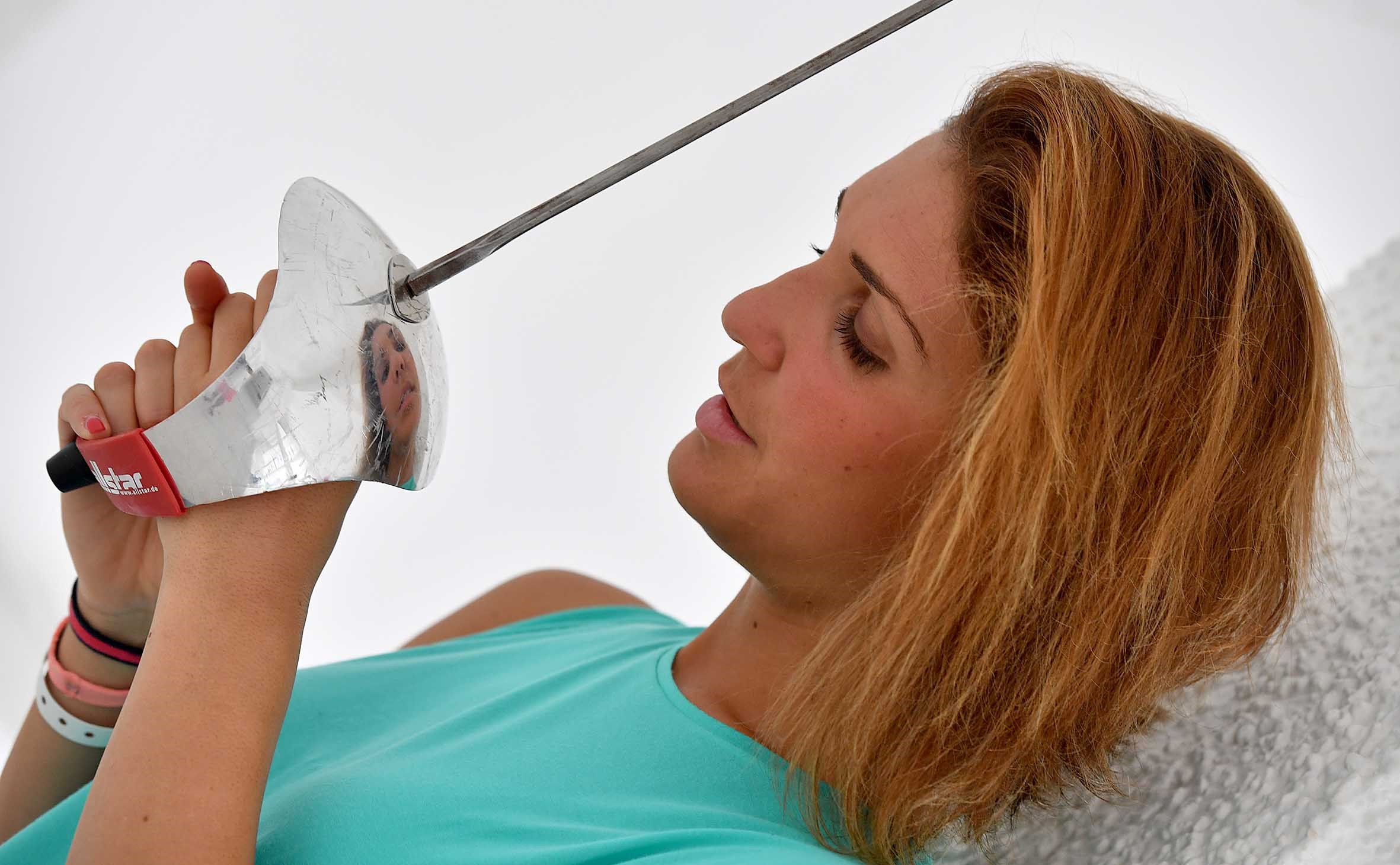 Photo © Augusto Bizzi