LAUSANNE (October 31) – Russia's Nikita Glazkov claimed a first senior World Cup victory on the weekend at the season-opening Bern World Cup in men's individual epee.
The 24-year-old left-hander defeated Satoru Uyama 13-12 in a tense final in the Swiss capital, securing the maximum 32 ranking points and climbing to No. 45 in the world.
It was a second World Cup silver for Uyama, who was beaten by compatriot Kazuyasu Minobe in Tallinn last year. He rises to 17th in the world.
The bronze was shared by Ukraine's Bogdan Nikishin and Andrea Santarelli of Italy.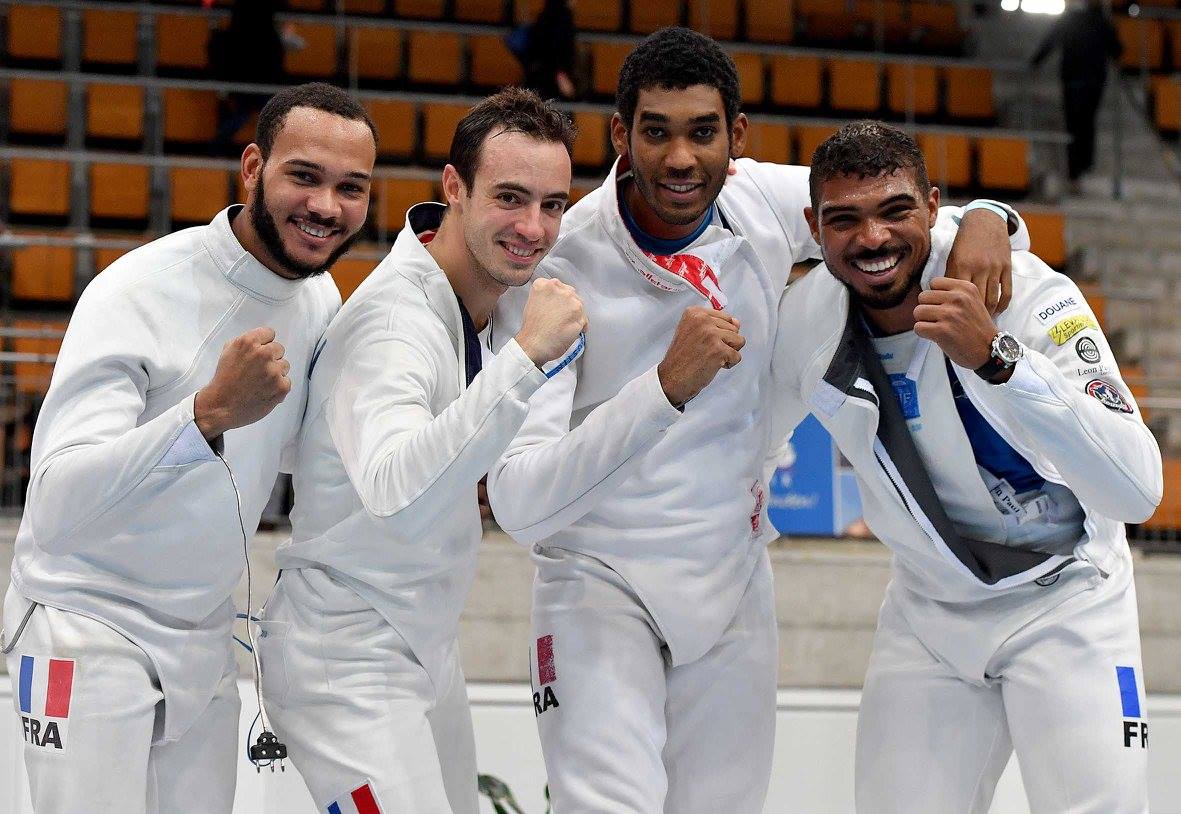 In the team event, France defeated hosts Switzerland 45-37 for the gold medal. Russia won the bronze by beating Japan 16-15 in a low-scoring third-place playoff.
The Bern event is a World Cup stage but known as the Tissot Grand Prix.
The World Cup is the second-most valuable event category of the season in terms of points available, after the Grand Prix Series.
Top-level fencers compete in five World Cups and three Grands Prix over the course of the season.
The next World Cup events on the FIE calendar are the second stop on the women's individual foil circuit in St. Maur, France, and the season-opening men's sabre World Cup in Dakar, Senegal.