LAUSANNE (October 24) – Race Imboden demolished a strong field at the first men's foil World Cup event of the 2016-17 season to claim the gold medal at the Pharaoh's Challenge in Cairo, Egypt.
The 23-year-old American, part of the United States' bronze medal winning team at the Rio Olympics, beat Italy's Alessio Foconi 15-7 in the final after storming through his first five matches in the bracket with a minimum four-point margin of victory.
The bronze medal was shared by Foconi's compatriots Andrea Cassara and Lorenzo Nista, with Olympic champion Daniele Garozzo forced to settle for fifth place.
In the team event, France emerged triumphant with a 45-43 win over the United States, while Italy won the bronze with a 45-35 defeat of Japan.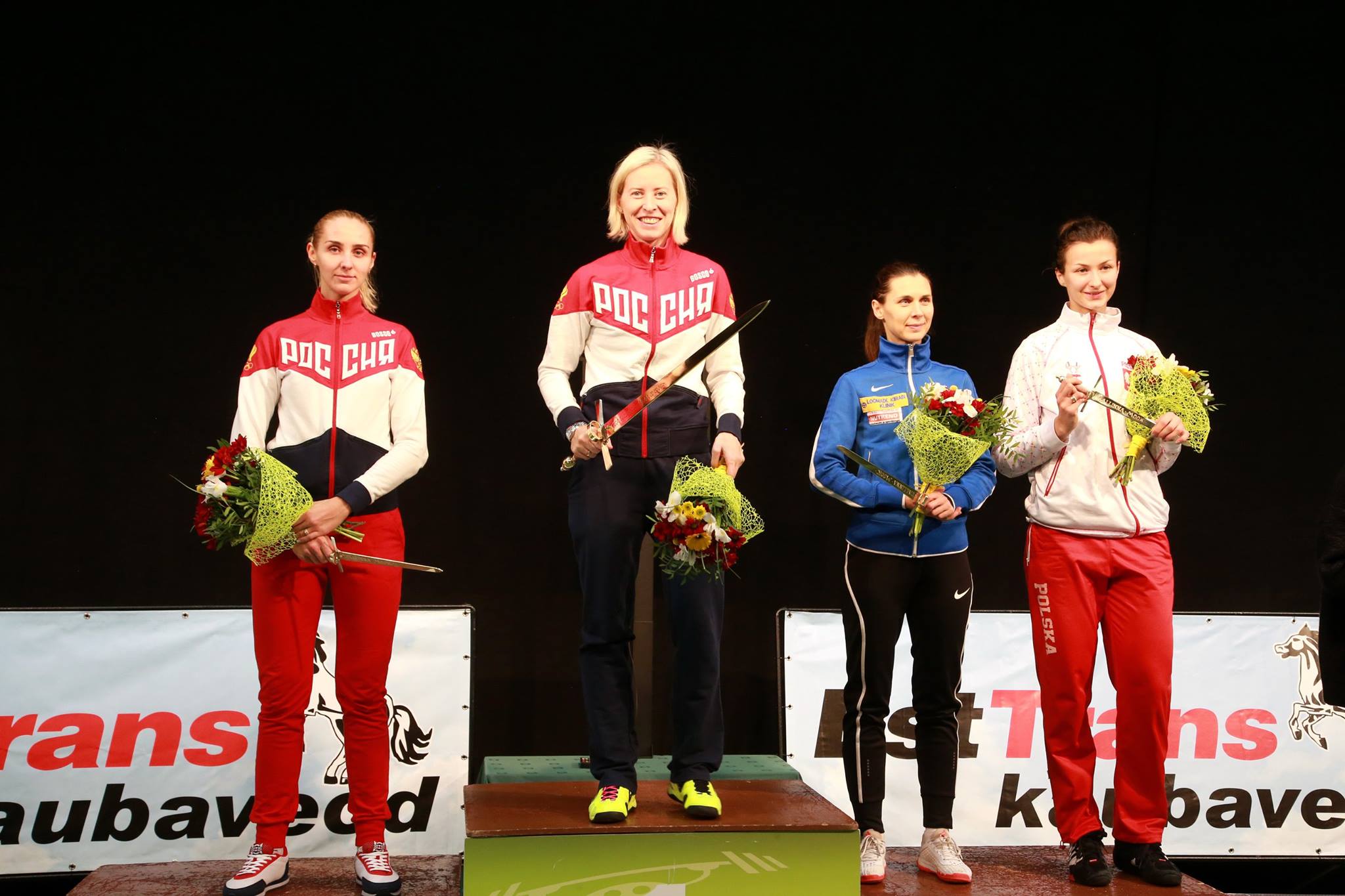 Meanwhile in Tallinn, Estonia, the Russians took their fearsome Olympic form into the new season by clinching gold and silver in the women's epee World Cup.
The season-opener saw Tatiana Logunova beat Violetta Kolobova 9-8 in the final. Both won bronze with the Russian team in Rio.
Local favourite Irina Embrich shared bronze with Renata Knapik-Miazga of Poland.
There was more joy for the home crowd in the team event, where Estonia took gold with a 24-21 victory over France. Ukraine beat China 45-34 for the bronze medal.
The World Cup is the second-most valuable event category of the season in terms of points available, after the Grand Prix Series.
Top-level fencers compete in five World Cups and three Grands Prix over the course of the season.
The next World Cup events on the FIE calendar are the men's epee in Bern, Switzerland, and the men's foil in Leszno, Poland, this weekend.