LAUSANNE (May 23) – Russia's Inna Deriglazova wrapped up her World Cup season in style by defeating Italy's Arianna Errigo in Tauberbischofsheim, Germany.
Deriglazova, who has tussled with Errigo all year for the world No.1 ranking, reclaimed the top spot with a 15-10 victory for her first foil World Cup gold medal of the season.
Lee Kiefer of the United States and Elisa Di Francesca shared bronze.
Deriglazova heaped more misery on the Italians by anchoring her compatriots to a 45-37 win in the final of the team event.
If the Tauberbischofsheim World Cup went more or less by the form book, in the Milan suburb of Legnano, it was all but torn up.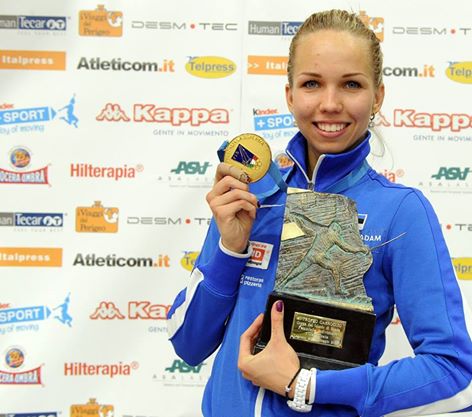 Erika Kirpu of Estonia, the world No. 16, claimed the gold with a 15-11 win over Italy's 33rd-ranked Giulia Rizzi.
Kirpu, whose previous best this season was sixth place at the Doha Grand Prix, had ousted world No. 1 Anqi Xu on the way to the final. Other surprise casualties at the last-32 stage were world No. 2 Sara Besbes and Rio Grand Prix winner Tatiana Logunova.
The bronze medals were shared by Tatyana Andryushina and Vivian Man Wai Kong of Hong Kong.
China beat Romania for gold in the team event.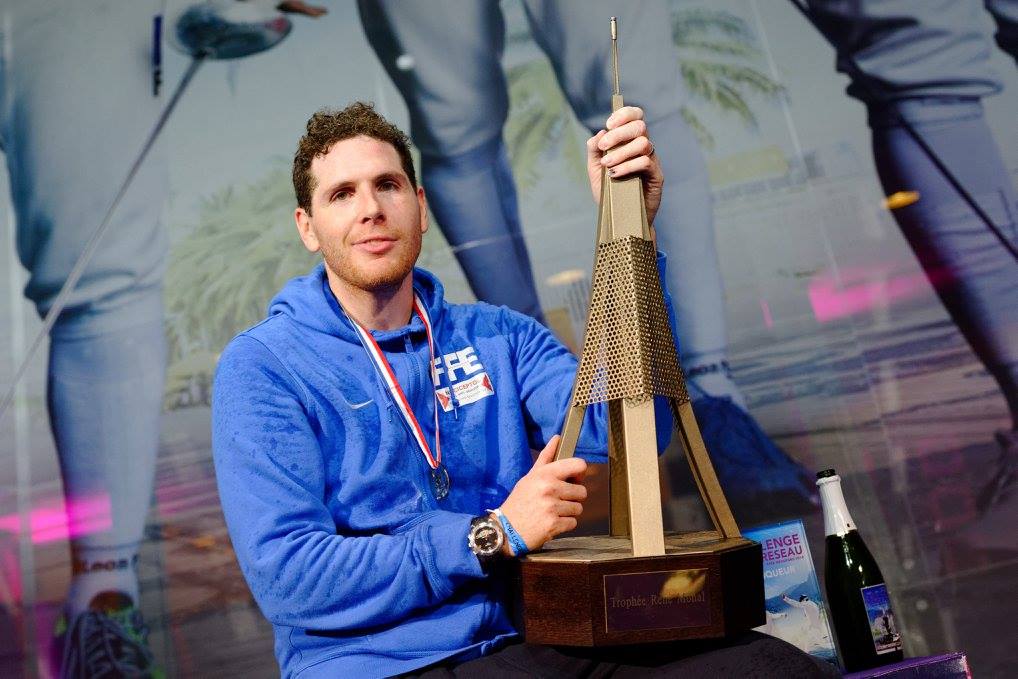 Normal service was resumed in the men's epee, meanwhile, as world No. 1 Gauthier Grumier ended his World Cup season with gold on home soil at the Challenge SNCF Réseau in Paris. The Frenchman, who came ninth at the Rio Grand Prix last month, beat Russia's Pavel Sukhov 15-11 in the final for his second World Cup win of the season.
Bronze went to Geza Imre of Hungary and France's Daniel Jerent. In the team event, Ukraine denied France another gold with a 40-38 victory.
Next up on the FIE calendar is the sabre Grand Prix in Moscow.
Olympic qualification ended in April, but fencers who have secured passage can still improve their seeding in Rio.
Photo: Augusto Bizzi