US star Race Imboden won his second successive Challenge International de Paris and Italy's Arianna Errigo claimed gold in Poland as the World Cup calendar resumed with the foil competitions after the festive break.
Precious ranking points for the Rio de Janeiro Olympic Games are up for grabs at World Cup and Grand Prix events, raising the stakes for the second half of the 2015-16 season.
At the Stade Pierre de Coubertin in the French capital, world No. 4 Race Imboden retained his gold medal from last year by defeating Germany's Peter Joppich, ranked 16, by a score of 15-9 in an exciting final.
Third place along with two bronze medals went to world championship bronze medallist Gerek Meinhardt of the United States and Russia's Dmitry Rigin.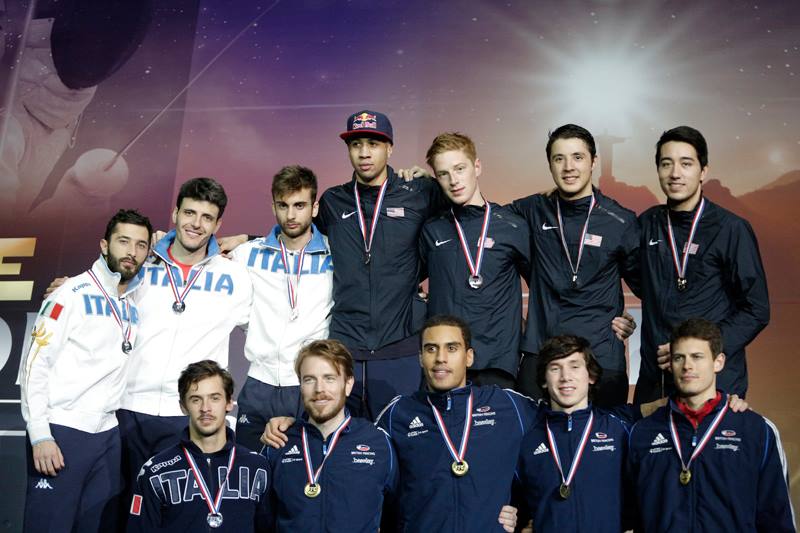 The 22-year-old Imboden, a top medal hope for the US in Rio, then inspired the Americans to a pulsating 45-43 victory over fierce rivals Italy in the team event. The bronze went to Great Britain, who beat South Korea 35-34.
In all more than 218 foil fencers from 45 countries entered the prestigious Paris event looking to improve their qualification prospects for Rio.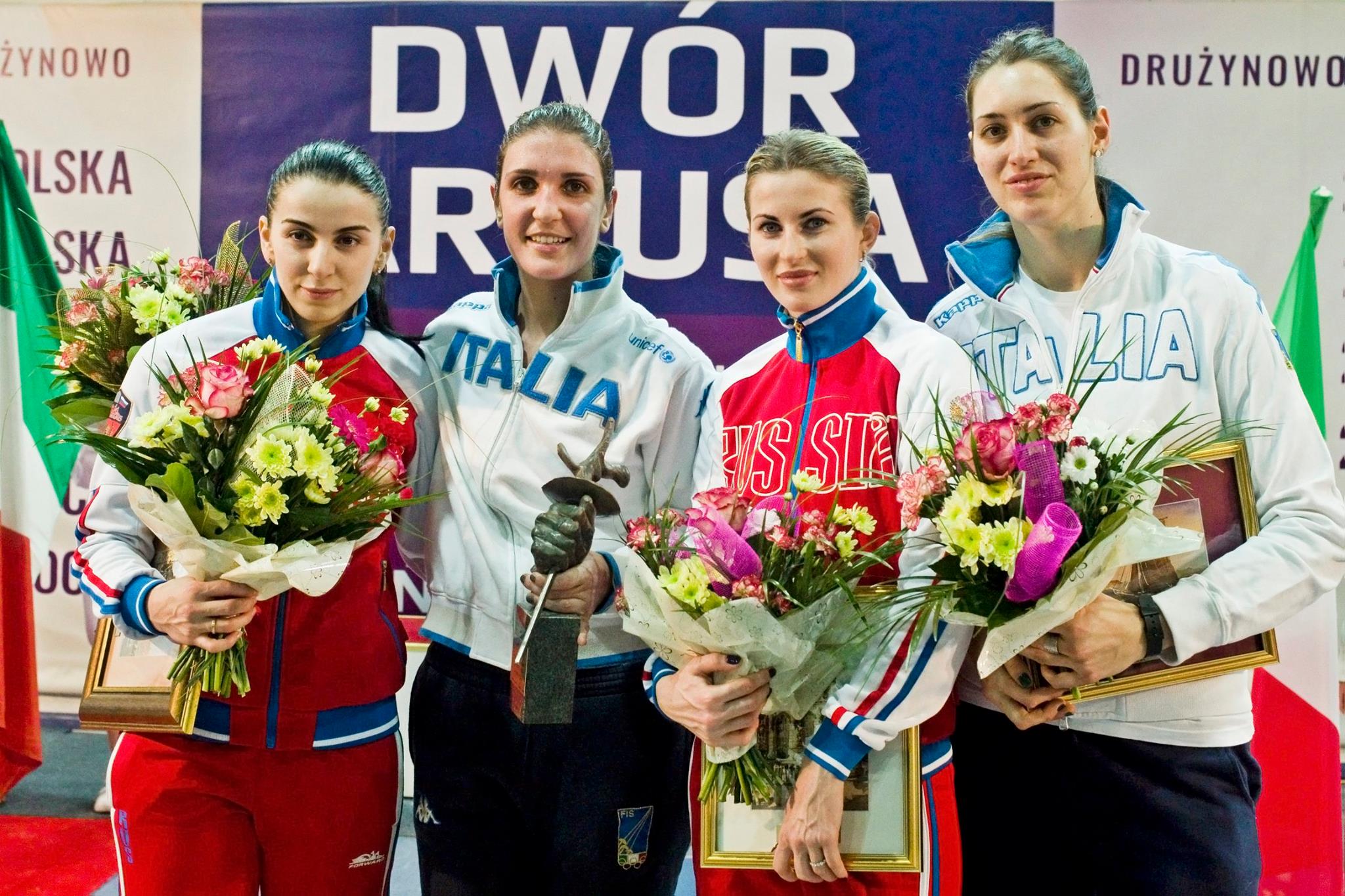 Meanwhile, in the Baltic port city of Gdansk, the world No. 3 Arianna Errigo fended off a strong Russian challenge to claim her second World Cup win this season.
The Italian beat Aida Shanaeva 15-8 in the final to emerge victorious from a field representing 35 nations and six continents. The bronze medals went to world champion Inna Deriglazova of Russia and Martina Batini of Italy.
In the women's team event, Italy took gold, defeating Russia 45-44 in the final match, with Germany taking bronze.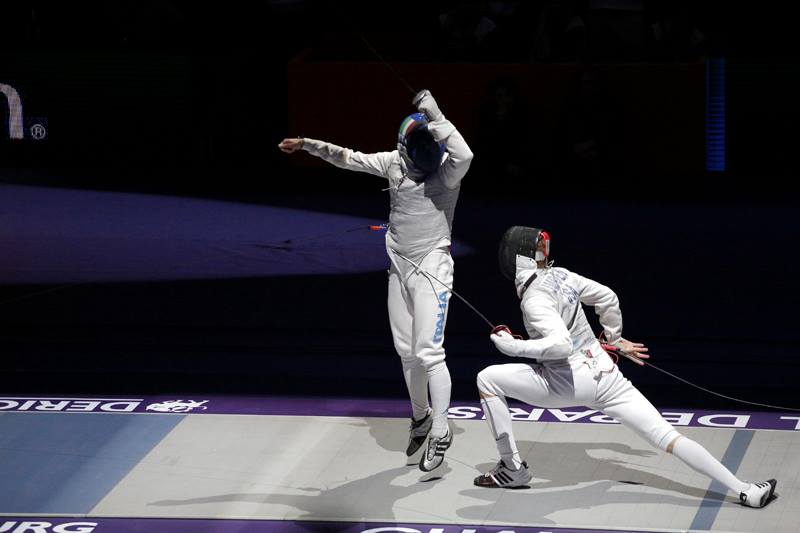 Tags : #RoadToRio #WCfoil2016
photos: © Eliot Blondet © Krzysztof Mystkowski