©Bizzi
Legnano, epee individual Women's World Cup
China's Sun Yiwen was up in the final against Kuusk Kristina from Estonia. In a tight affair, Sun won through by a single hit 15-14. Russia's Violetta Kolobova and, last's season top ranked epee fencer, Szasz Emese from Hungary won bronze.
Legnano, team epee Women's World Cup
Gold : Russia
Silver : Romania
Bronze : USA
 ©Bizzi 
Bern, epee individual Men's World Cup
Verwijlen Bas, the right hander from the Netherlands, enjoyed his win over France's Jerent Daniel in the gold medal match in the Swiss capital. Somfai Peter of Hungary and Estonia's Novosjolov Nikolai claimed bronze.
Bern, team epee Men's World Cup
Gold : Russia
Silver : France
Bronze : Italy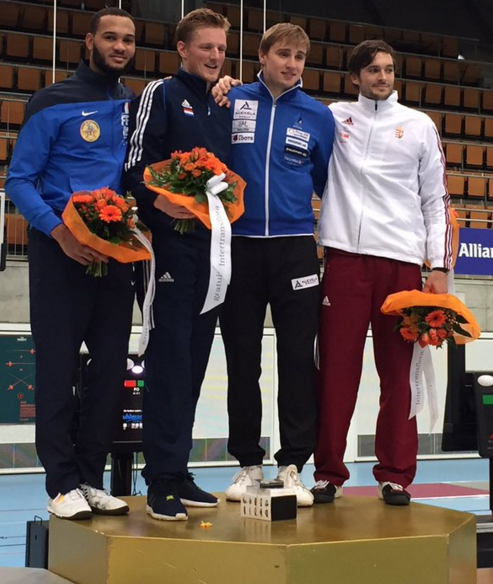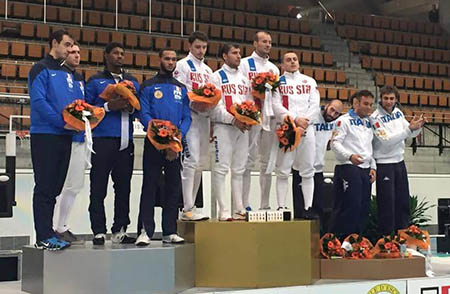 #fencing #roadtorio