Russia's Safin Timur celebrated his gold medal in Men's foil individual event after beating Davis James-Andrew from Great Britain by 15-8. The third place took Cadot Jeremy (FRA) and Moscow's 2015 World Champion Ota Yuki (JPN).
Men's team foil World Cup – San Jose
Gold : France
Silver : Japan
Bronze : USA
In the Women's foil event in Cancun, Thubus Ysaora (FRA) enjoyed her win when she got better of Italian Volpi Alise and finished the match with 15-13. The two bronze medals went to Italy's Batini Martina and London's 2012 Olympic Champion Di Francisca Elisa.
Women's team foil World Cup - Cancun
Gold : Italy
Silver : Russia
Bronze : USA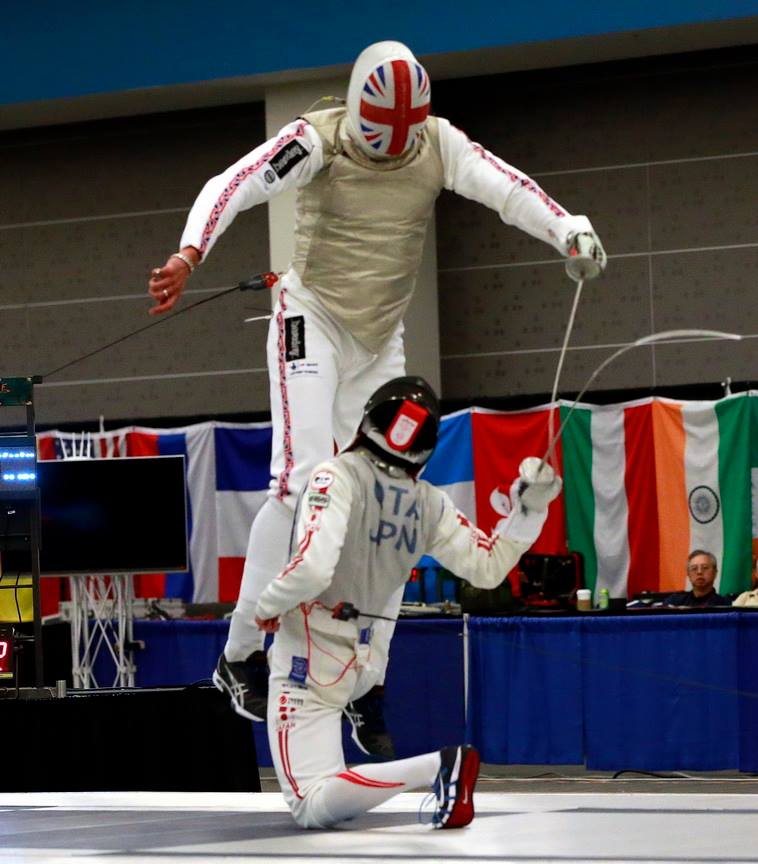 #fencing #roadtorio
©Serge Timacheff