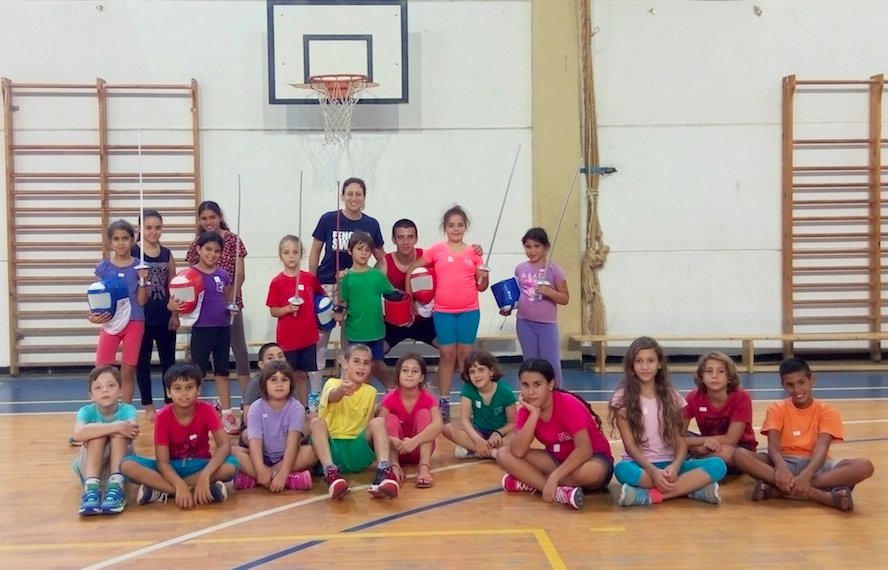 Shirly Drai Last, a member of the FIE Women & Fencing Council, opened her own club this week.
Shirly was a foil and epee fencer. A former Israeli champion, nowadays she is a member of the board of Israeli fencing, and an international referee.
She works in the Health Ministry as a manager in the food control administration in the south of Israel, but her true love is fencing.
"There is no better sport than fencing. It develops the mind as well as the body and it is fun" says Shirly.
"Fencing gave me so much, it gave me confidence to do whatever I put my mind to. Now it is time for me to pass it on to other children".
Congratulations Shirly, a true role model for women in fencing. 
Like FIE Women & Fencing Council on Facebook