The Asian Fencing Championships 2015 welcomed 356 fencers and 81 teams from 27 countries in Asia and Oceania. Many world class fencers were at the event including London Olympic 2012 medallists like Lei Sheng (China), Suguru Awaji (Japan), Kenta Chida (Japan), Ryo Miyake (Japan), Yuki Ota (Japan), Gu Bon-Gil (Korea), Won Woo-Young (Korea), Oh Eun-Seok (Korea), Sun Yujie (China), Xu Anqi (China), Nam Hyun-Hee (Korea), Jeon Hee-Sook (Korea) and Kim Ji-Yeon (Korea).
After 6 days of intense and heart-stopping actions, the medals tally of the Asian Fencing Championships 2015 are :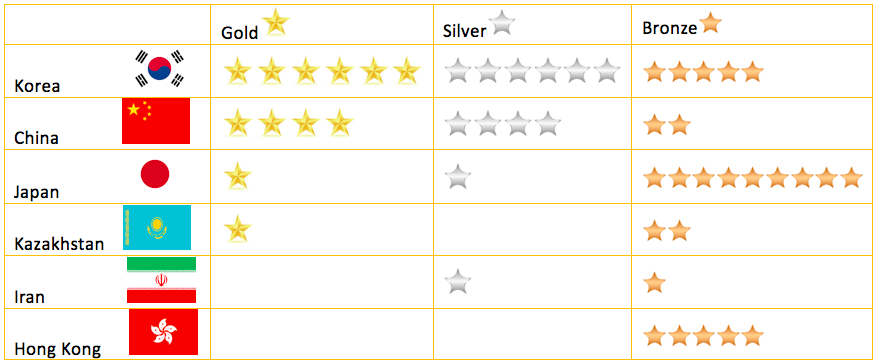 The committee management was world-class with the DT Loo Zhao Ring and Gordon Christie, Referees Delegate Claus Janka and Eyad Maghayreh and Semi Delegate Zeyad Saleem.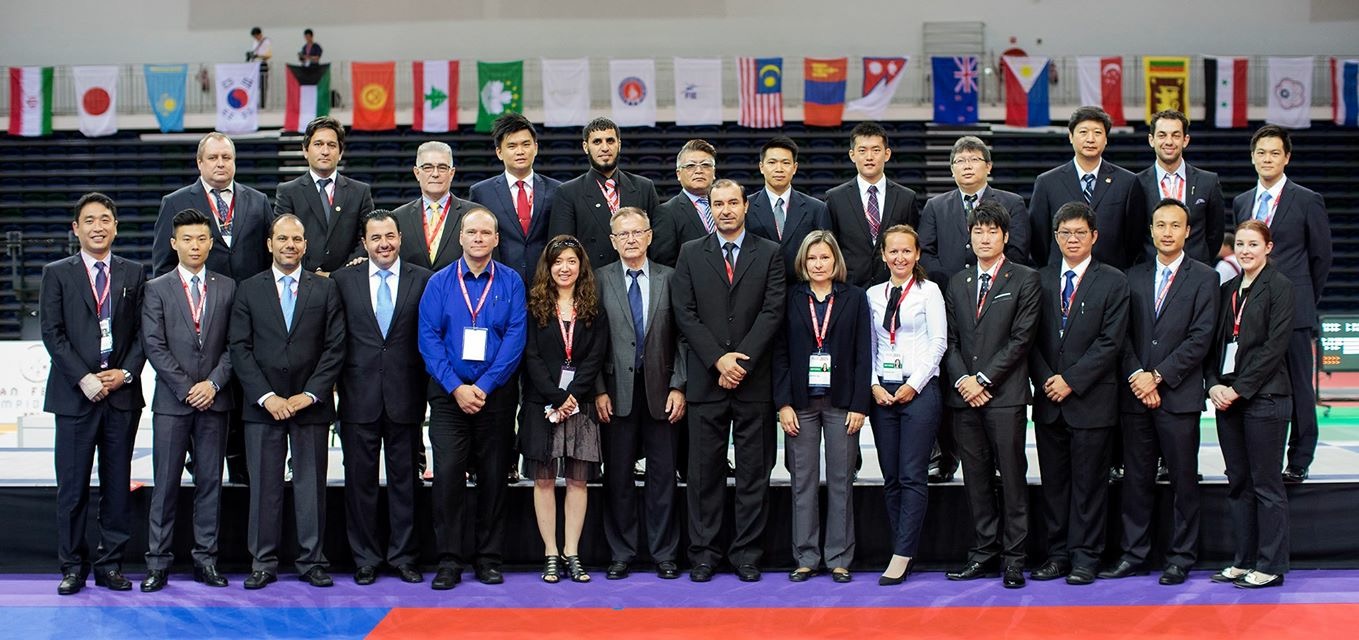 With the ending of Asian Fencing Championships 2015, Fencing Singapore would like to extend our sincere thanks to the Organizing Committee, Officials and Volunteers who have contributed in one way or another to make this event a success! We would like to thank the FIE - International Fencing Federation, FCA - Federation Confederation of Asia and Sports Singapore for its support!
photo: Philip Auditor