Successful title defences for Romania and France!
The first day of team competitions at the European Championships saw the same winners as last year. Romania defended its title in women's epee while France was unstoppable in men's foil.
The Romanian team, led by Ana Maria Branza, had to show all its skills in order to advance to the final round. They overcame tough resistance from Sweden but came through with 45-42. In the showdown they saw off Estonia, the 2013 title holder, and therefore claimed their sixth continental title since 2006.
Podium on Women's epee team:
Gold: Romania
Silver: Estonia 
Bronze: Italy
The Swiss team was unable to repeat last year's performance where they had surprised with a 7th place. In a rematch of last year's first round they were severely beaten by France. With two wins in the three following bouts they at least the host nation managed to finish in 11th position.
After a rather slow start, the French team found its level more and more. In the semifinal, they easily beat Germany (45-35) and in the showdown, they left no doubt about the winner when facing Alexei Cheremisinov and the other Russians. Jérémy Cadot, who was in convincing form and therefore avenged his non-selection of last year in the best possible manner, was enormously happy: "We wanted this gold, we didn't want any other medal. Together we are very strong." Bronze went to the German team.
It was a very bad day for the highly ambitious Italian men. The squad of individual champion Andrea Cassara, finalist Daniele Garozzo and Andrea Baldini, was surprisingly beaten by Great Britain and only finished in 5th position. 
Podium on Men's foil team:
Gold: France
Silver: Russia
Bronze: Germany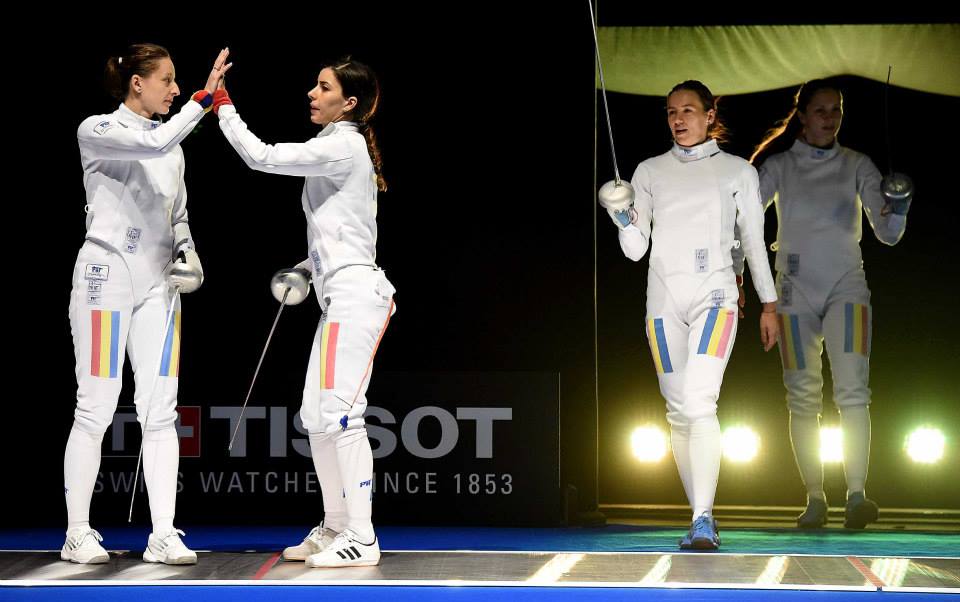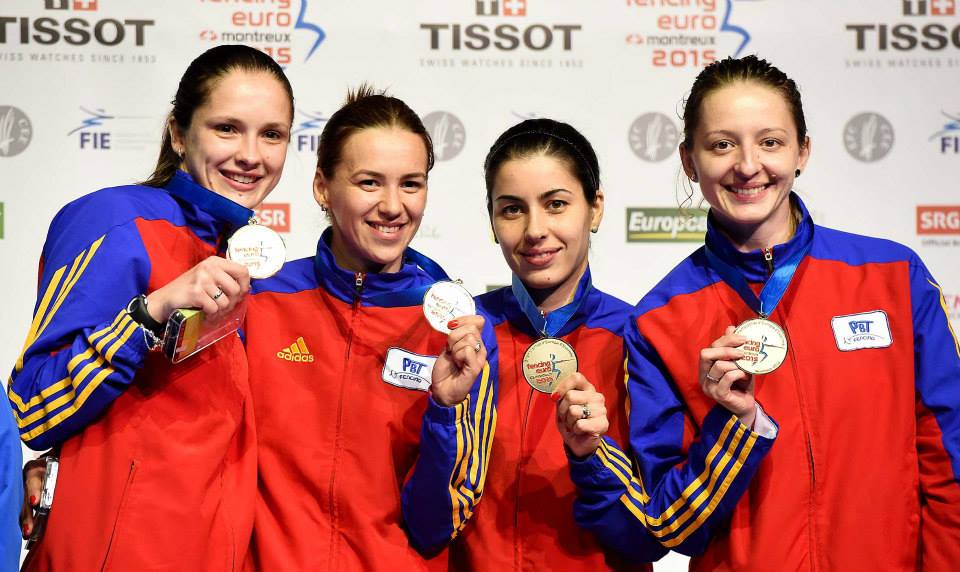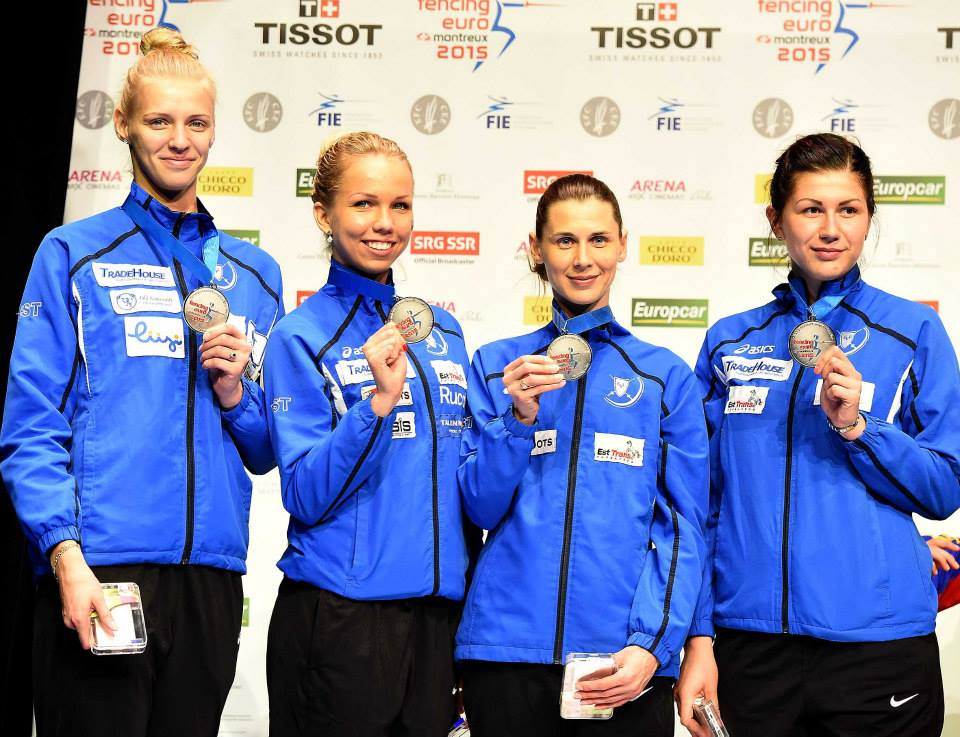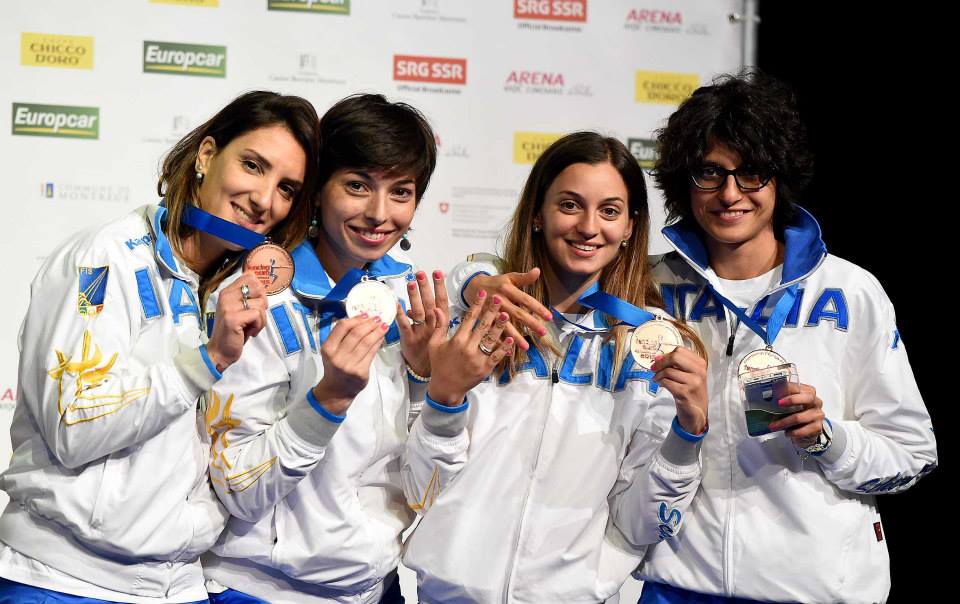 Watch Live Stream the event through the FIE fencing channel
Follow the Euro Fencing 2015 Montreux on: Twitter Facebook Instagram
photo: Augusto Bizzi