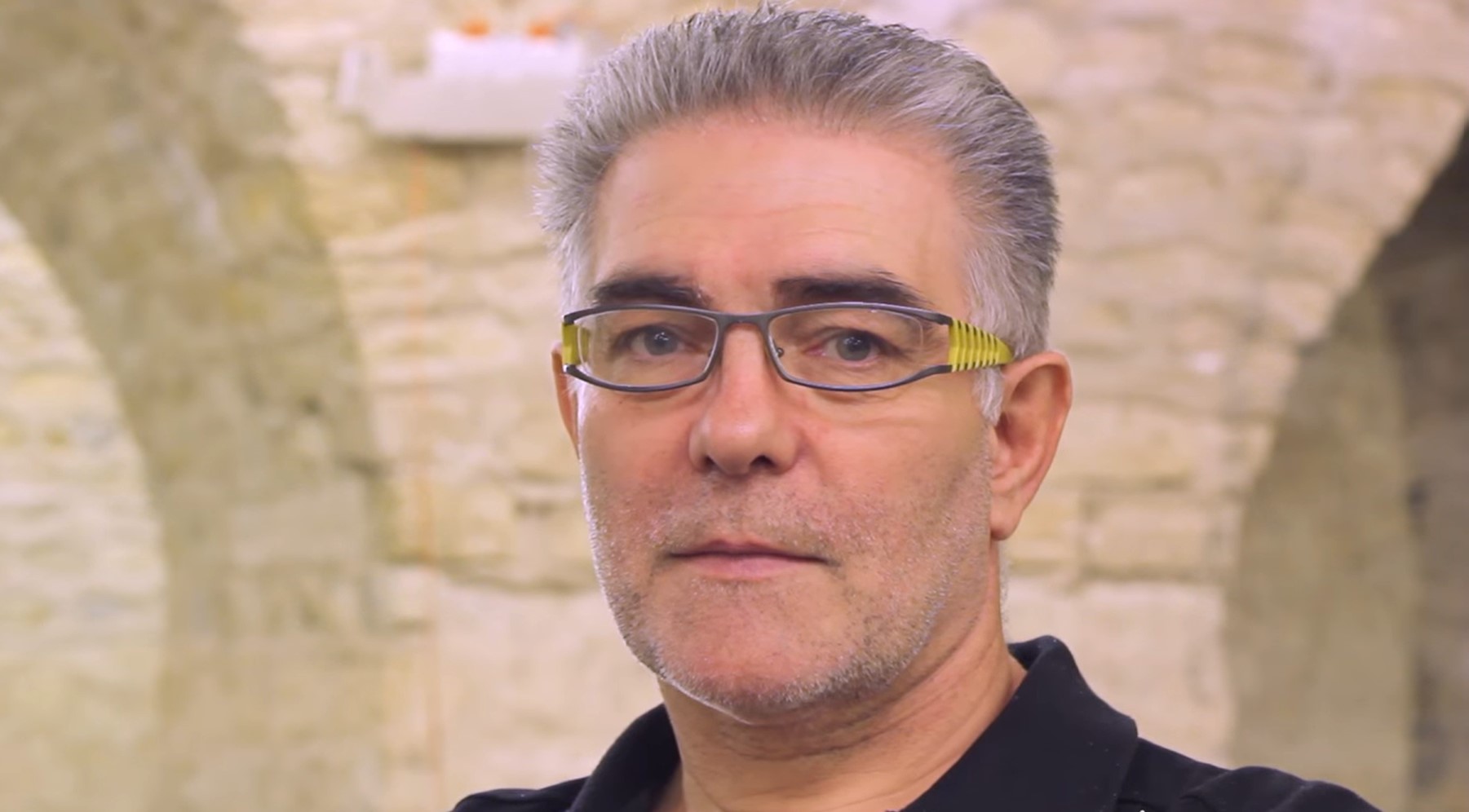 LAUSANNE, Switz., Nov. 17, 2023 – The FIE is saddened to learn of the passing of Bruno Gaby (FRA), at the age of 66 (b. Dec. 19, 1956) in Bali, Indonesia on Nov. 13. He served for many years as an FIE referee, including officiating at the 2008 Beijing Olympic Games as well as numerous World Championships, Grand Prix events and World Cups. He was skilled and rated in refereeing in all three weapons.
Gaby was elected to the European Fencing Confederation Refereeing Commission in 2009, following having served as a member of the French National Refereeing Commission since 1992. He was responsible for training many French and French-speaking referees and was also a member of the French National Men's and then Women's Sabre Commissions.
The French Fencing Federation stated that "Bruno Gaby passed-on the values of our sport. He was a passionate man, appreciated by his peers, at the service of international fencing and French fencing, in particular".
Gaby began fencing in Pau, France where he received his fencing master's diploma in 1979. An avid traveller, he taught in Roubaix, Le Kremlin-Bicêtre, Ozoir la Ferrière, Levallois, Villemomble, Le Puy en Velay, Roanne and Billom, as well as abroad in Portugal as national sabre coach (from 1989 to 1992). In this capacity, he took part in the Barcelona Olympic Games in 1992.
Finally, in 2014, he worked as a coach in Asia in Malaysia, Cambodia and other neighbouring countries. Most recently, Gaby worked for the Fencing Federation of Cambodia, which appointed him under the auspices of the Ministry of Education, Youth and Sport. There he led the Cambodian team to win a gold, a silver and two bronze medals at the 2022 ASEAN University Games in Thailand as well as other regional medals. He completed his appointment after the 2023 SEA Games, following Cambodia winning two bronze medals.
In addition to coaching, from 1981 he worked as a local authority official for a number of municipalities in Roubaix, Villeneuve St Georges, Kremlin-Bicêtre and Thiers, as sports director.
The FIE extends its sincere condolences to Bruno Gaby's family and friends, the French Fencing Federation and the European Fencing Confederation. We express our deepest sympathy to them during this difficult time.