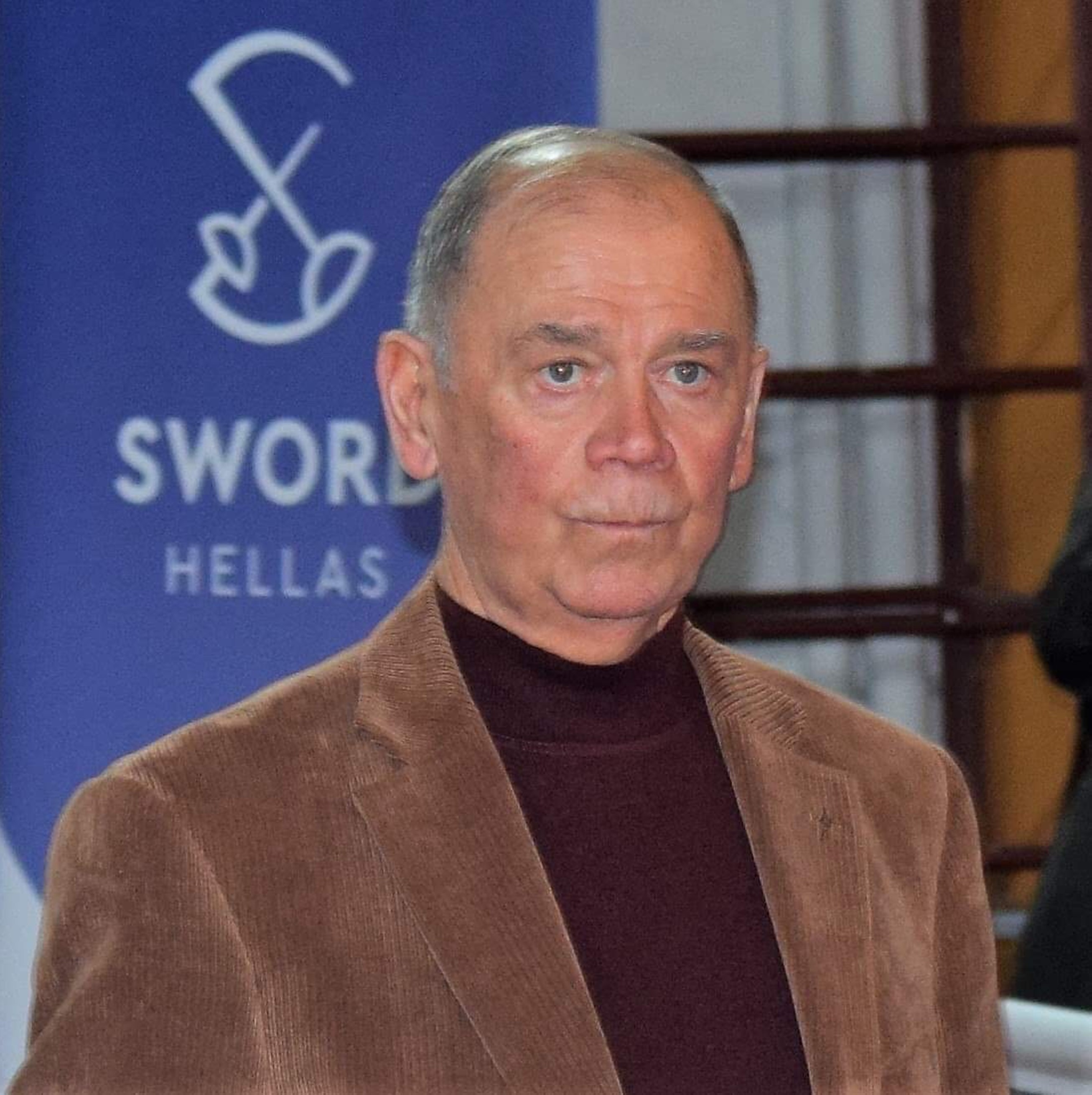 LAUSANNE, Switz., Nov. 8, 2023 – The FIE is saddened to learn of the passing of Ioannis Gousopoulos (GRE), on July 8, 2023.
Gousopoulos, who was born on Jan. 12, 1949, served as vice-president of the Hellenic Fencing Federation for many years and was an established coach and founder of the first fencing club in the city of Florina. He was Greek champion in both foil and sabre, a medallist of the Balkan Athletics Championships and competed in the World Fencing Championships.
"He was a bright person, deeply respected and loved by the fencing family of Greece", said Ioannis Lignos, Hellenic Fencing Federation President. "He contributed to the development of our sport with consistency, devotion and integrity."
Gousopoulos was also a senior officer in the Greek Army, retiring with the rank of major general.
The FIE extends its sincere condolences to Ioannis Gousopoulos' family and friends, the Hellenic Fencing Federation and the European Fencing Confederation. We express our deepest sympathy to them during this difficult time.