France (current world No.1) has won the second-most medals (12 I total, 3 gold 5 silver 4 bronze) in this event at the world championships, including three golds. It has won a medal in this event at four consecutive world championships. France claimed the European title in the women's team sabre in Kraków on 30 June.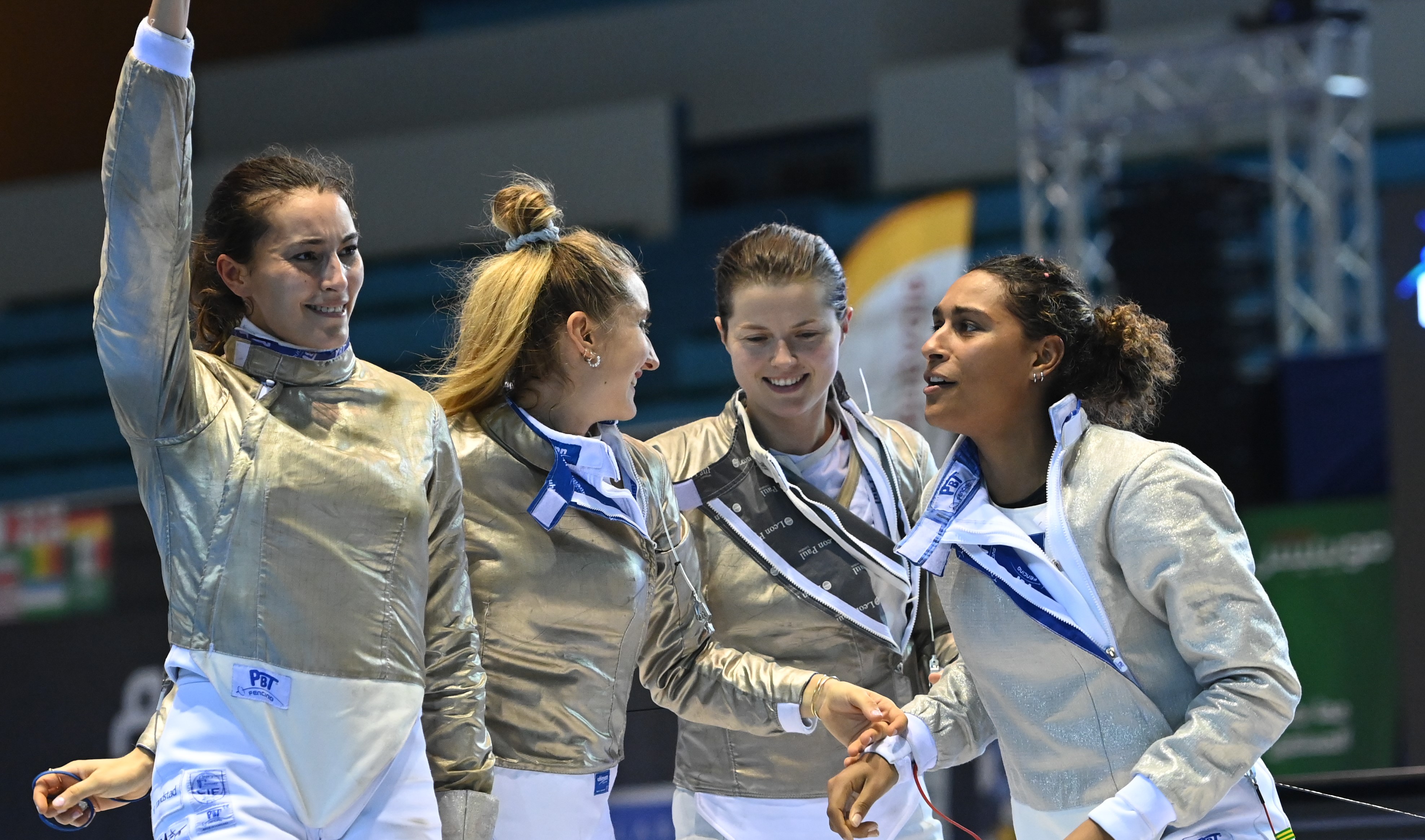 Hungary (current world No.3) won its first world title in a women's sabre event when it won the team sabre competition in 2022. Hungary's Sugar Katinka Battai was part of the 2022 world championship winning team. In 2023, she already won the women's team sabre event at the European junior and world junior championships in February and April respectively.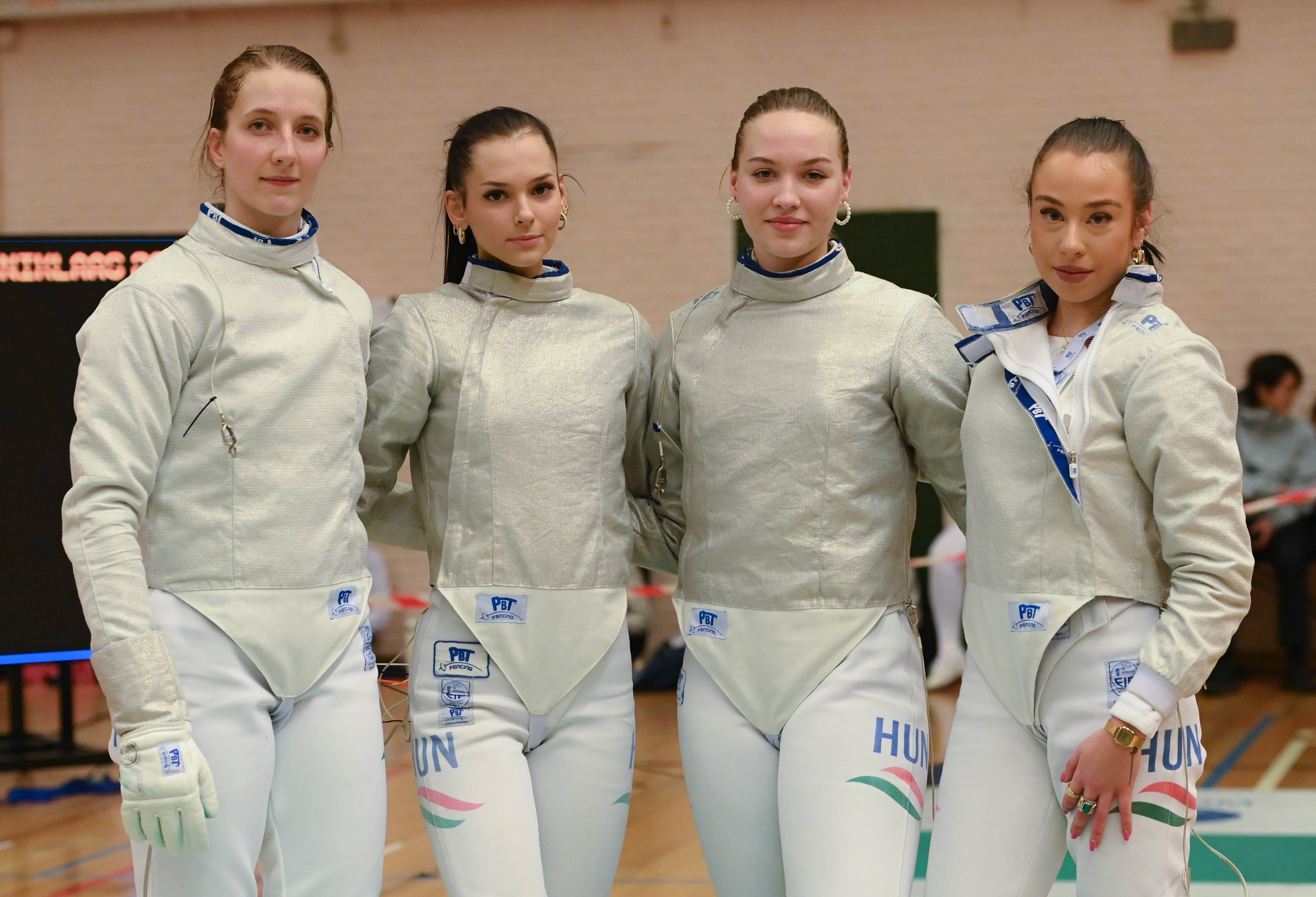 Italy (current world No.4) used to win three titles in this event at the world championships.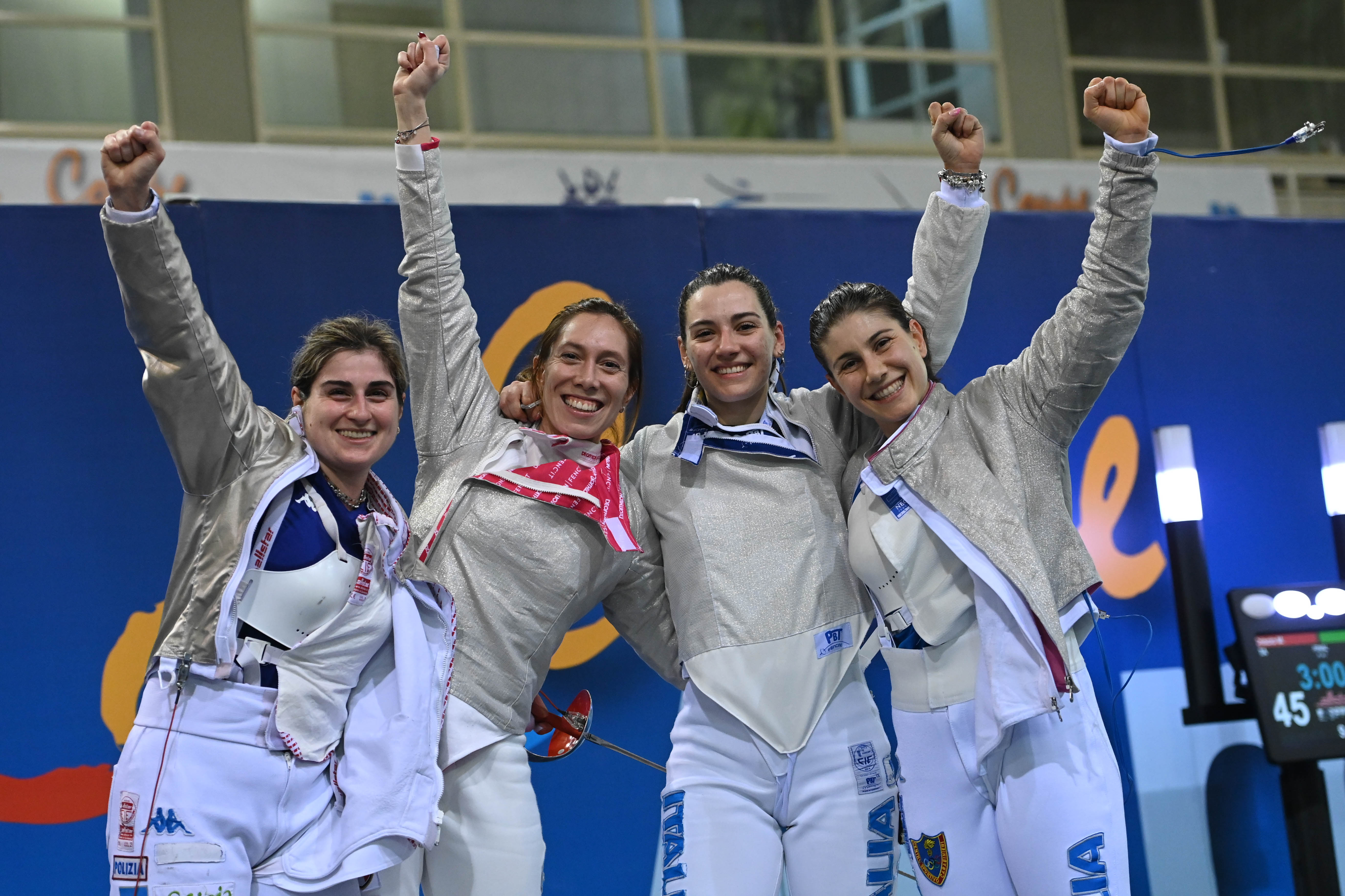 The women's team sabre was the event in which United States (current world No.5) won its most world championships medals (9, 3 gold 2 silver 4 bronze). USA's last medal in the women's team sabre event was a bronze in 2015.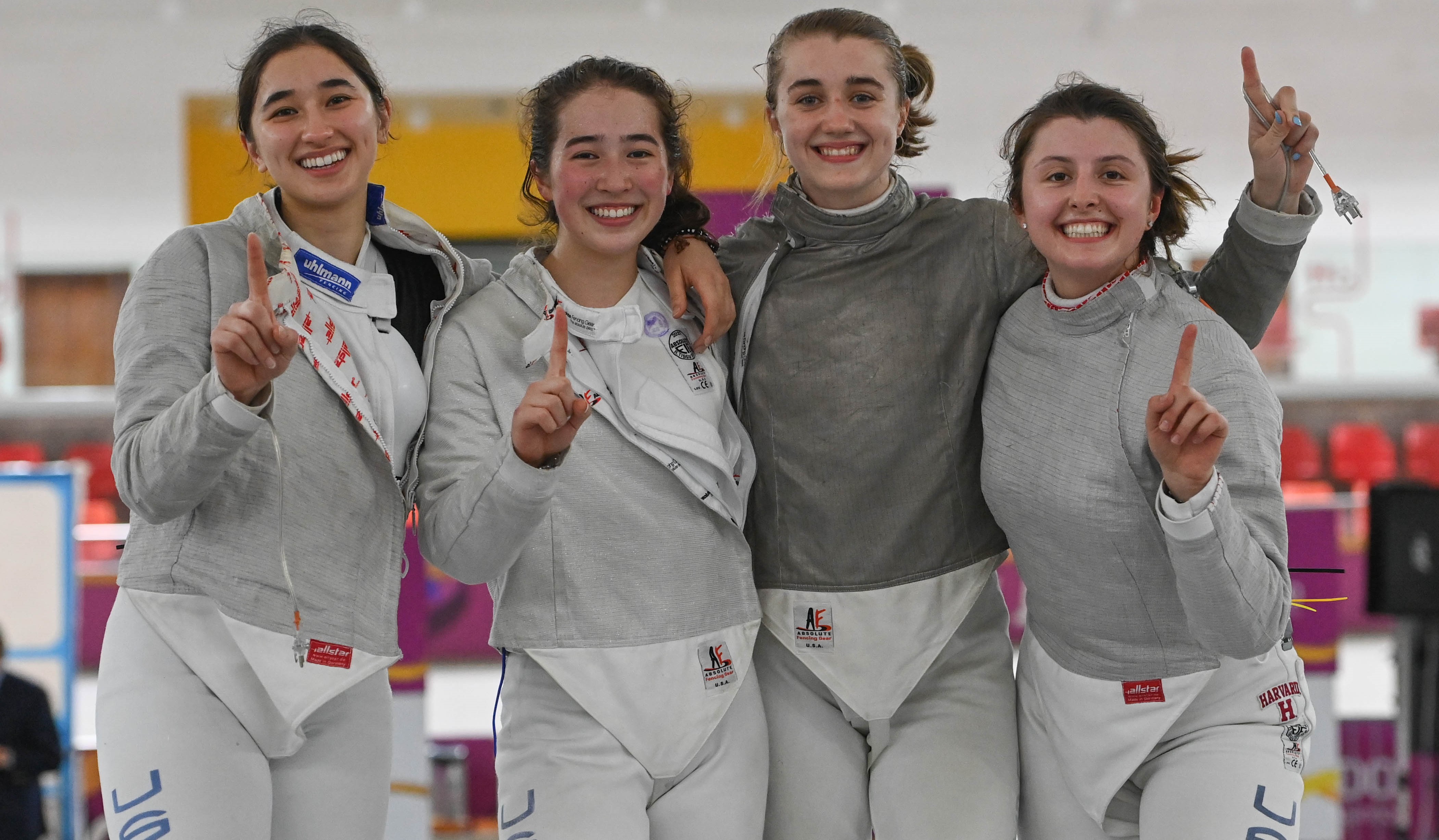 Prior to the world championships in Milan, the sabre was the only weapon in women's events (individual and team) in which Republic of Korea (current world No.2) had not won a world title. In contrast, Korea had won each of the four world titles in the men's team sabre event from 2017 to 2022.
Misaki Emura of Japan (current world No.8) won the world title in the women's individual sabre in 2022 and helped Japan to a bronze medal in the women's team sabre event.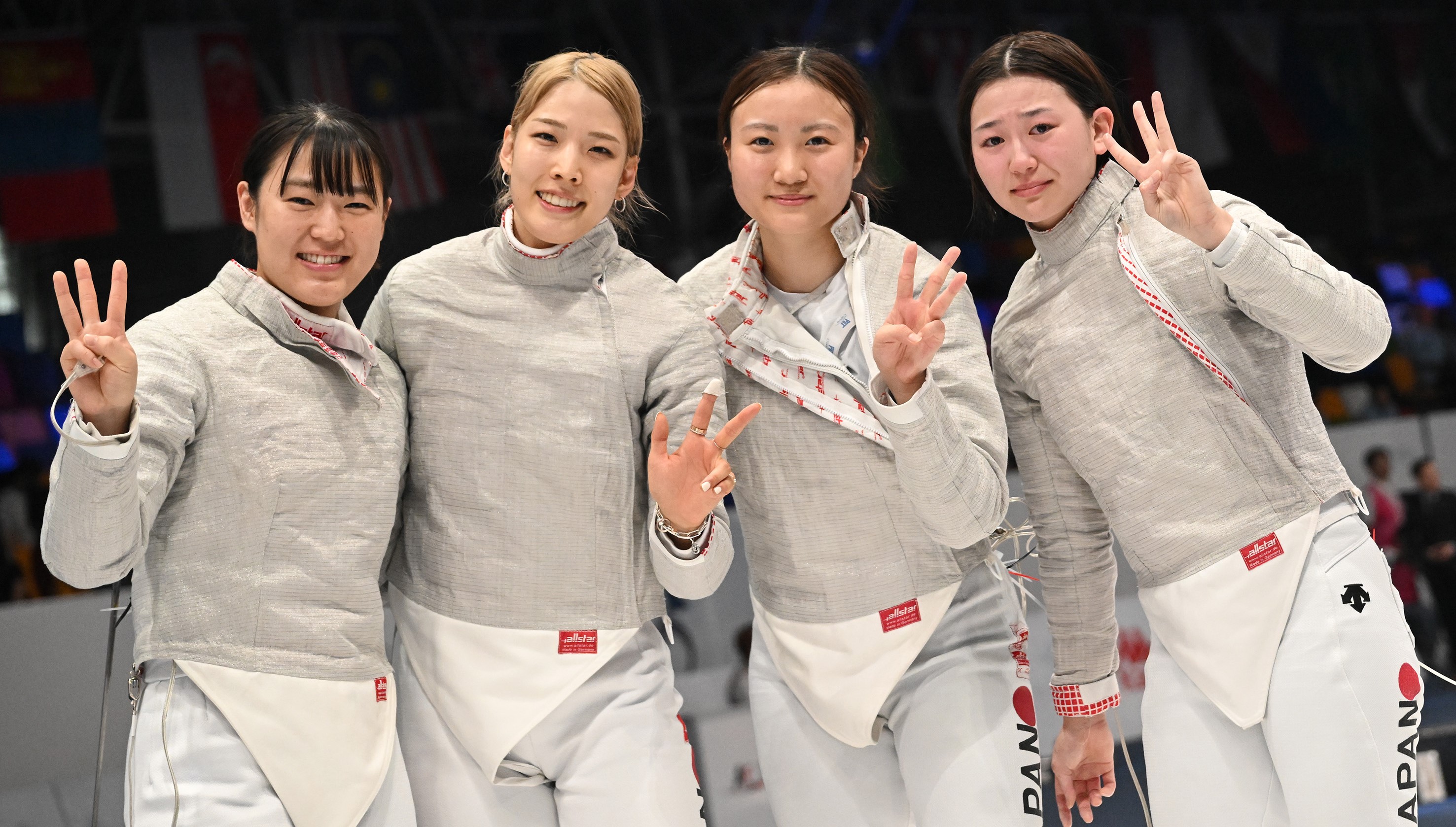 The finals of Women's Team Sabre will be staged at the Milan Convention Center (MiCo) on Sunday 30 July, 2023. Please visit the official website for the Championships, where full information is available regarding the event.