Republic of Korea (current world No.1) is the defending world champion in the women's team epee event. Korea finished on the podium in this event at three of the last four world championships and Olympic Games combined: second at the Wuxi2018 World Championships and the Tokyo2020 Olympic Games, and first at the Cairo2022 world championships. Song Sera (KOR) won the world title in the women's individual and team epee events in 2022 to become the first woman to claim multiple gold medals for her country at world championships.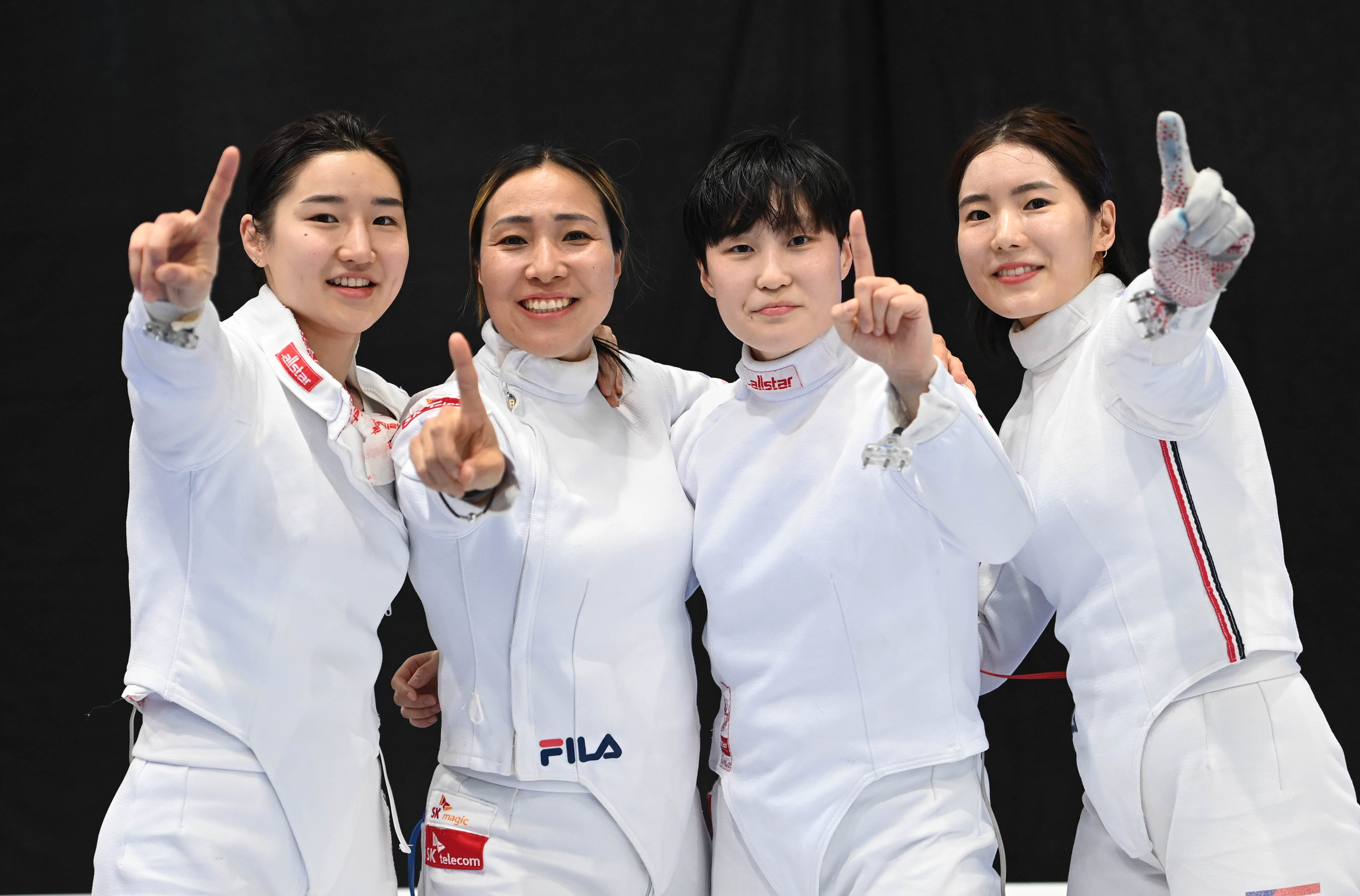 France (current world No.2) won the European title in the women's team epee event at four of the last five continental championships, including gold at the European Championships on 29 June in Krakow. France's last podium finish in the women's team epee at the world championships was in 2008 when it won its fourth gold.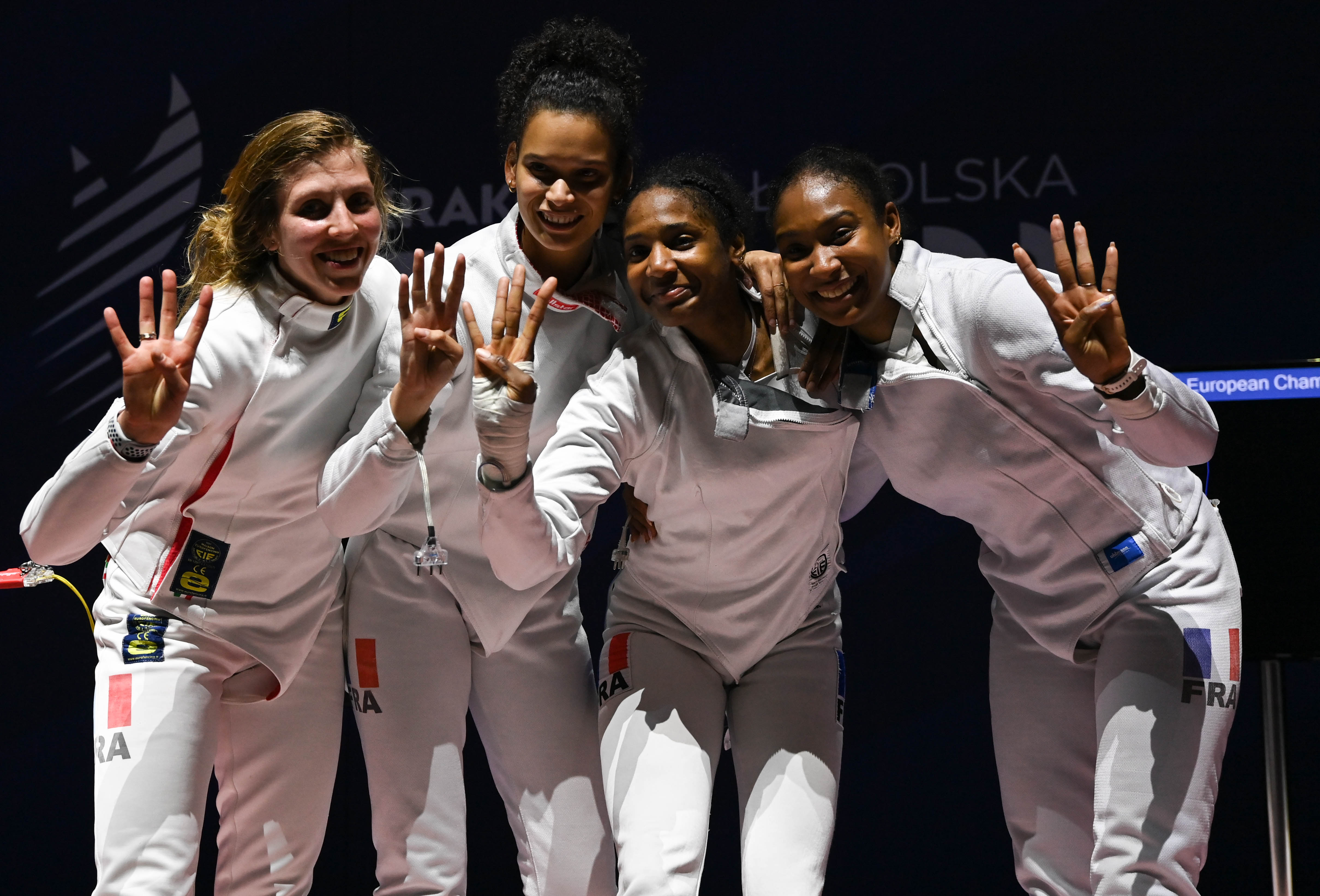 Italy (current world No.3) took medals in the women's team epee event at the last two world championships: bronze in 2019 and silver in 2022.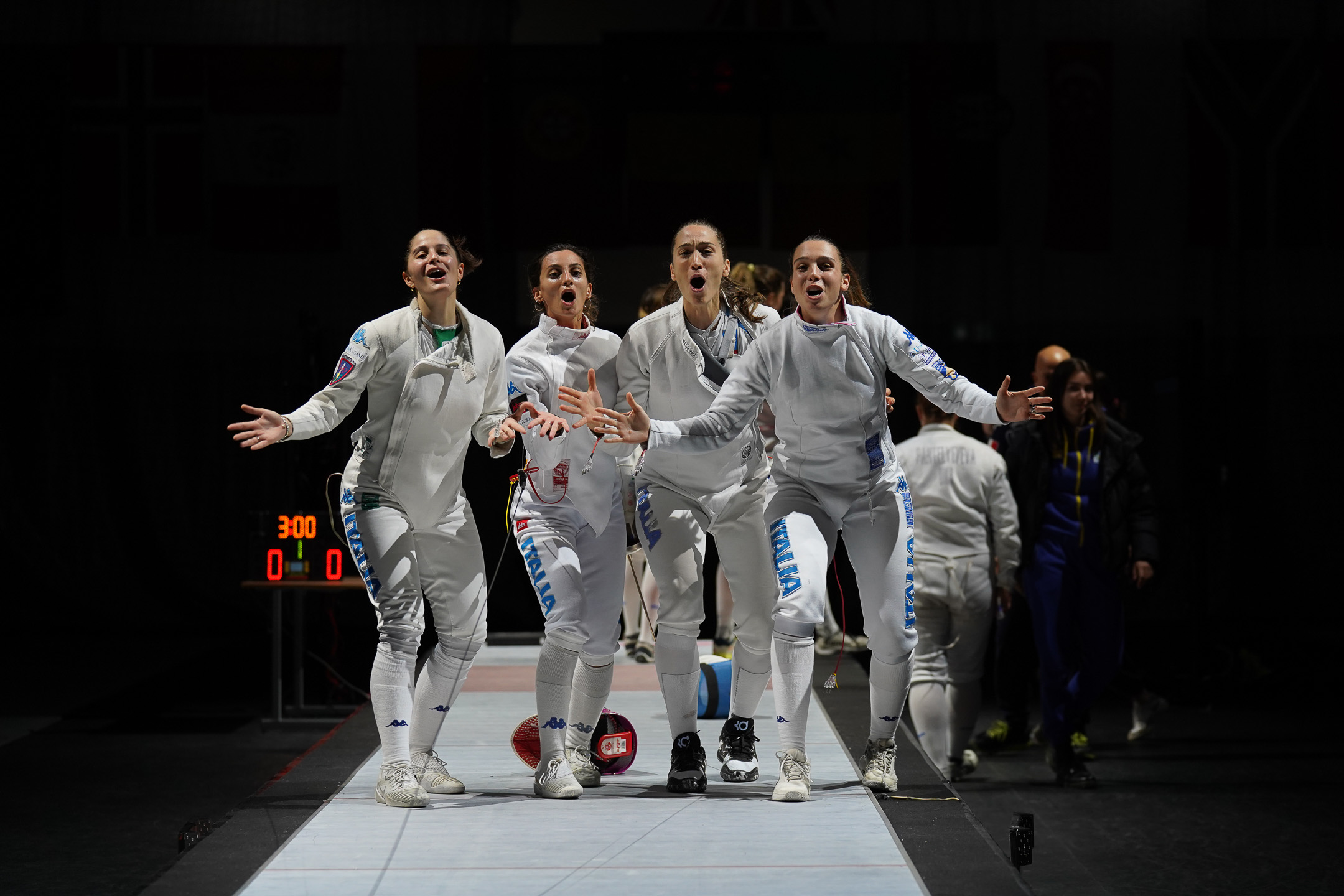 Since China (current world No.7) won its first medal in the women's team epee in 1999 no country has claimed as many world championships medals in this event as China (10 in total, 3 gold 5 silver 2 bronze).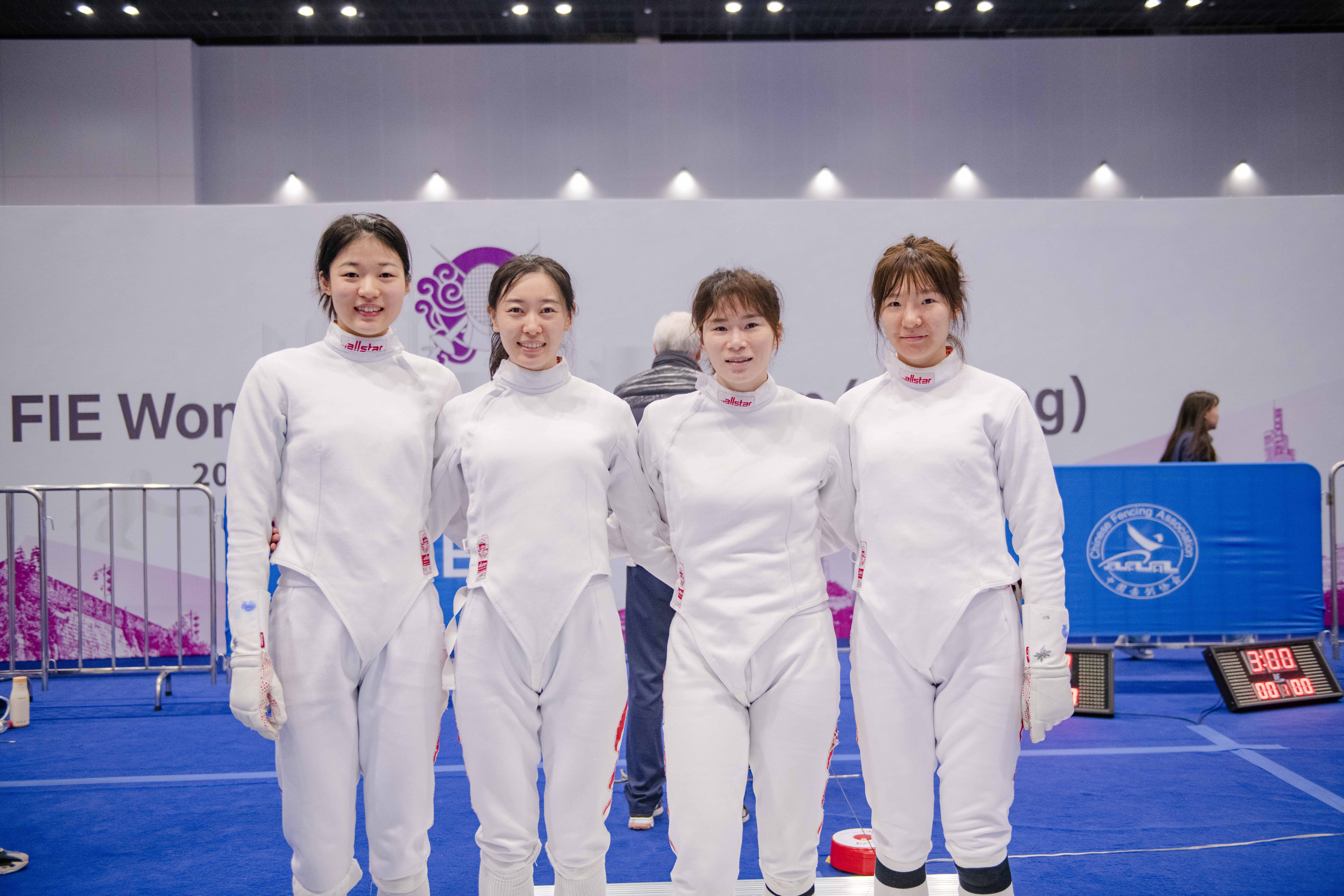 Poland (current world No.4) won the European junior and world junior titles in the women's team epee event this year, but it has yet to win this event at senior level at the world championships (best result: silver in 2009). Poland took bronze at the world championships in 2022.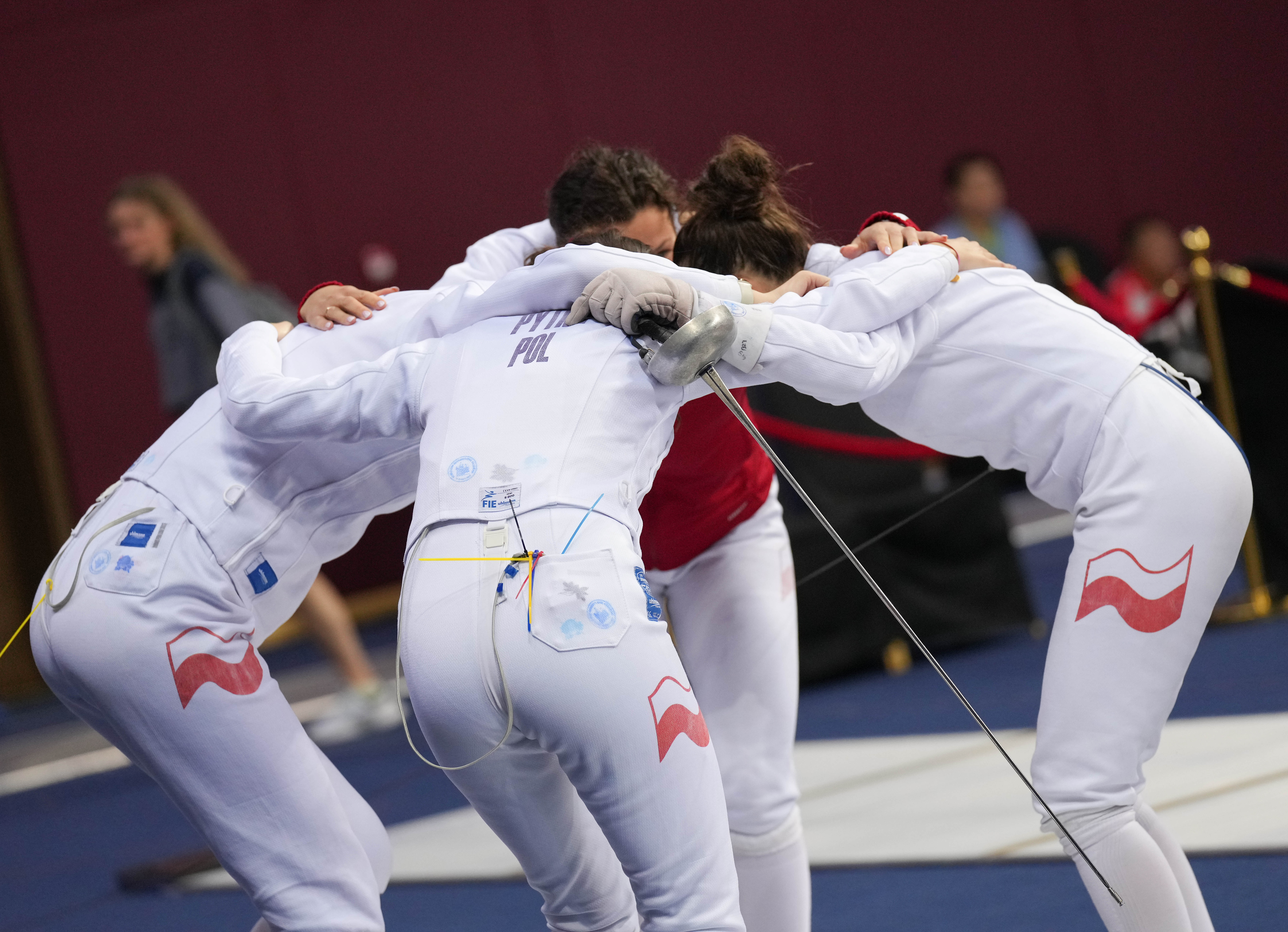 Other contenders include Hungary (current world No.9) who claimed a record 13 medals in this event at the world championships but not since 2005 (silver), and the reigning Olympic champion Estonia (current world No.11).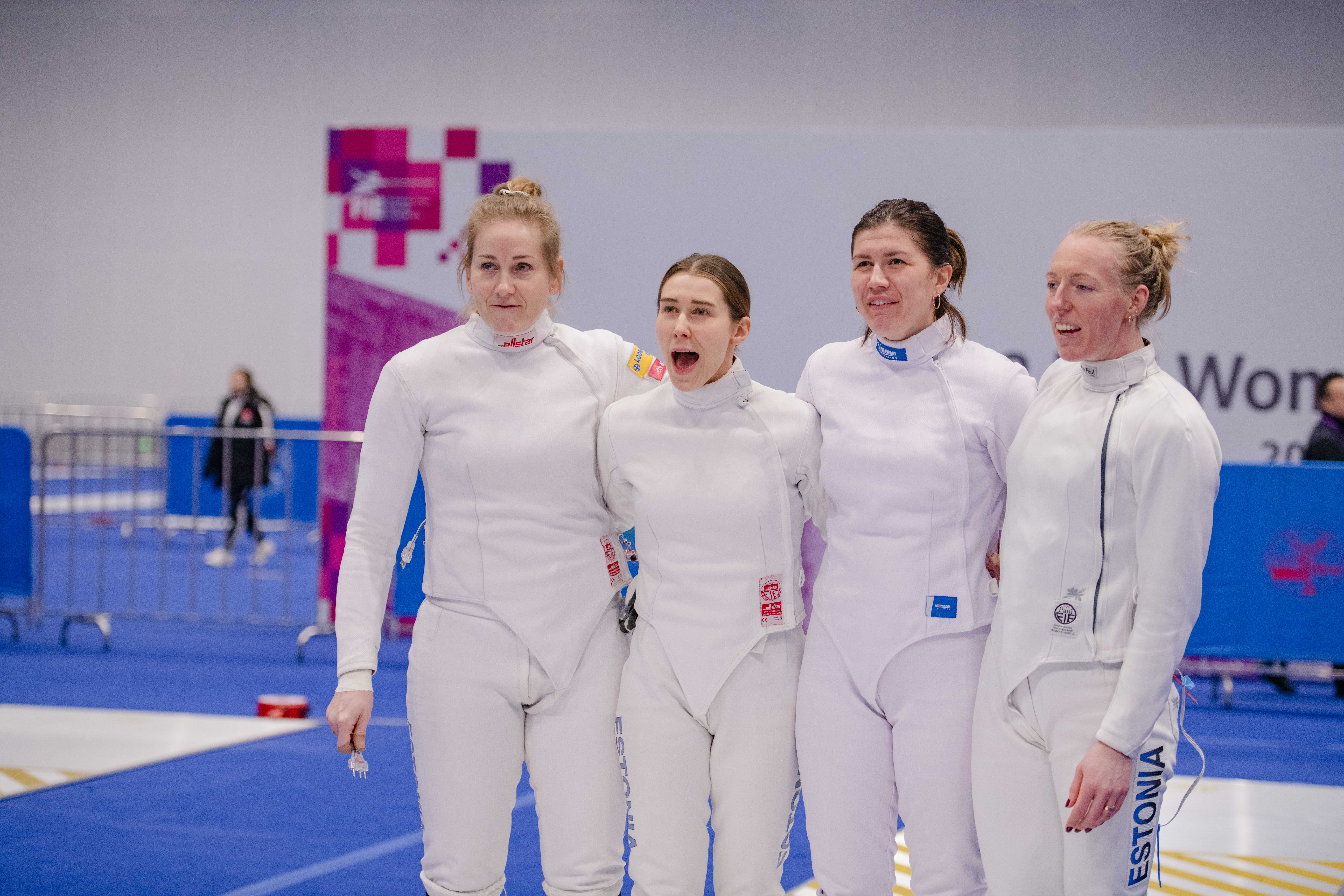 The finals of Women's Team Epee will be staged at the Milan Convention Center (MiCo) on Friday 28 July, 2023. Please visit the official website for the Championships, where full information is available regarding the event.