CALI, Colombia, May 5-7, 2023—Czech Republic's Jiri Beran and Hong Kong, China's Man Wai Vivian Kong won gold medals at the 2023 Cali Men's and Women's Epee Grand Prix. The event took place at the Pacific Valley Events Center, with 211 men and 184 women participating in the competition.
In the final bout of men's individual epee, Beran faced Italy's Davide Di Veroli, winning with a 9-8 score. Di Veroli won against teammate Federico Vismara in the semifinal round, 15-12, while Beran defeated Spain's Yulen Pereira, 15-5.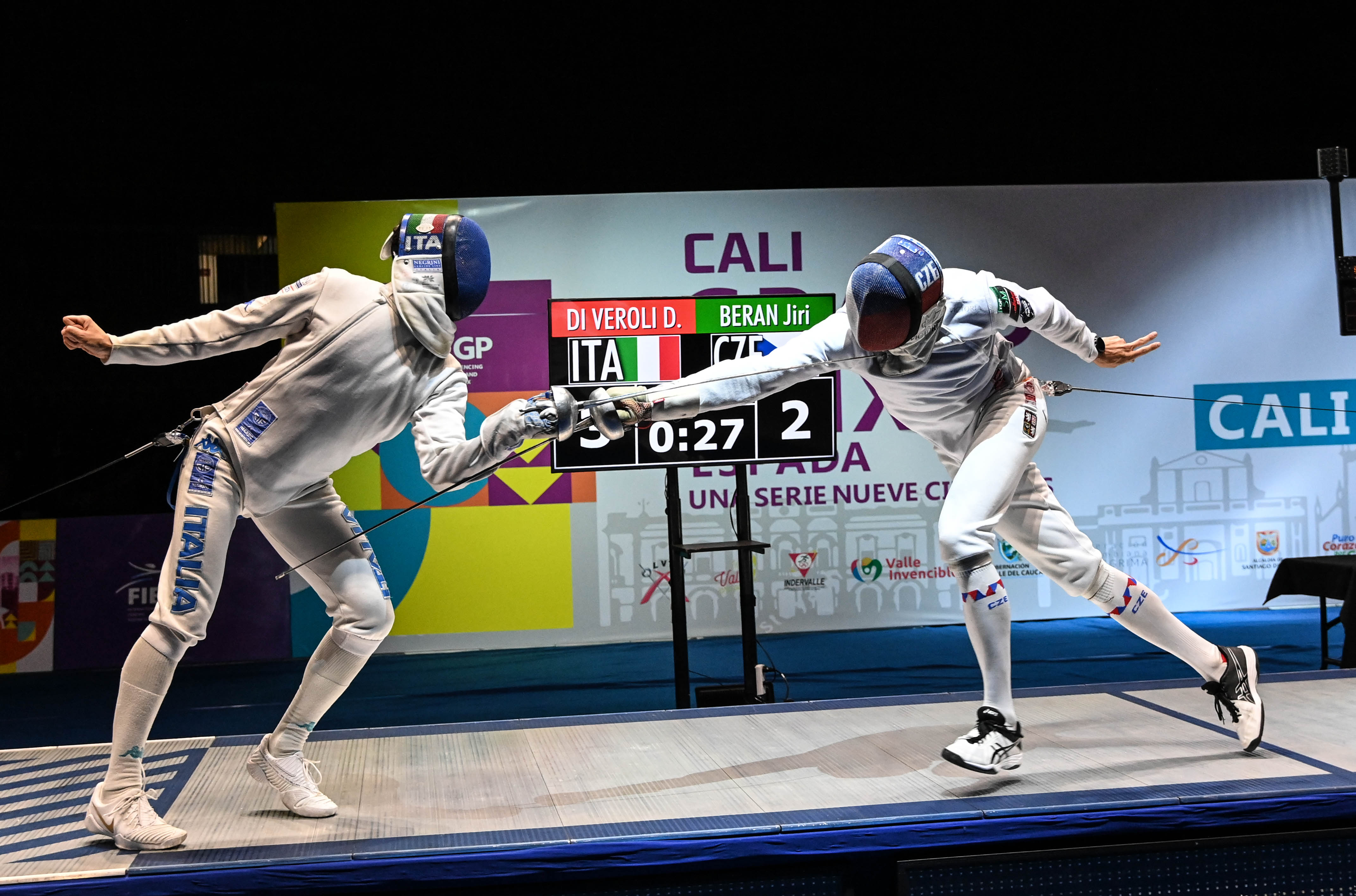 In the final bout of women's individual epee, Kong faced France's Marie-Florence Candassamy, winning with a 15-8 score. Candassamy won against Brazil's world champion Nathalie Moellhausen in the semifinal round, 15-13, while Kong defeated Italian two-time world champion Rossella Fiamingo, 9-8. Of note, in the table of 16, Estonia's Irina Embrich beat Korea's world champion Sera Song, 15-14, before being eliminated in the quarterfinals by Moellhausen, 15-13, and Candassamy won against Estonia's world champion Julia Beljajeva, 15-8.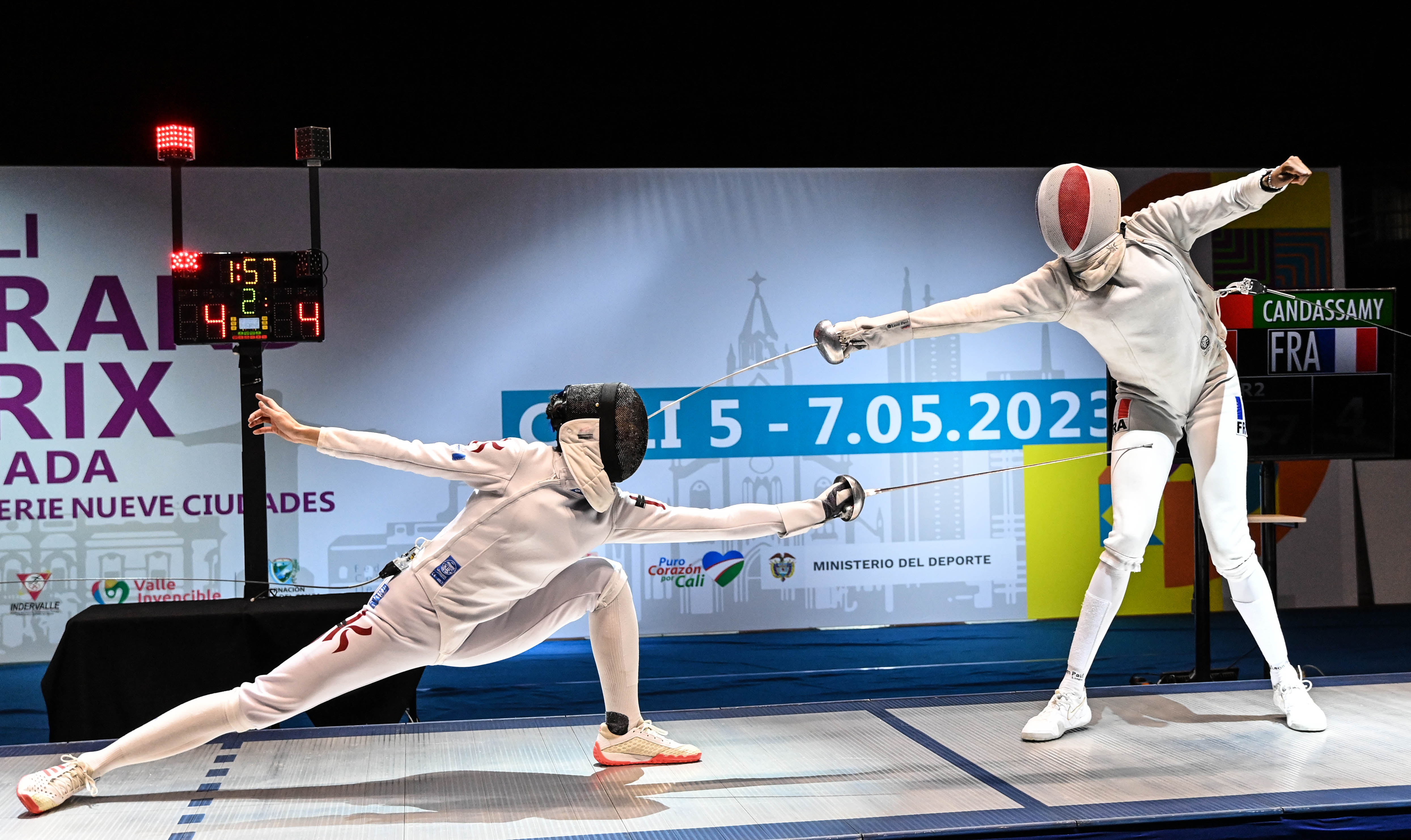 Final rankings for men's individual epee included Jiri Beran (CZE, gold), Davide Di Veroli (ITA, silver), Yulen Pereira (ESP, bronze), Federico Vismara (ITA, bronze), Ruslan Kurbanov (KAZ), Yuval Shalom Freilich (ISR), Mohamed Elsayed (EGY) and Wai Hang Ho (HKG).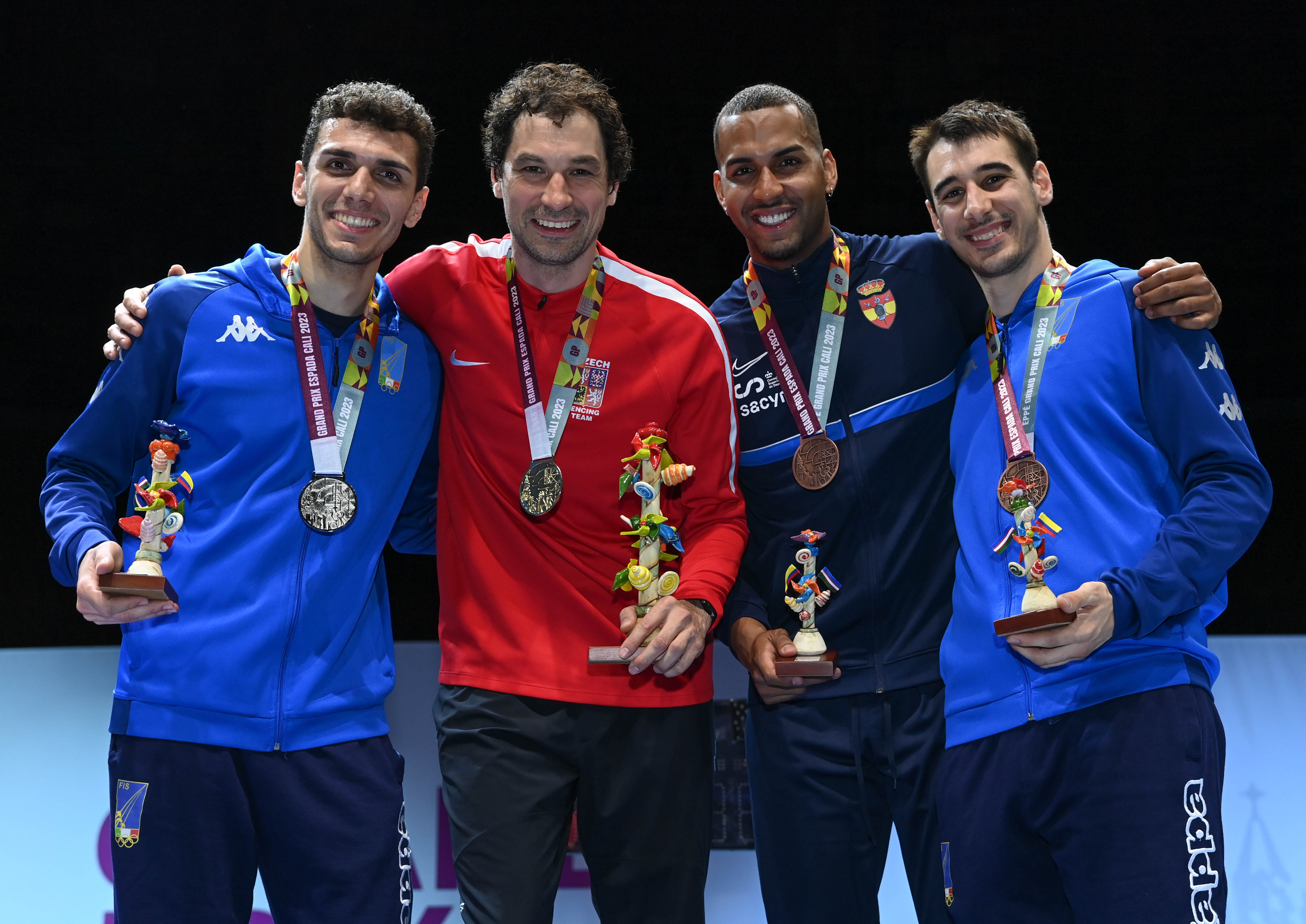 Final rankings for women's individual epee included Man Wai Vivian Kong (HKG, gold), Marie-Florence Candassamy (FRA, silver), Rossella Fiamingo (ITA, bronze), Nathalie Moellhausen (BRA, bronze), Irina Embrich (EST), Vlada Kharkova (UKR), Ruien Xiao (CAN) and Nicol Foietta (ITA).
Complete and official results for the event may be found here on the FIE web site. For more exciting world fencing news and features, check out the YouTube FIE Fencing Channel.