ACAPULCO, Mexico, May 5-7, 2023—Egypt's Mohamed Hamza won the individual men's foil medal at the Acapulco Men's Foil World Cup and USA won the team gold. The event took place at the Palacio Mundo Imperial, with 202 individual fencers and 27 teams participating in the competition.
Hamza faced Hong Kong, China's Olympic champion Ka Long Cheung in the final bout of the men's individual foil event, winning with a 15-10 score. In the semifinal round, Cheung won against USA's Gerek Meinhardt, 15-7, while Hamza defeated Italy's Tommaso Marini, 15-8. Of note, in the quarterfinals, Cheung beat France's two-time world champion Enzo Lefort, 15-10, and in the table of 16, Meinhardt won against Italy's Olympic champion Daniele Garozzo, 15-14, and Marini defeated USA's world champion Miles Chamley-Watson, 15-8.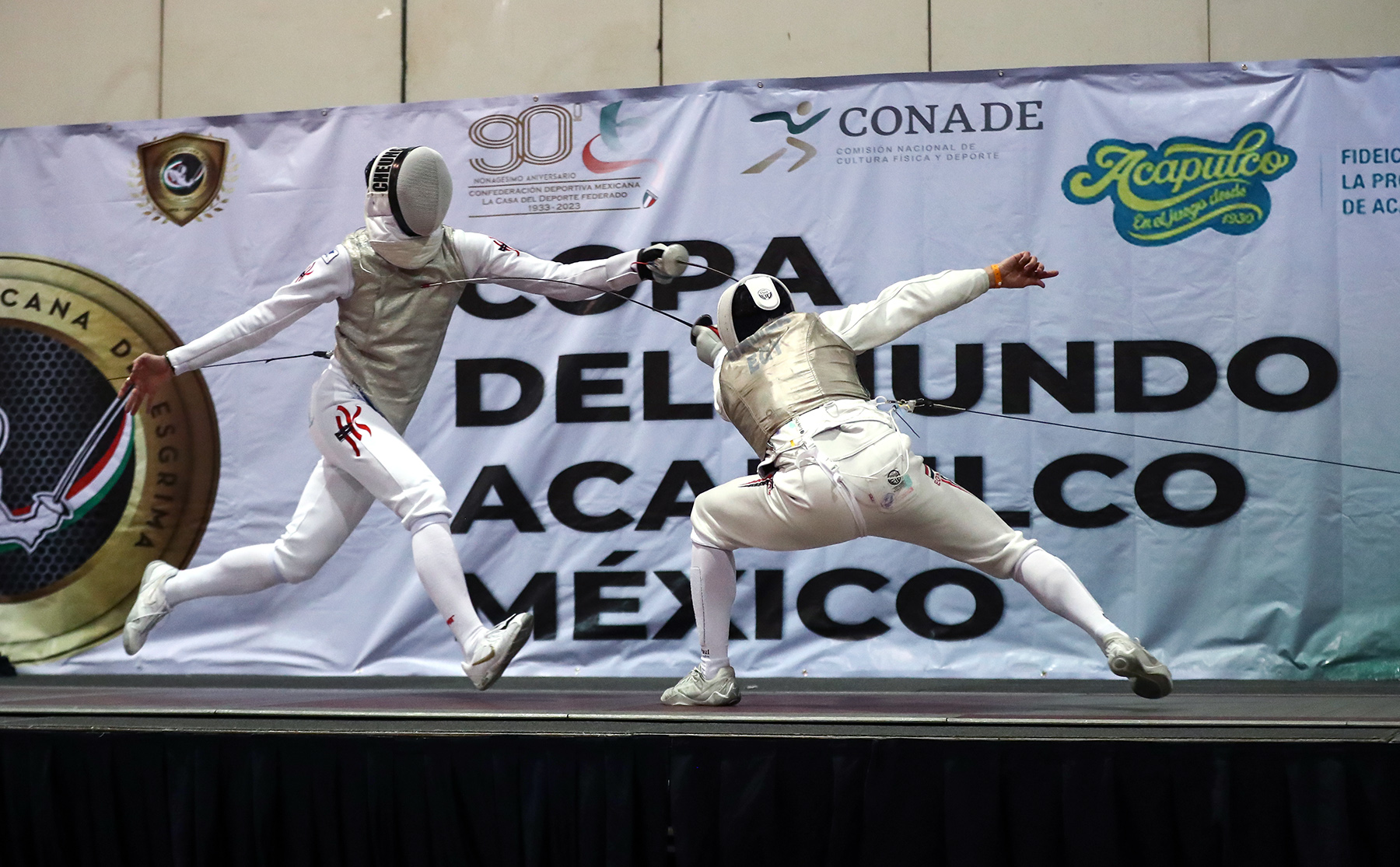 In the men's team foil event, USA won against Italy in the final match, 45-41. In the semifinals, Italy defeated France, 45-40, while USA beat Japan, 45-28. The bronze medal went to France over Japan, 45-43.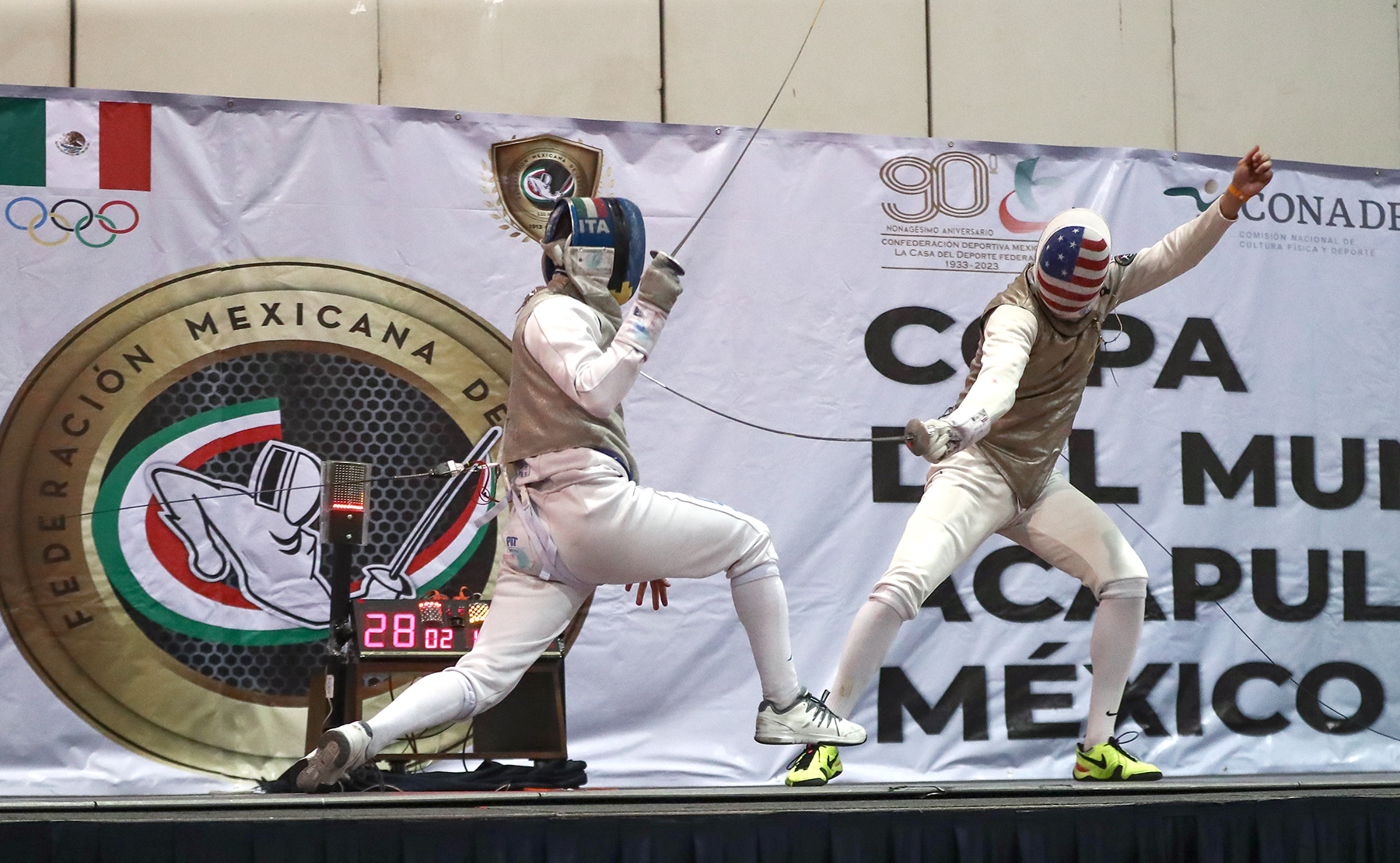 Final rankings in men's individual foil included Mohamed Hamza (EGY, gold), Ka Long Cheung (HKG, silver), Tommaso Marini (ITA, bronze), Gerek Meinhardt (USA, bronze), Enzo Lefort (FRA), Nick Itkin (USA), Chun Yin Ryan Choi (HKG) and Jie Xu (CHN).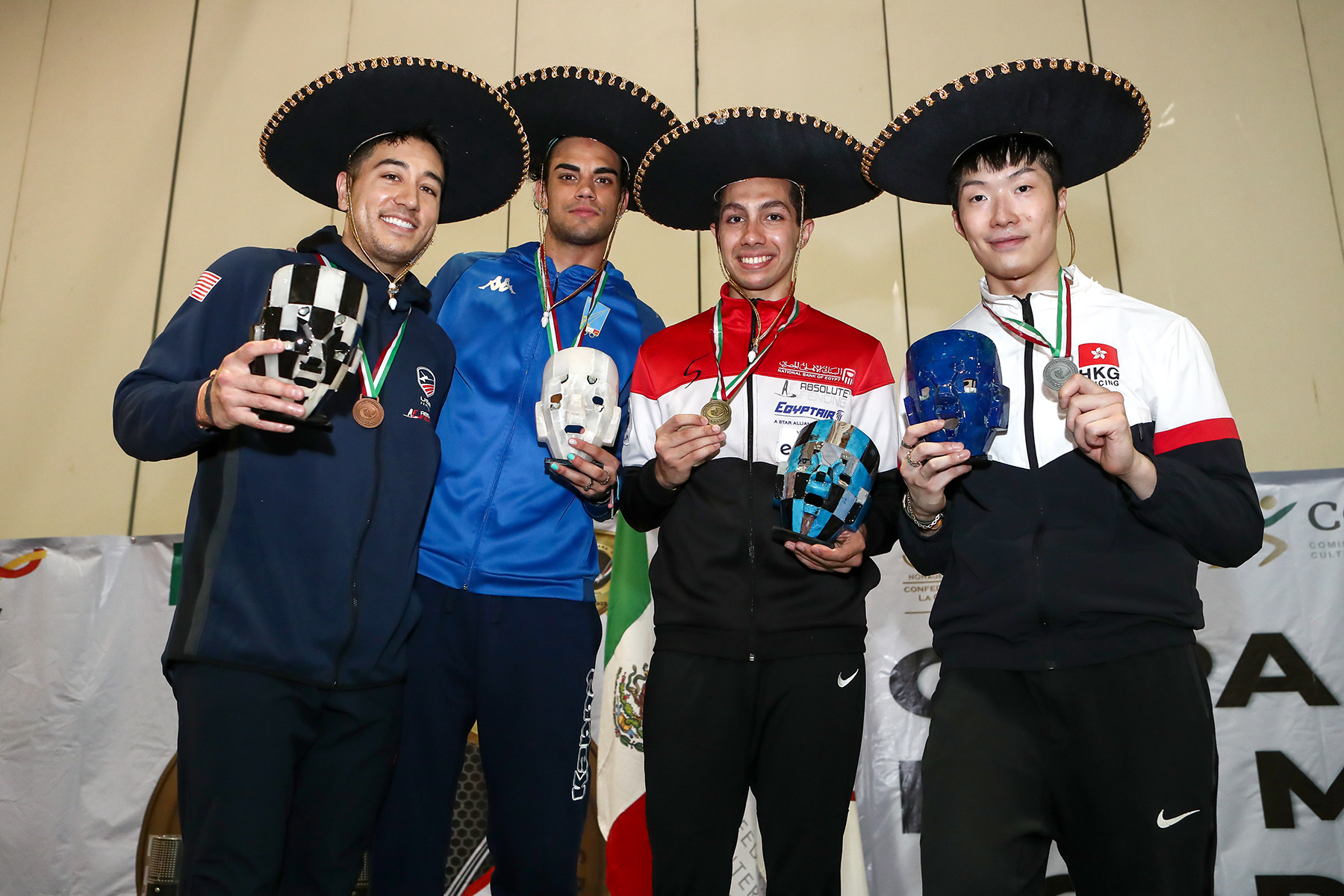 Final rankings in men's team foil included USA (gold), Italy (silver), France (bronze), Japan, Korea, Hong Kong-China, Poland and Egypt.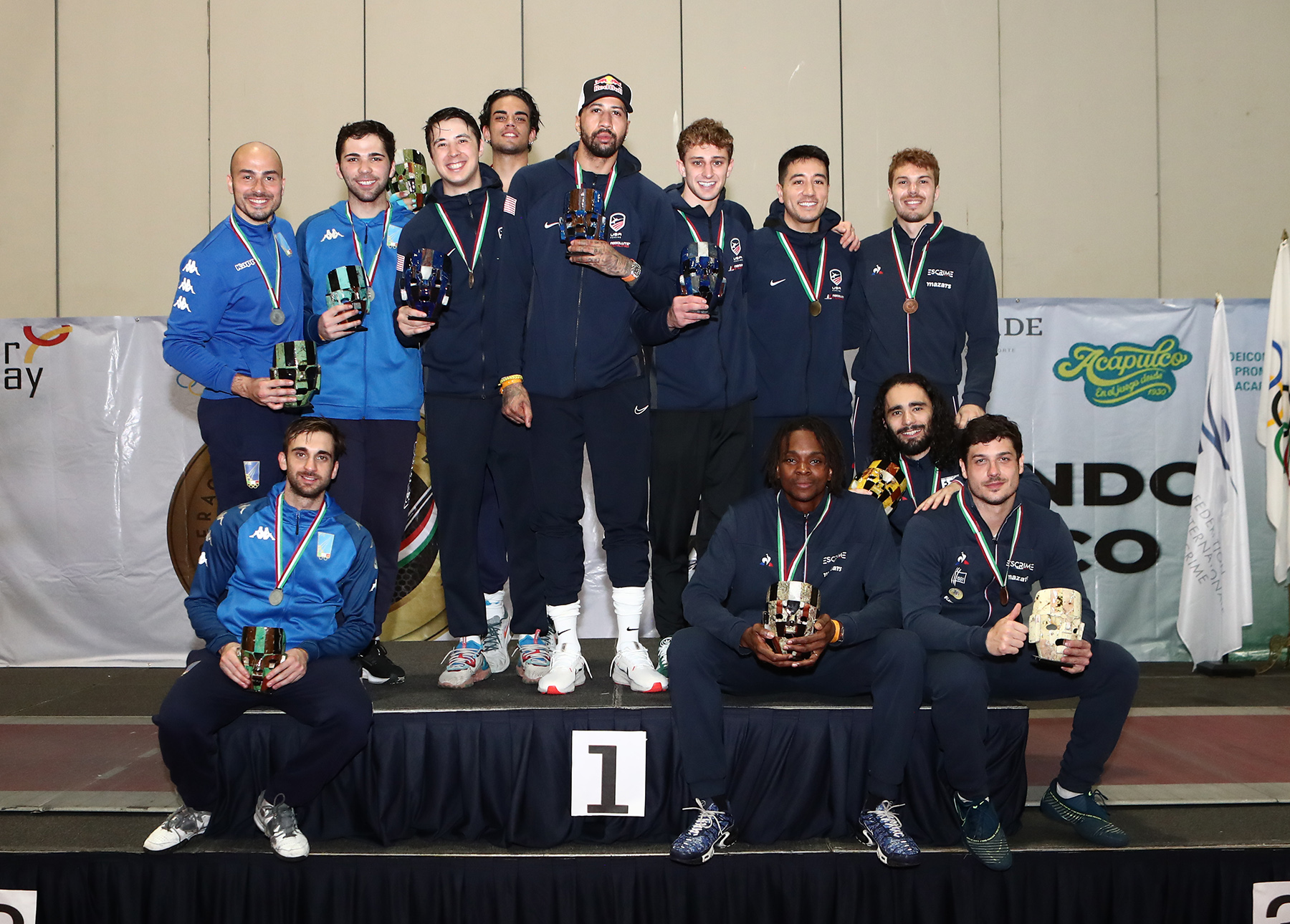 Complete and official results for the event may be found here on the FIE web site. For more exciting world fencing news and features, check out the YouTube FIE Fencing Channel