PLOVDIV, Bulgaria, April 8, 2023—Hungary's Domonkos Pelle and Blanka Virag Nagy won gold medals in cadet men's and women's individual epee at the 2023 Plovdiv Junior and Cadet Fencing World Championships. Today's competitions, on the eighth day of 18 individual and team events taking place from April 1 to 9, included 149 men's and 120 women's fencers and are being held at the Plovdiv International Fair.
Pelle faced the Virgin Islands' Kruz Schembri in the final bout of cadet men's individual epee, winning with a 15-13 score. Schembri won against France's Noam Duchene in the semifinal round, 15-10, while Pelle defeated Spain's Rayan Rami Rozpide, 15-13. Of note, this was the first-ever medal for the Virgin Islands in any World Championships.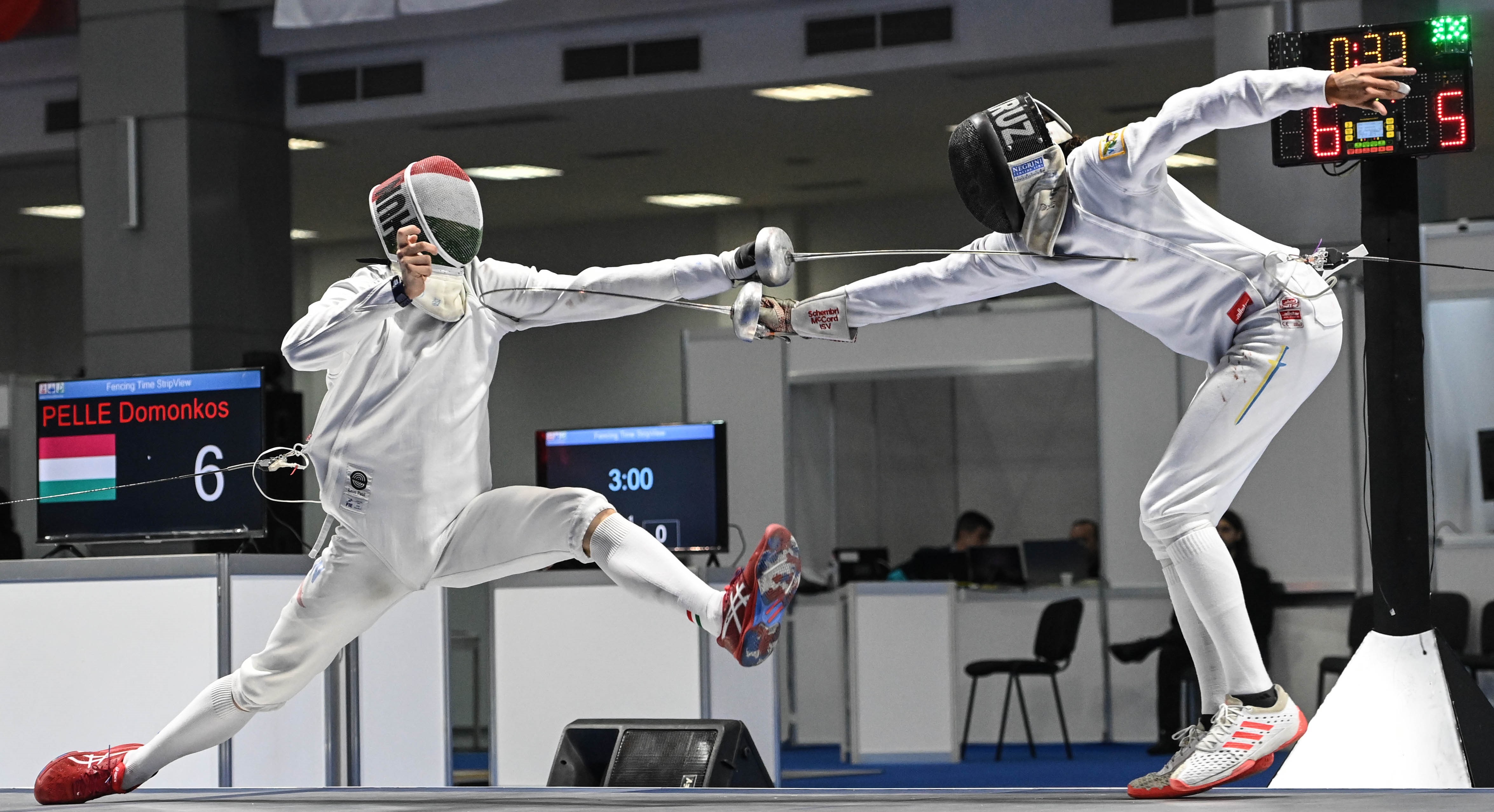 "It's a great pleasure, it's the best thing ever in my whole career, and it's the best day in my life", said Pelle. "The finals were really tough because he was leading at the beginning, but I did it."
Nagy faced Japan's Mizuki Homma in the final bout of cadet women's individual epee, winning with a 15-10 score. Homma won against Chinese Taipei's Li-Hsiang Hung in the semifinal round, 15-8, while Nagy defeated Canada's Nicole Xuan, 15-8.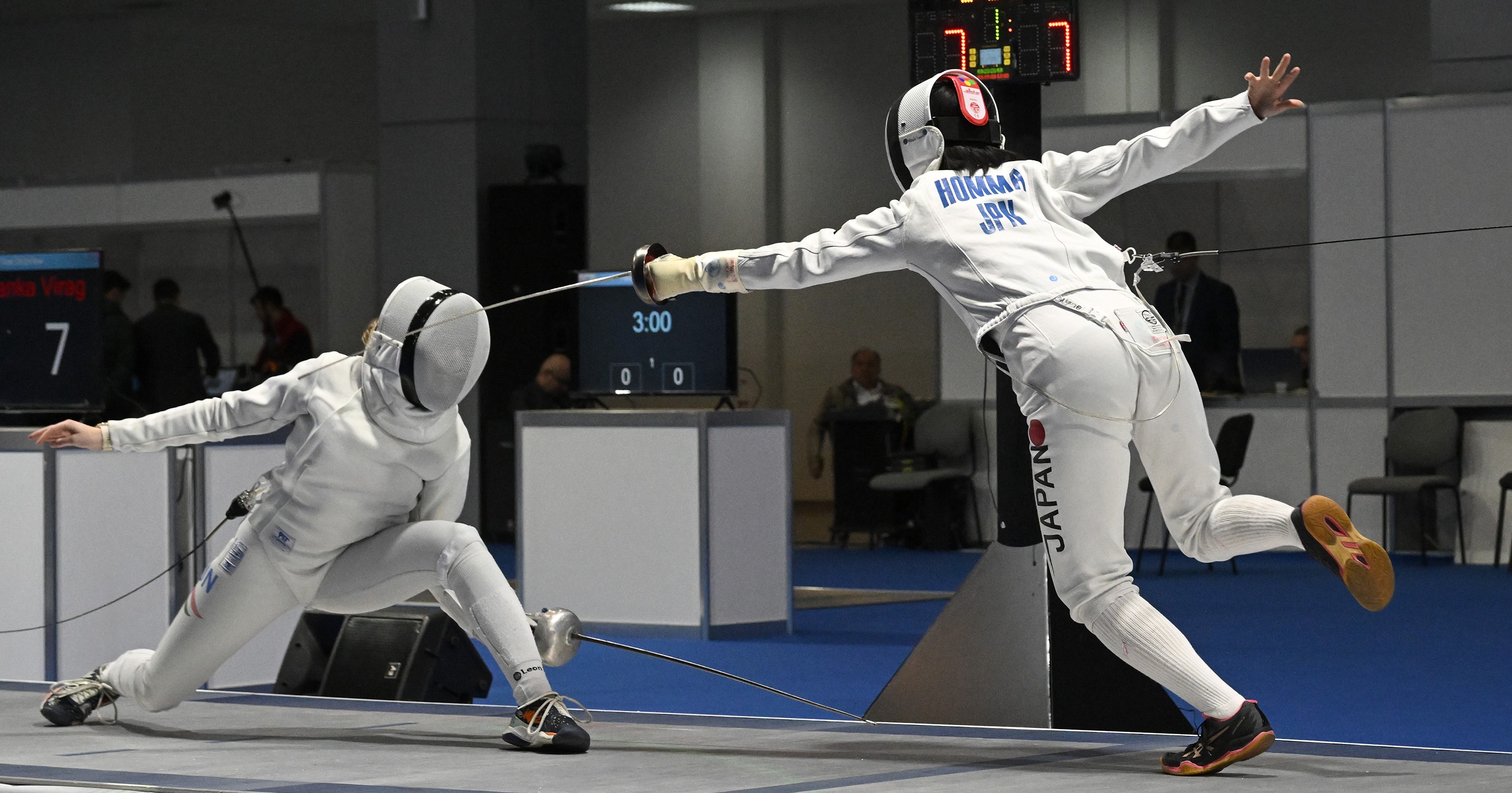 "I'm very thankful to my family, my coach", said Nagy. "I had to concentrate and focus, but yet I was so surprised that I could do this. And now here I am!"
Final rankings for men's individual epee included Domonkos Pelle (HUN, gold), Kruz Schembri (ISV, silver), Rayan Rami Rozpide (ESP, bronze), Noam Duchene (FRA, bronze), Dohyun Kim (KOR), Ole Petersen (GER), Rang Lee (TPE) and Edvin Jahu (EST).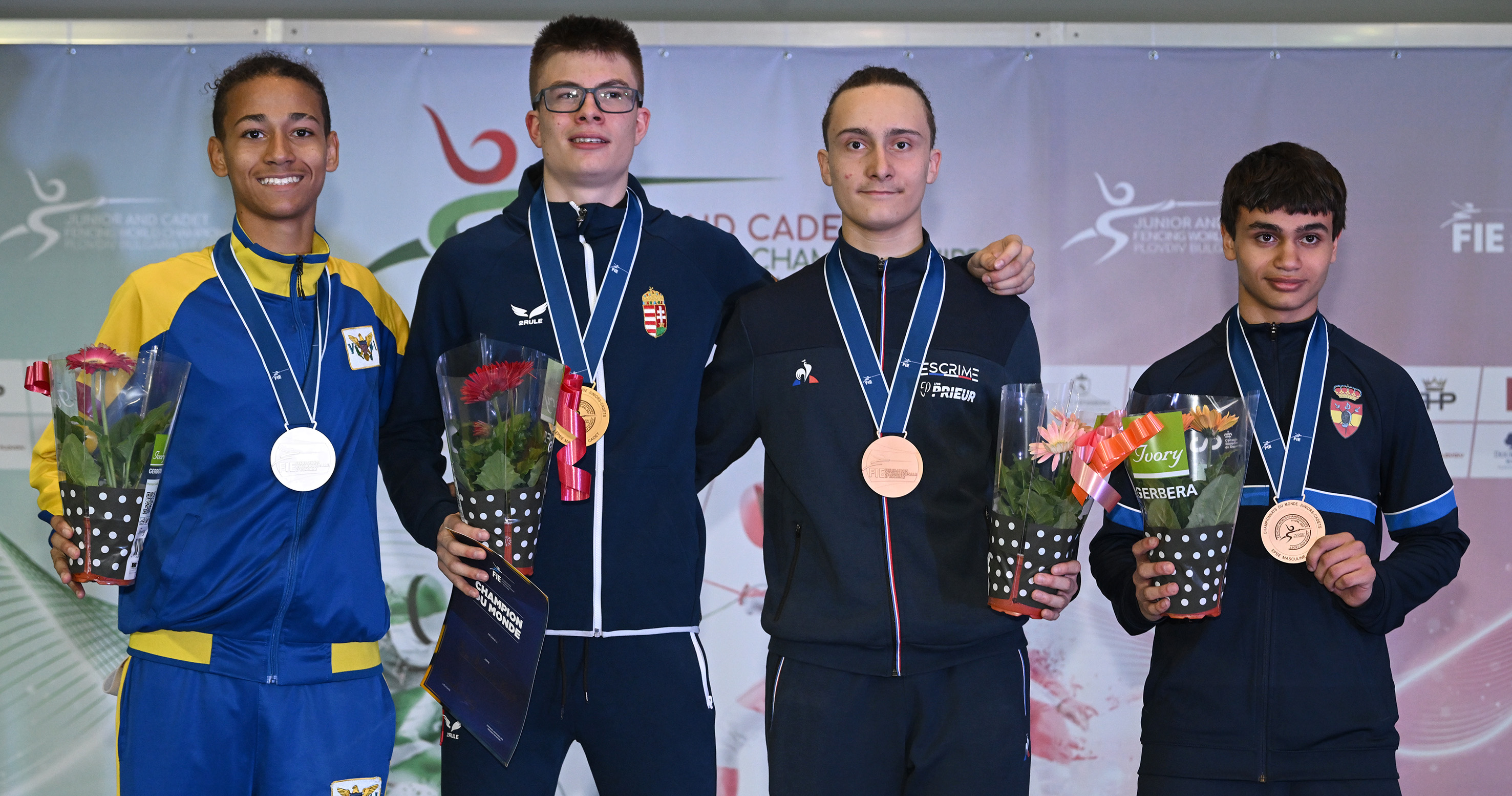 Final rankings for women's individual epee included Blanka Virag Nagy (HUN, gold), Mizuki Homma (JPN, silver), Nicole Xuan (CAN, bronze), Li-Hsiang Hung (TPE, bronze), Hana Eleraky (EGY), Gwendoline Laharotte (FRA), Kamila Jonynaite (LTU) and Mihaela Stefanova (BUL).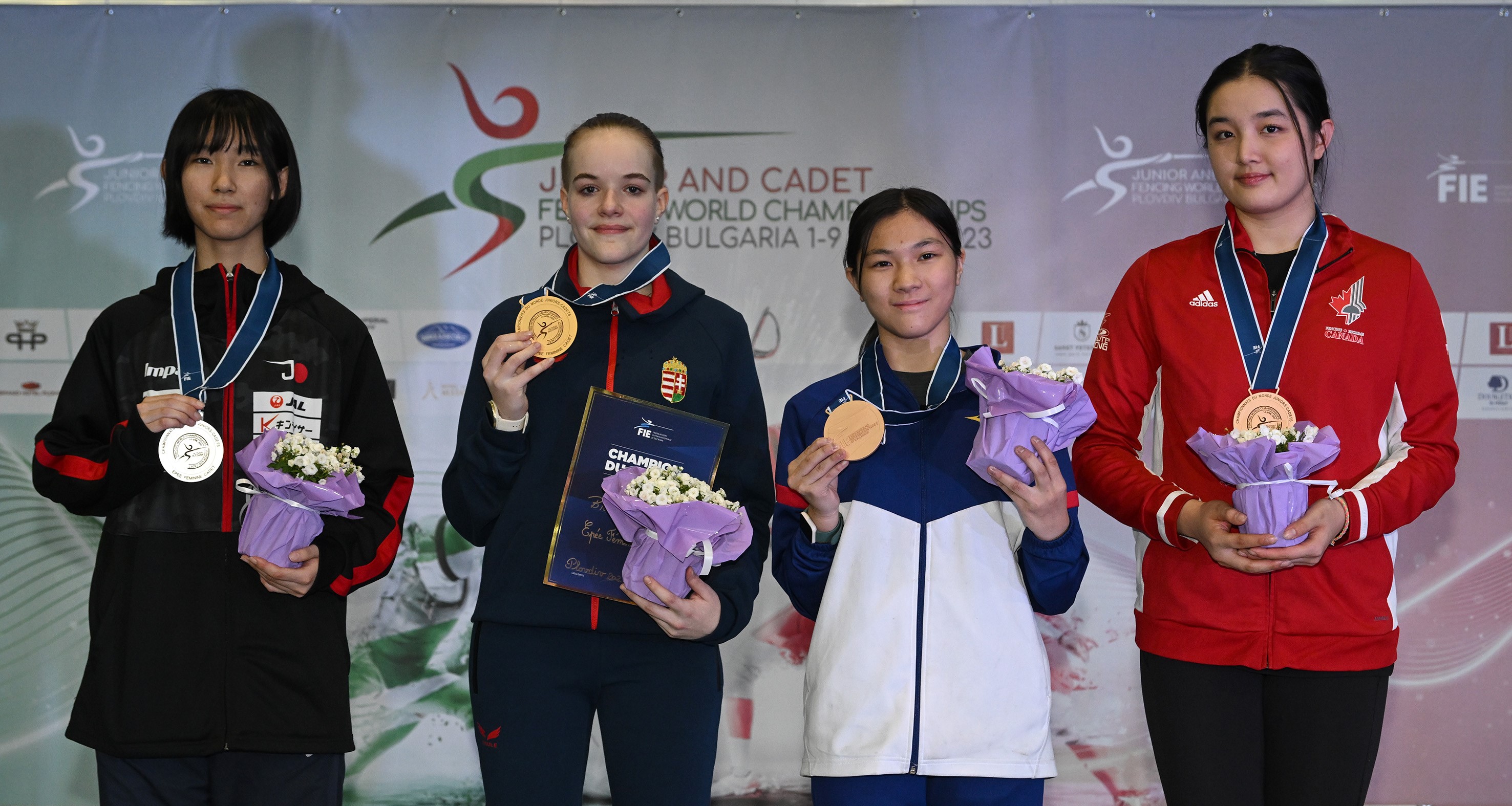 Complete and official results for the event may be found on the FIE website. For more exciting world fencing news and features, check out the YouTube FIE Fencing Channel.
#Plovdiv2023 #fencing #junior #cadet #worldchampionships