PLOVDIV, Bulgaria, April 5, 2023—China's Yifan Guo and Great Britain's Amelie Tsang won gold medals in cadet men's and women's individual foil at the 2023 Plovdiv Junior and Cadet Fencing World Championships. Today's competitions, on the fifth day of 18 individual and team events taking place from April 1 to 9, included 136 men's and 110 women's fencers and are being held at the Plovdiv International Fair.

Guo faced Korea's Hyeokjun Choi in the final bout of cadet men's foil, winning with a 15-13 score. Choi won against Hungary's Mattia Rubin in the semifinal round, 15-6, while Guo defeated Egypt's Abdelrahman Tolba, 15-8.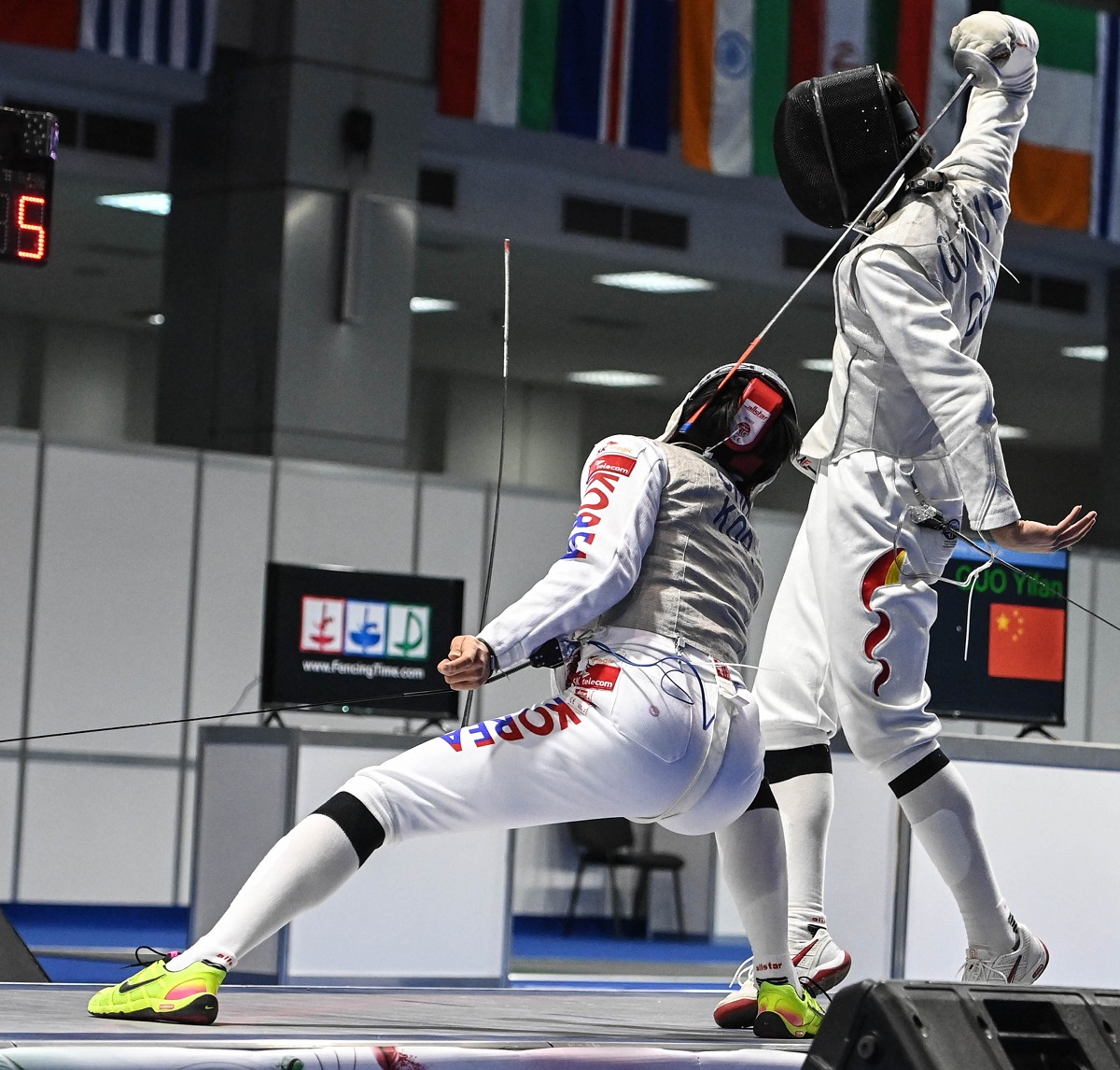 "It's been very tough here, but no matter how difficult it is, you can achieve being world champion", said Guo. "You need to have a very strong mentality and win one point by one point. Everyone needs to go through this process."
Tsang faced Italy's Greta Collini in the final match of cadet women's foil, winning with a 15-11 score. Collini won against USA's Emily Jing in the semifinal round, 14-13, while Tsang defeated Hong Kong, China's Shun Yat Wong, 15-14.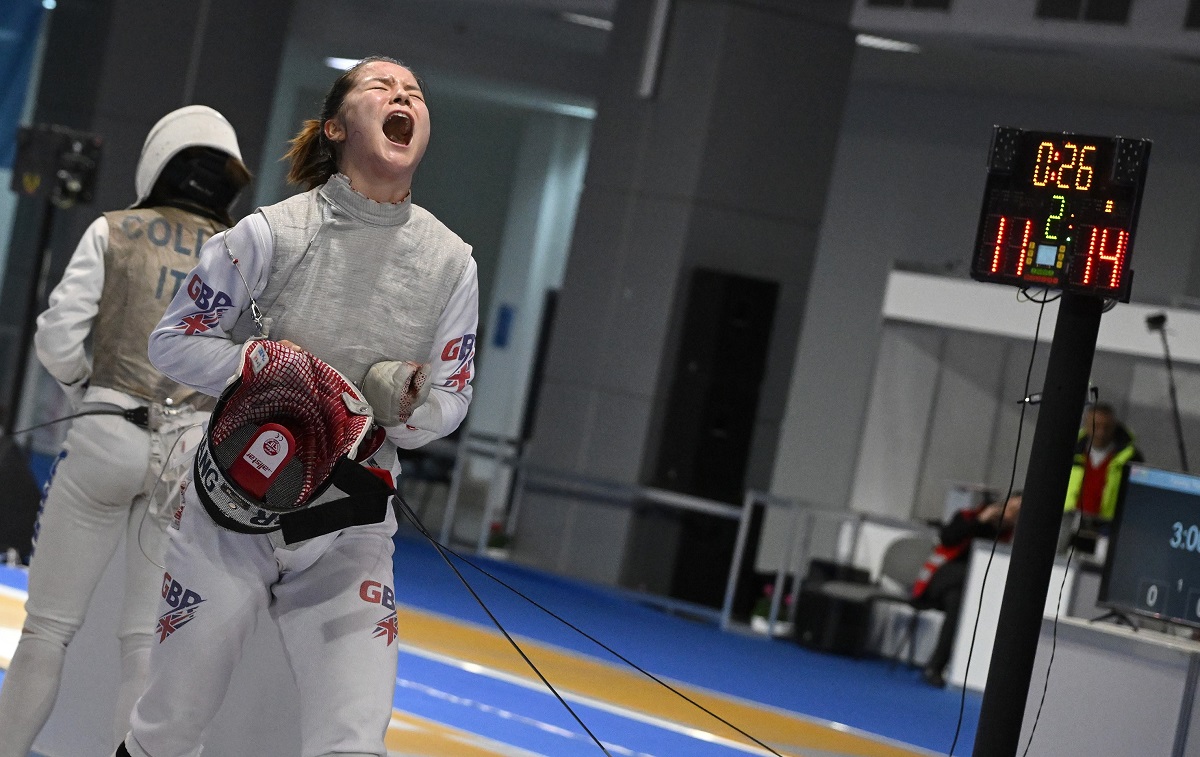 "This feels pretty good, I'm quite shocked", said Tsang. "I fenced yesterday, so I was so tired but it was really about just playing my own game. The start was the most difficult, I wasn't ready, I felt quite down and I was very emotional until I fell into a better place."
Final rankings in cadet men's foil included Yifan Guo (CHN, gold), Hyeokjun Choi (KOR, silver), Abdelrahman Tolba (EGY, bronze), Mattia Rubin (HUN, bronze), Branislav Lancaric (SVK), Kruz Schembri (ISV), Elia Pasin (ITA) and Maximo Azuela (MEX).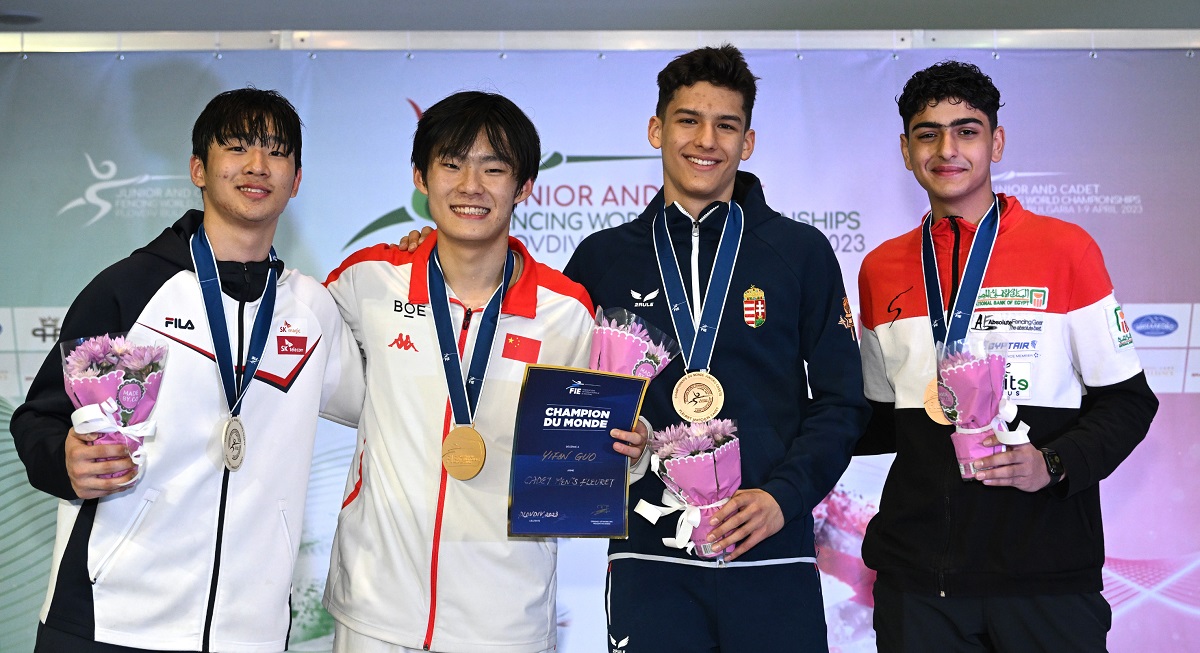 Final rankings in cadet women's foil included Amelie Tsang (GBR, gold), Greta Collini (ITA, silver), Emily Jing (USA, bronze), Shun Yat Wong (HKG, bronze), Nadia Hayes (CAN), Jia Chen (USA), Minchae Shin (KOR) and Gili Kuritzky (ISR).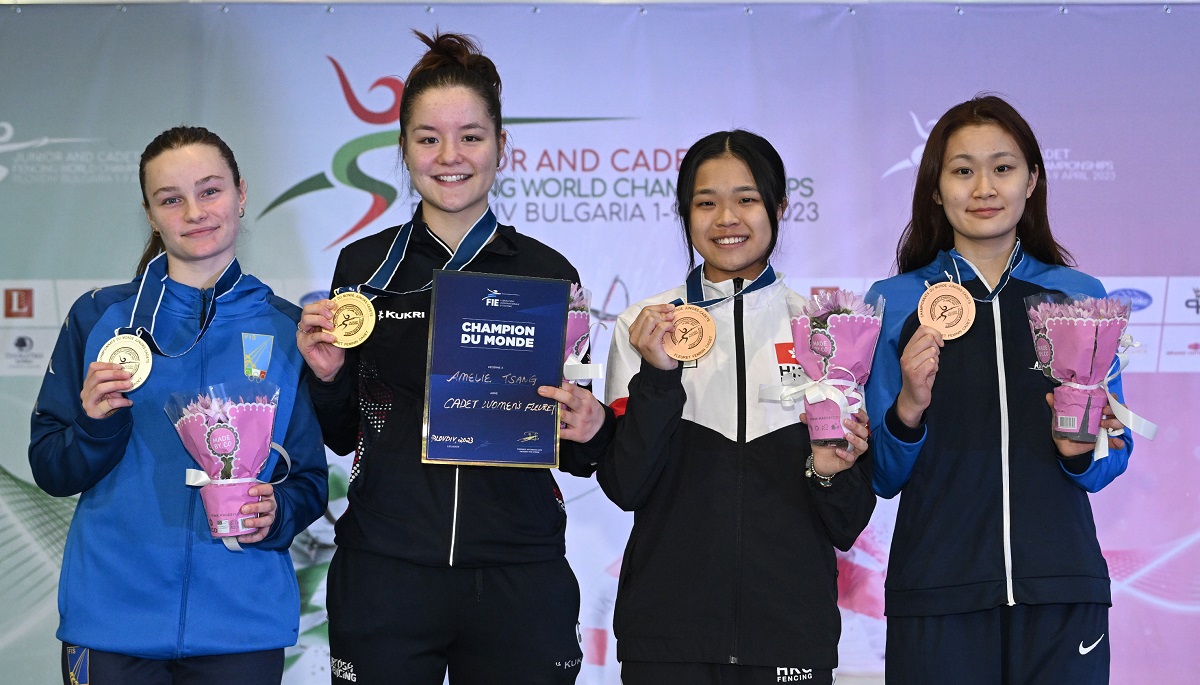 Complete and official results for the event may be found on the FIE website. For more exciting world fencing news and features, check out the YouTube FIE Fencing Channel.
#Plovdiv2023 #fencing #junior #cadet #worldchampionships