BUENOS AIRES, Argentina, March 24-26, 2023—France's Alexandre Bardenet won the individual gold medal at the Buenos Aires Omar Vergara (MH) OLY Men's Epee World Cup and Hungary won the team gold. The event took place at the Centro Nacional De Alto Rendimiento Deportivo (CeNARD), with 195 individual fencers and 27 teams participating in the competition.
Bardenet faced China's Minghao Lan in the final bout of the individual men's epee event, winning with a 15-13 score. In the semifinal round, Lan won against USA's Stephen Ewart, 15-7, while Bardenet defeated his Olympic and World Champion teammate, Romain Cannone, 15-12. Of note, Lan beat Venezuela's Olympic champion, Ruben Limardo Gascon, in the quarterfinals, 15-10.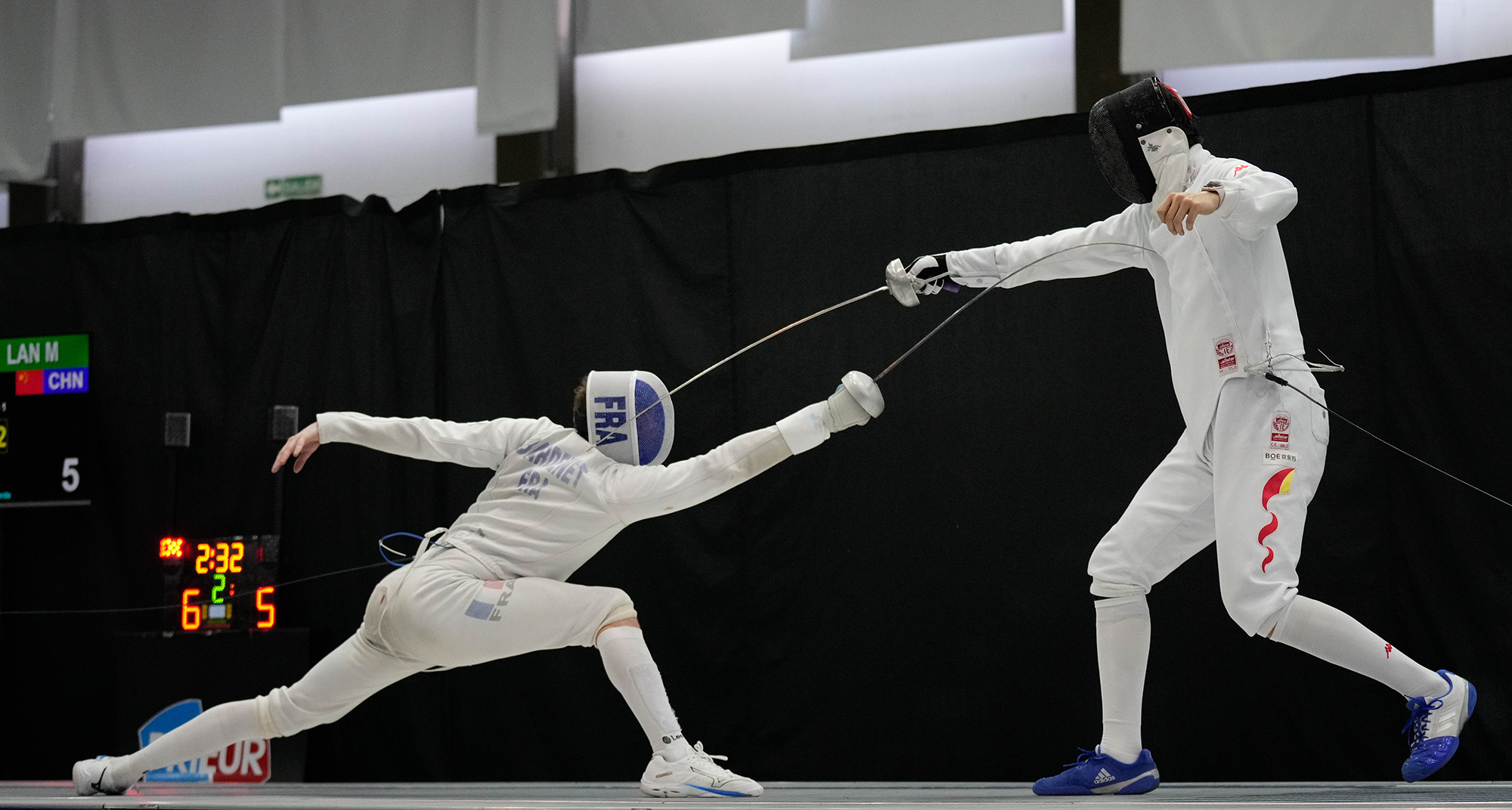 In the men's team epee event, Hungary won against Venezuela in the final match, 32-26. In the semifinals, Venezuela defeated Kazakhstan, 45-37, while Hungary defeated Czech Republic, 35-28. The bronze medal went to Czech Republic over Kazakhstan, 45-33.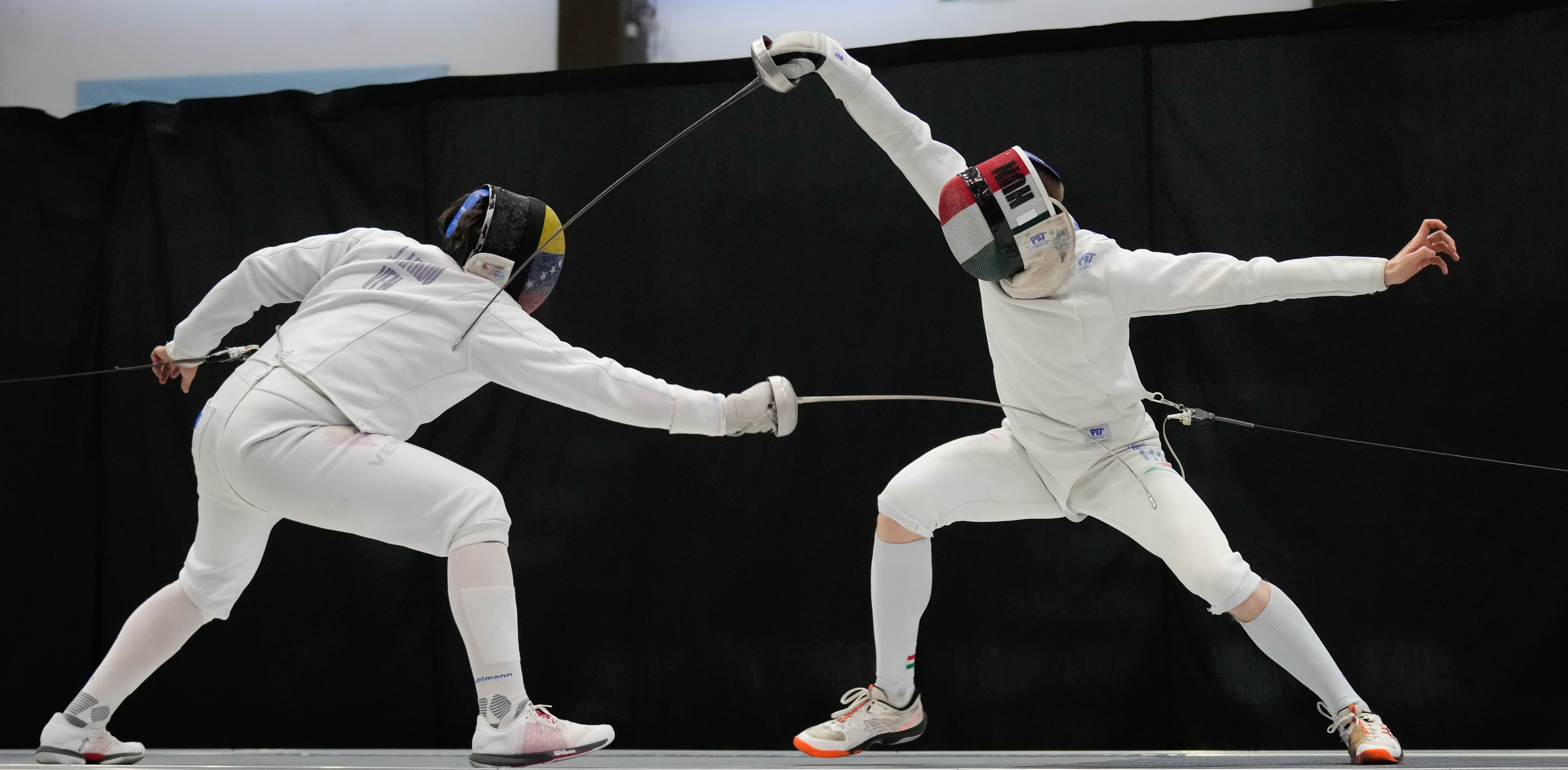 Final rankings for men's individual epee included Alexandre Bardenet (FRA, gold), Minghao Lan (CHN, silver), Romain Cannone (FRA, bronze), Stephen Ewart (USA, bronze), Ruben Limardo Gascon (VEN), Valerio Cuomo (ITA), David Nagy (HUN) and Yonatan Cohen (ISR).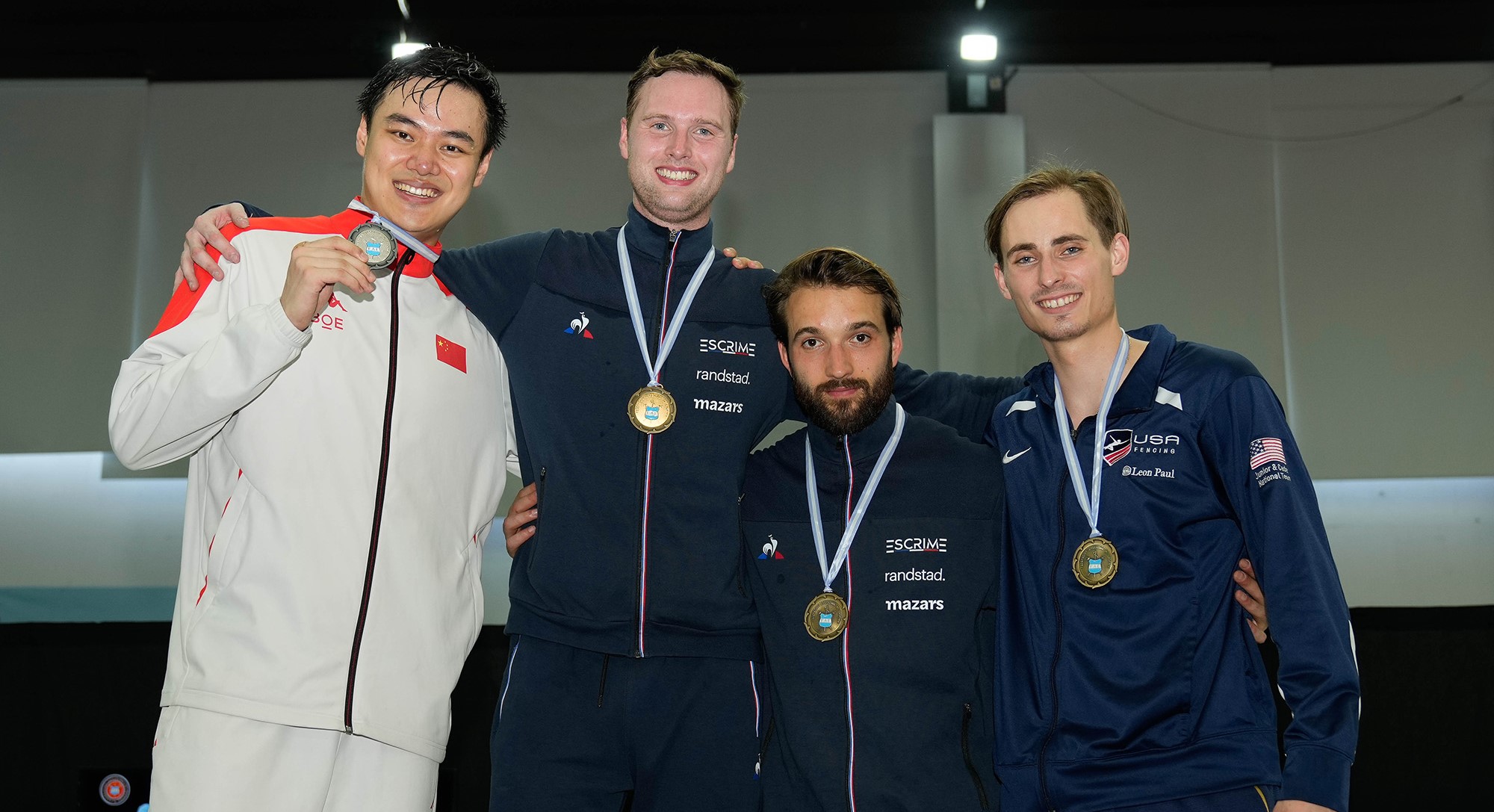 Final rankings in men's team epee included Hungary (gold), Venezuela (silver), Czech Republic (bronze), Kazakhstan, Israel, Japan, Ukraine and USA.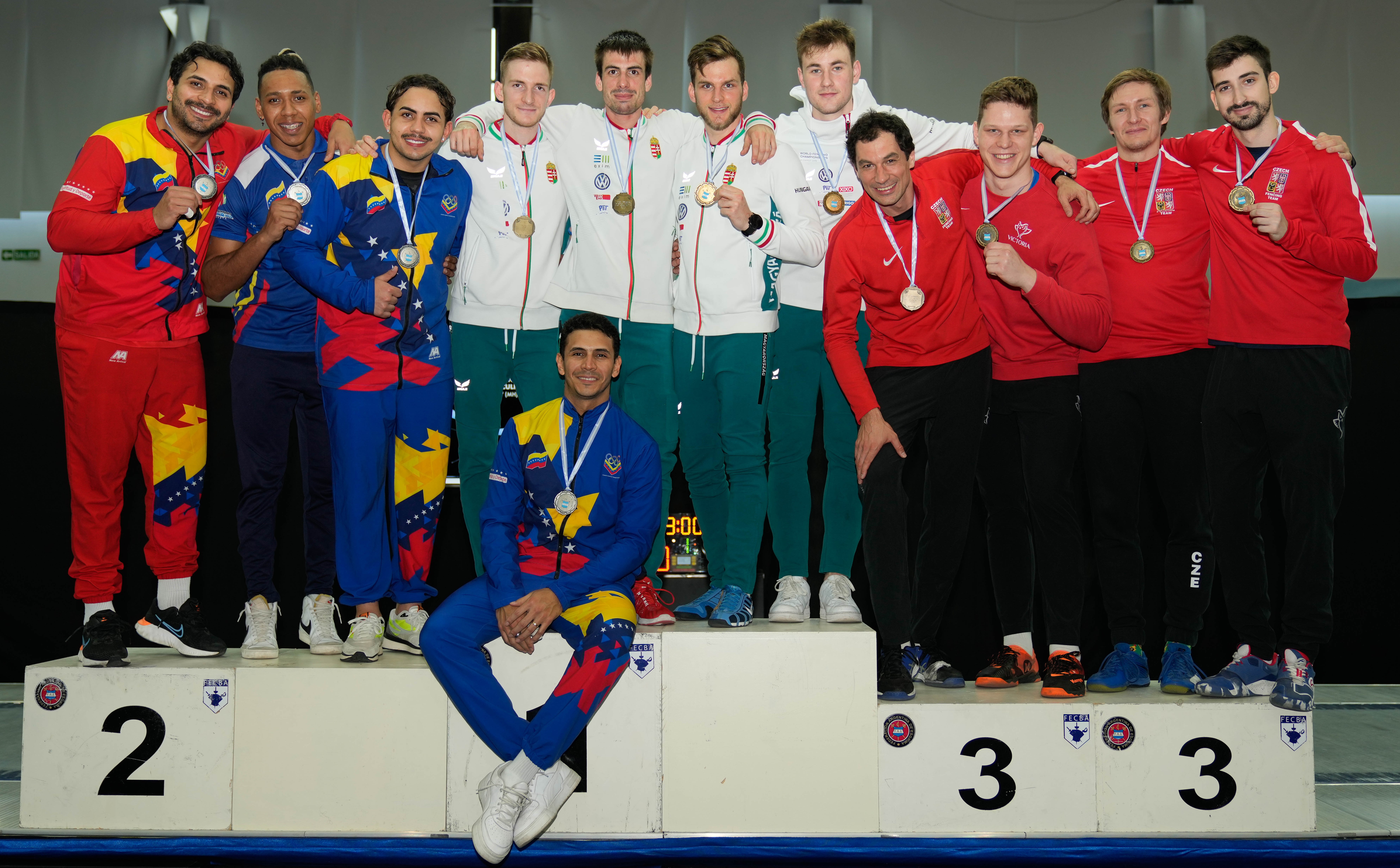 Complete and official results for the event may be found here on the FIE web site. For more exciting world fencing news and features, check out the YouTube FIE Fencing Channel.