LAUSANNE, Switz., Dec. 7, 2022—The FIE is saddened to learn of the passing of Semen Rikhtman, on Dec. 6, who retired last year from the FIE SEMI Commission. He was born on August 6, 1946.
Mr. Rikhtman was president of the SEMI Commission from 2012 to 2021 and had been a member since 1992. A frequent SEMI delegate to FIE events, he worked at multiple Fencing World Championships as well as the London 2012, Rio 2016 and Tokyo 2020 Olympic Games.
From 2000 to 2012, Mr. Rikhtman was a member of the European Fencing Confederation SEMI Commission.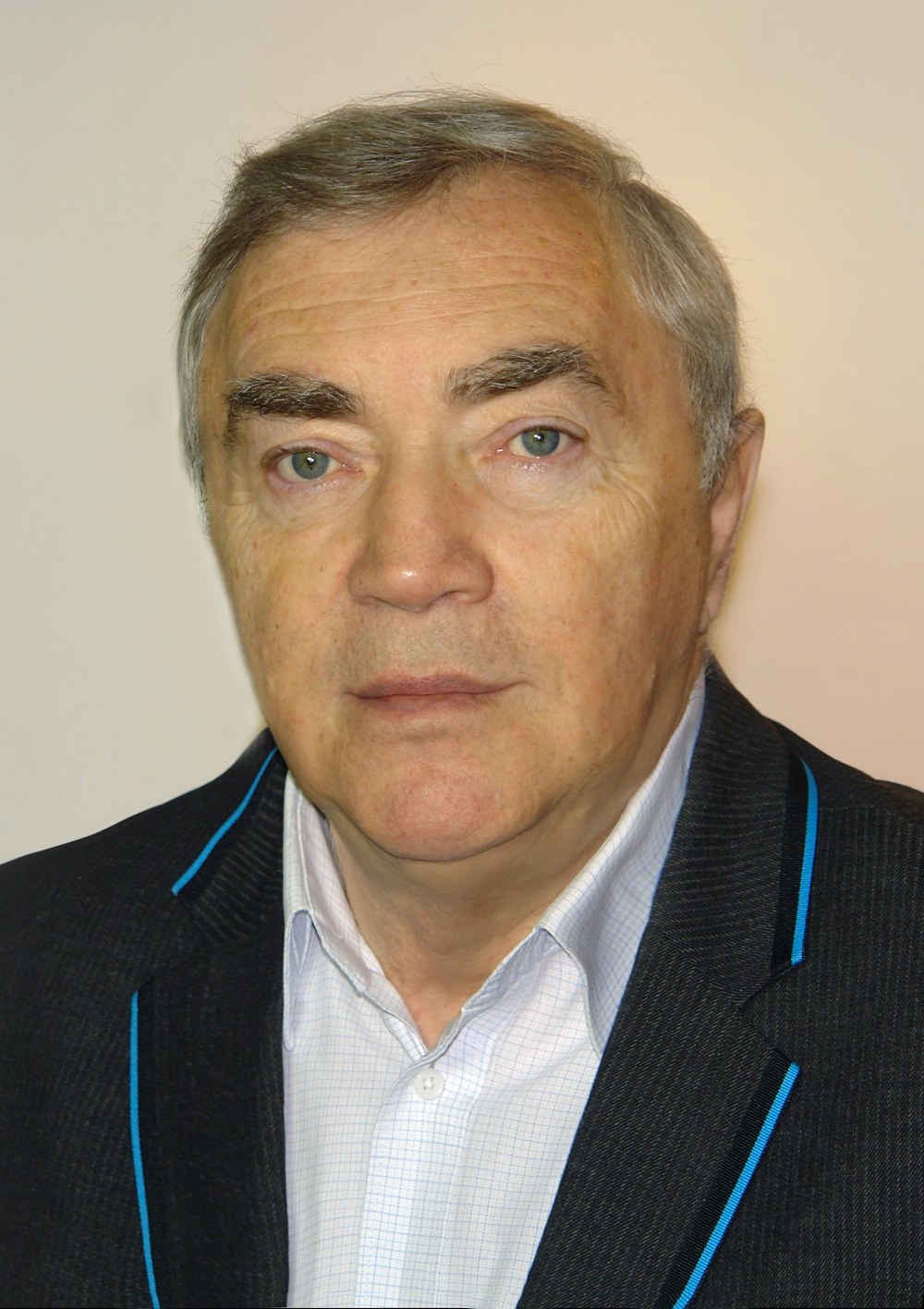 Mr. Rikhtman graduated with a university degree in radio electronics and was an expert in radio technology. He began developing referee and information systems in 1976 and took part in designing equipment used at major sports events, including at the Olympic Games. Over the course of his career, Mr. Rikhtman was awarded numerous patents and copyrights under his name.
The FIE extends its sincere condolences to Semen Rikhtman's family and friends and the Russian Fencing Federation, and expresses its deepest sympathy during this difficult time.