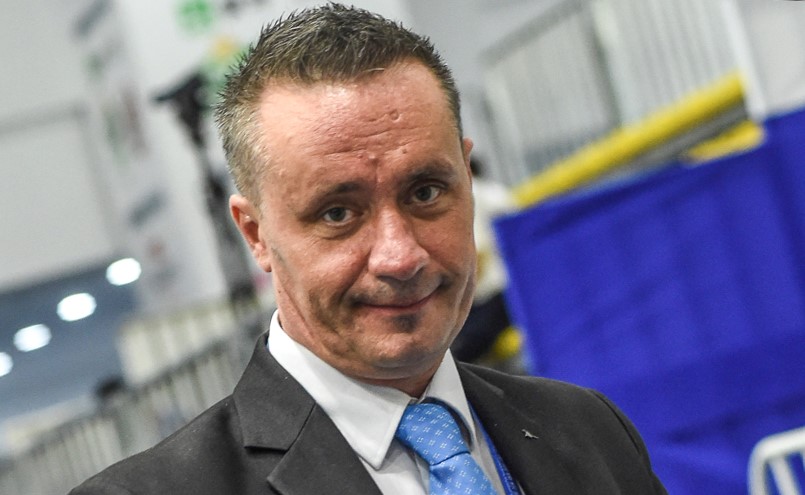 LAUSANNE, Switz., November 4, 2022 — The FIE is saddened to learn of the passing on Nov. 1 of Mr. Alexey Kuznetsov (CAN), born on September 2, 1967 in Luhansk, Ukraine. He was an FIE international referee.
As an FIE foil and epee referee since 1999, Mr. Kuznetsov served at many World Cups, Grand Prix events, Zonal Championships and Games, World Championships and the University Games as well as the Rio 2016 Olympic Games.
He was president of the Pan American Fencing Confederation Federation Refereeing Commission since 2016.
For Canada, Mr. Kuznetsov was a member of the Canadian Fencing Federation Refereeing Committee and the Canadian national coach for the senior men's foil team from 2013 to 2016. Since 1996, he coached athletes in both Canada and the USA, achieving national and international results. He also was a technical adviser for national and international competitions in Canada, for numerous years providing coaching and refereeing mentorship for the CFF.
Mr. Kuznetsov held a bachelor's degree as a fencing coach and in physical education from the Pedagogical University in Ukraine (1988).
The FIE extends its sincere condolences to Alexey Kuznetsov's family and friends, the Canadian Fencing Federation and the Pan American Fencing Confederation. We express our deepest sympathy to them during this difficult time.