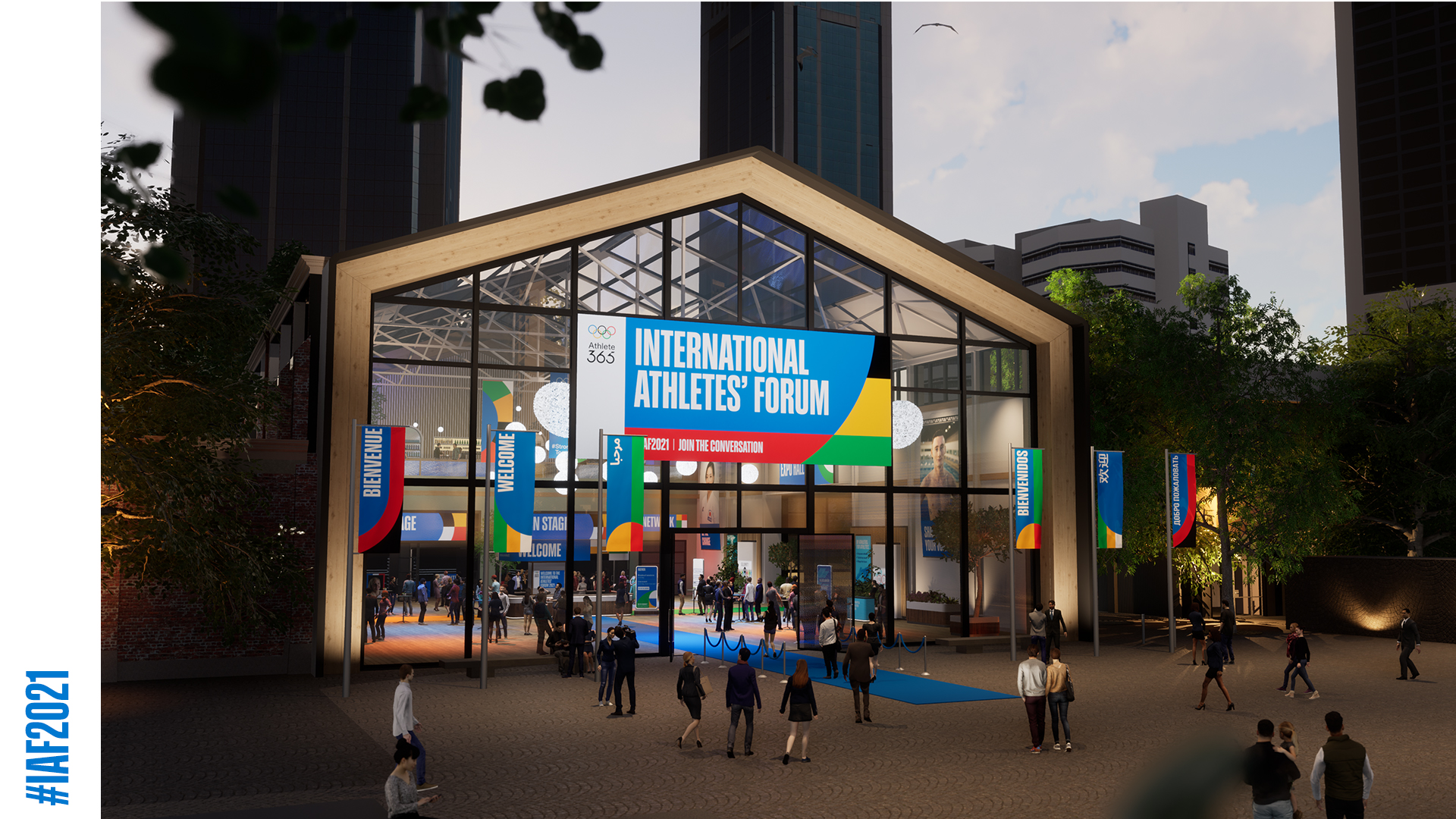 The International Athletes' Forum 2021 starts today!
The plenary sessions are scheduled from 2 to 5 p.m. CET on 26 and 27 May and will be live-streamed on Athlete365, click here.
IOC President Thomas Bach will join Kirsty Coventry and make some opening remarks on the first day. The President is also due to participate in a live Q&A session with athletes on the second day.
Topics on the agenda include the upcoming Olympic Games Tokyo 2020, Beijing 2022, Olympic Agenda 2020+ 5, as well as athlete support and well-being. The full agenda is available on Athlete365, click here.
Nearly 2,000 athletes and Olympian representatives have pre-registered to take part in the 10th edition of the International Athletes' Forum (IAF), which will be held virtually for the first time on 26 and 27 May. Click here.