Between August 2018 and the end of February 2019 an Olympic Solidarity Programme, the Development of National Sports System (DSSN), was organized in Burkina Faso with the Olympic Committee of Burkina Faso, Burkina Faso Fencing Federation and FIE.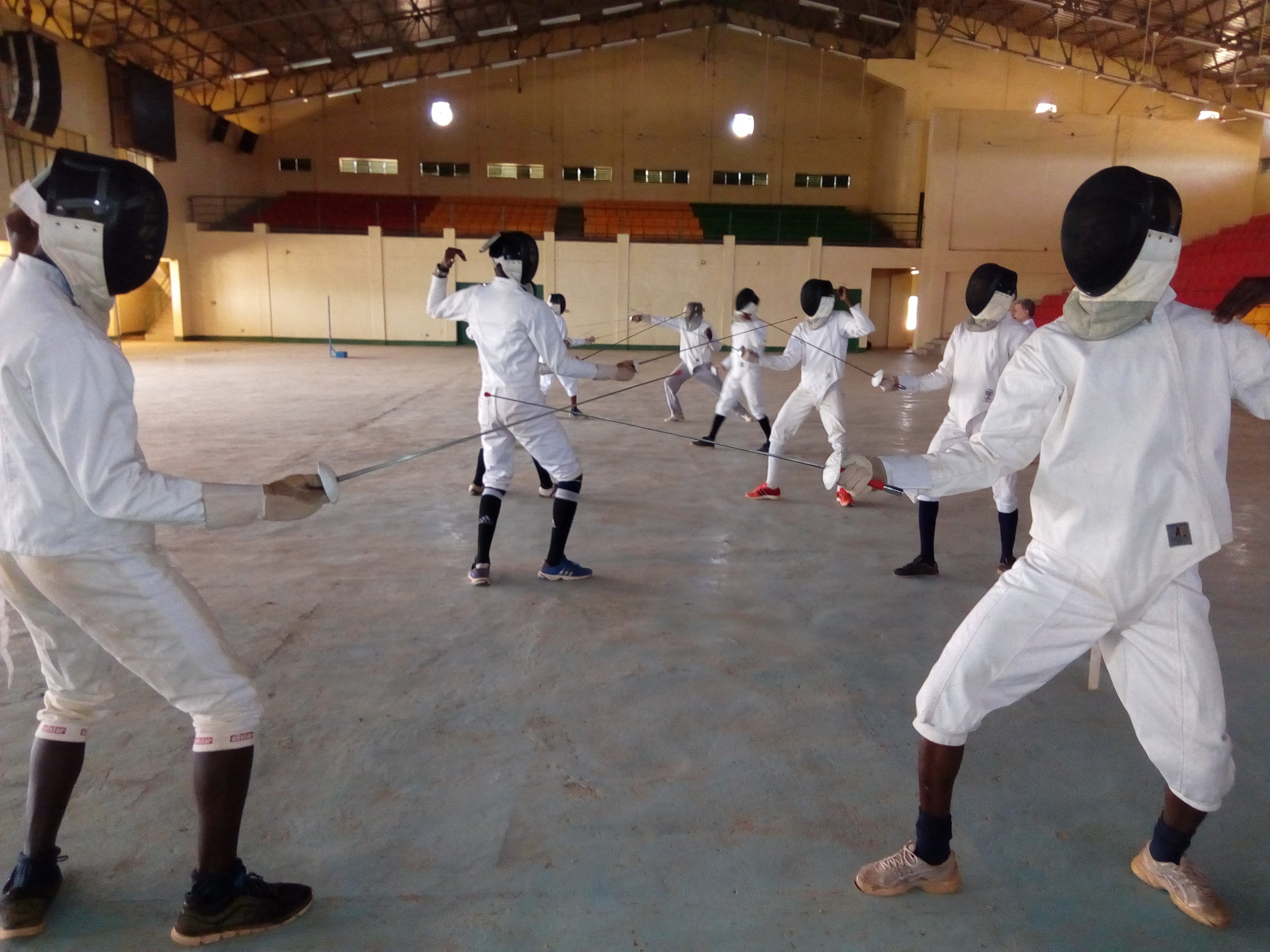 Two one-week courses were arranged at the beginning and end of the programme, led by Hugues Leseur, the expert designated by the FIE, with Bado Boukoulibié as technical director. The development plan for the courses focused on training for technical staff and refereeing.
Led by Hugues Leseur, 19 trainees benefited from six hours of fencing concepts and daily practice:technique training in all three weapons; major points about handling the weapons; the concept of distance; work on advancing and retreating, parrying, engagement and beating the blade; simple and compound attacks; defensive tactics; and (sabre) parries and ripostes including touches with the back cutting edge, in particular, were just a few of the topics tackled in around 83 hours overall.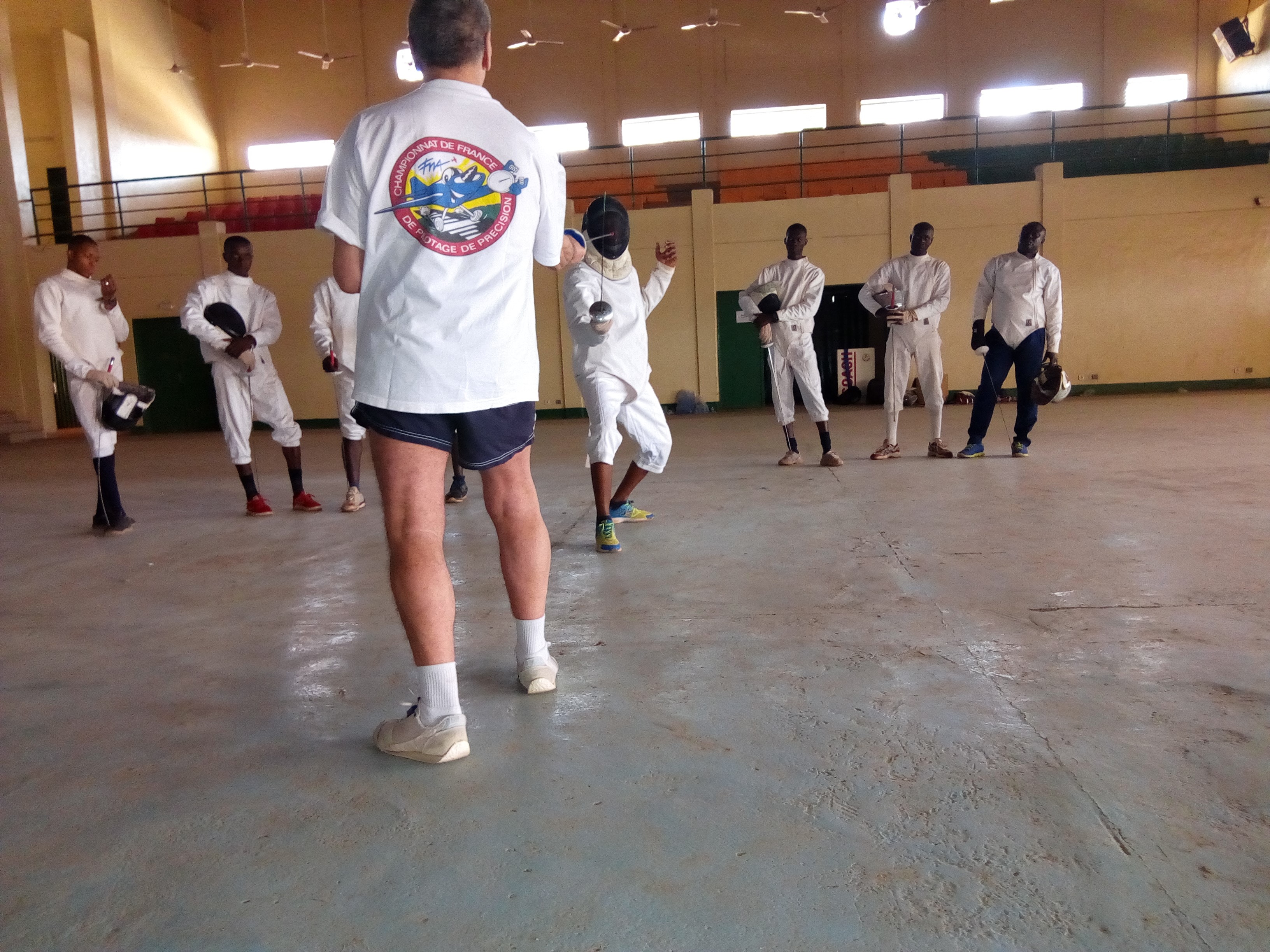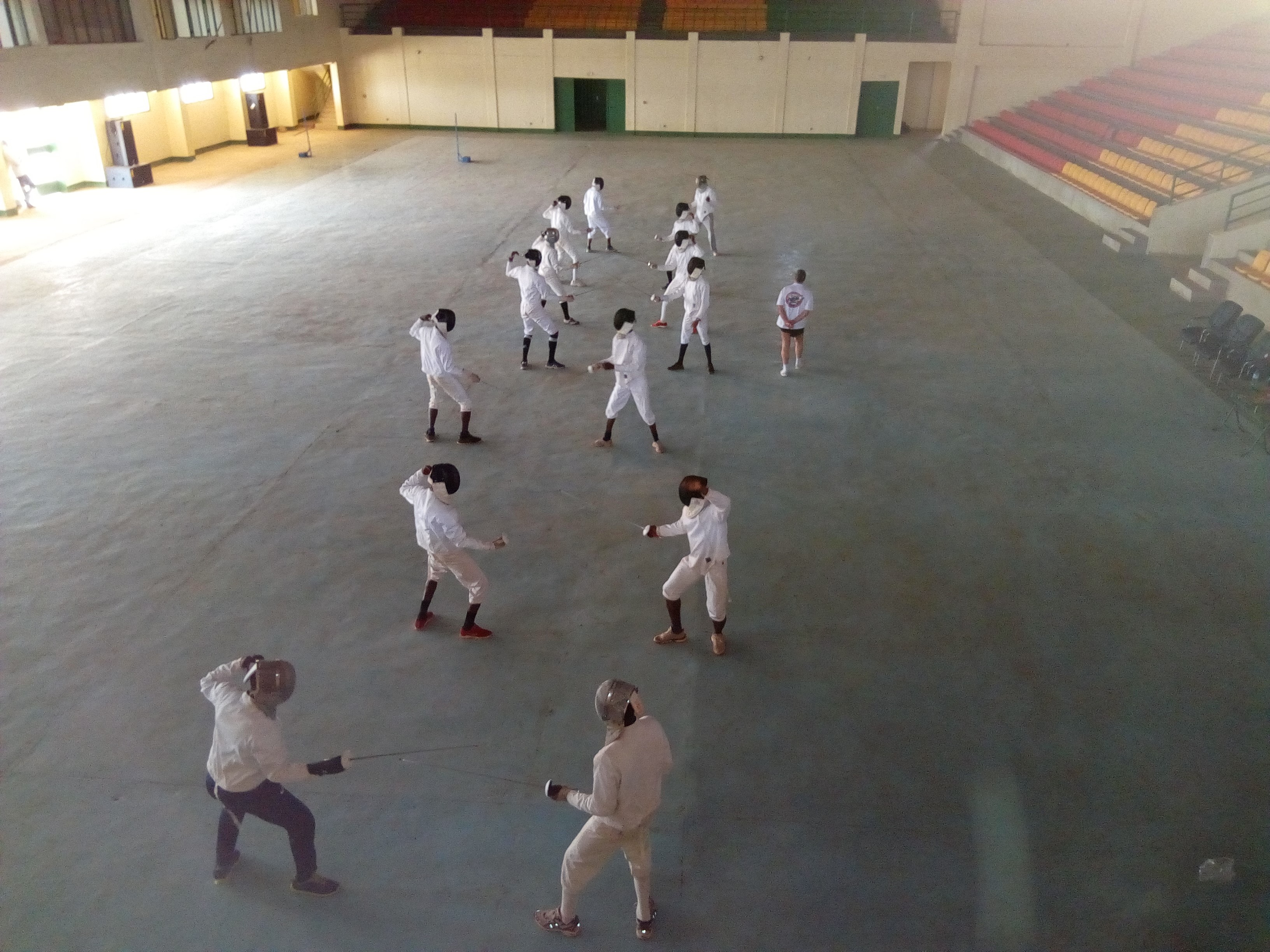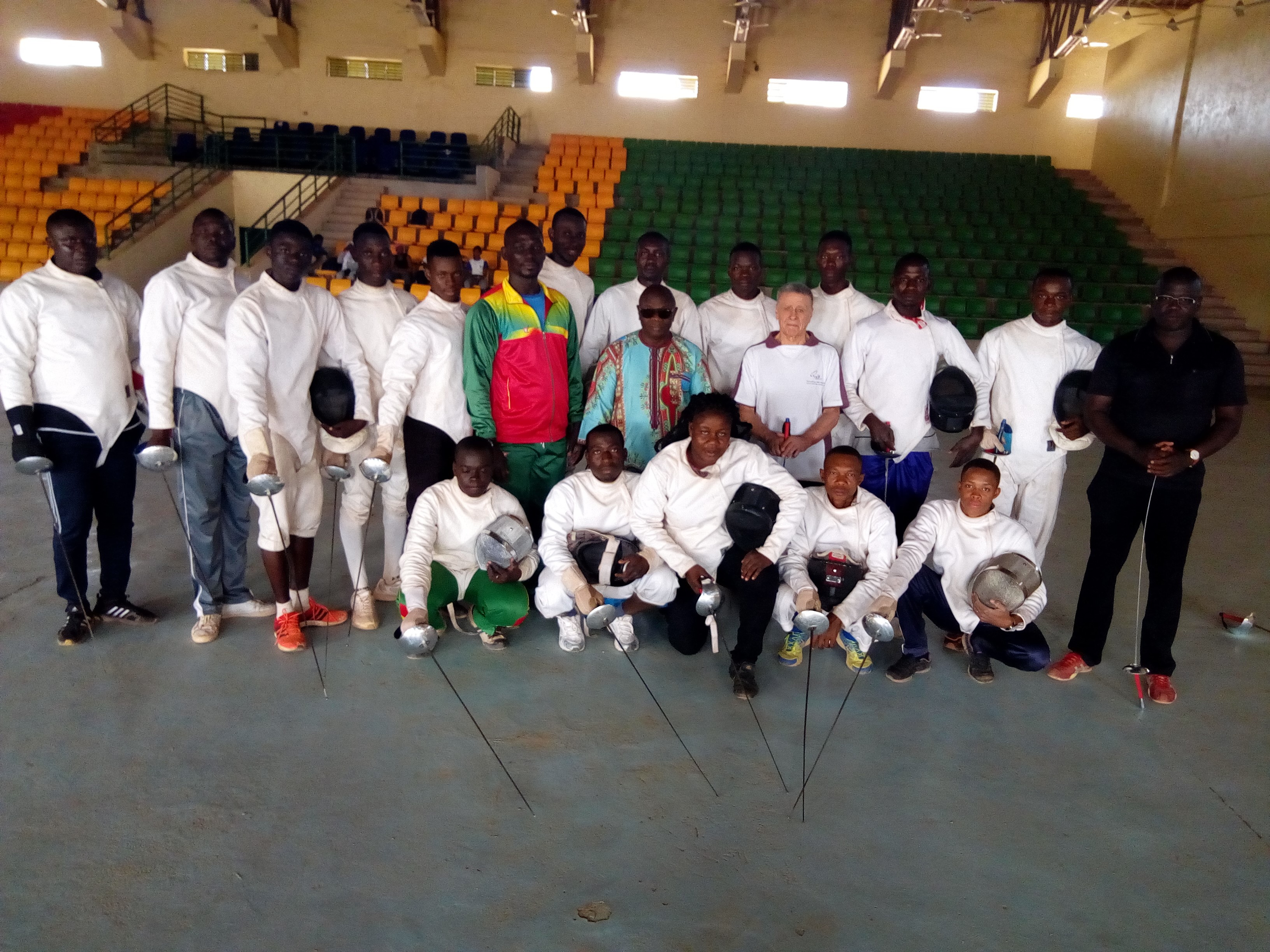 Between the two courses led by Hugues Leseur, Bado Boukoulibié continued the programme on-the-spot with three one-week courses in the cities of Bobo Dioulasso, Koudogou and Kaya, where activities for spotting young talent took place and a national championship was organized in Ouagadougou.
In a closing ceremony at the end of the program, Hugues Leseur and the president of the Burkina Faso federation, Djibril Zeba, awarded diplomas to the participants in the two courses in Ouagadougou.