Back to news
European Fencing Federation Launches New Web Site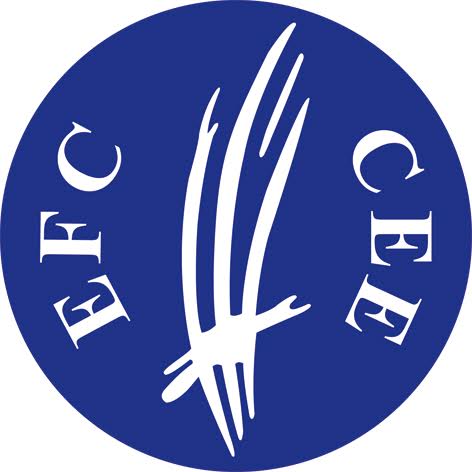 SOCHI, Russia, March 2, 2018— The European Fencing Federation (EFC) unveiled its new Web site, www.EuroFencing.info, at the recent opening of the European Junior and Cadet Fencing World Championships in Sochi, Russia. The Web site, announced by EFC President Stanislav Podznyakov, features state-of-the-art encryption and a completely new, redesigned look.
In 2017, the service portal for member country federations had been implemented, and this adds to that with an overall friendlier and cleaner layout and structure. The primary focus of the site has been to give federations, fencers and media streamlined and linear information that complements the EFC social media efforts on Facebook, Instagram and Twitter.
'It has been an important part of my electoral promises', stressed President Podznyakov. 'Now the first step is done, and you will find all relevant information on the Web site.'
In order to increase the site's attraction, it offers direct bridges to Facebook, Instagram and Twitter. It also hosts extensive photo galleries featuring fencing images of the renowned fencing artist/photographer, Augusto Bizzi. Additionally, it has been enhanced and enabled to embed and support multiple types of multimedia content.
With the launch of the site, the EFC opens new areas of digital communication and information sharing, such as the forthcoming extension of the site with 'My Fencing Zone.' This feature enhances online collaboration in fencing and leverages 21st-Century technology tools, features, and innovations.